Members Login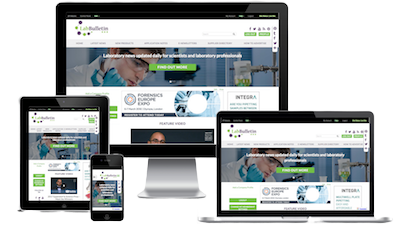 Monthly Newsletter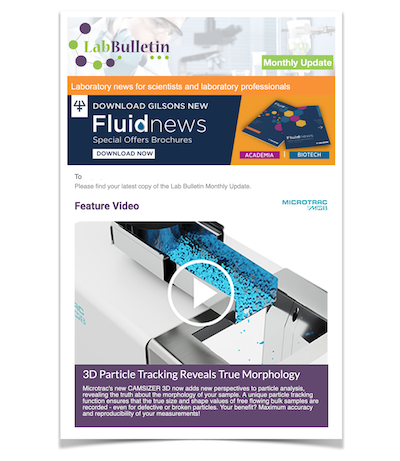 Microscopy | Image Analysis
IT Solutions and Laboratory Automation
Gilson and Acumium Collaborate to Improve Data Collection in Cell Culture Laboratories
publication date:
May 27, 2021
|

Gilson and Acumium announce their collaboration to develop contemporary technologies and tools for academic and industrial cell culture laboratories.
The partnership aims to bring scientists new digital solutions for managing cell culture protocols, data collection and maximizing data use. Both companies see these advances to be of particular importance to pharmaceutical research and the burgeoning cell-based cancer therapeutics arena.
Gilson, a world leader in liquid handling, brings their expertise in connected pipetting, which helps scientists reduce errors and accurately record data. Acumium brings deep expertise building data management systems for life science companies. Acumium's flagship SaaS platform, CultureTrax, transforms how cell culture laboratories document and share critical cell culture workflow data. These two powerful connected technologies will help cell culture researchers streamline the execution of protocols and acquisition of data that were previously impossible or impractical to collect. Advances like these will be beneficial in regulated industries and research areas.
In the initial phases of the collaboration, the teams will work directly with cell culture researchers to identify gaps and needs surrounding data management, process analytics, and machine learning. The companies also plan to determine how connected smart devices fit best in cell culture labs to gain insights, inform decision making, and accelerate discovery.
"We look forward to working with Acumium to leverage the strengths of both our companies to bring improved digital technologies to cell culture labs," Kevin Barrett, SVP, Corporate Development, commented. "At Acumium, we are committed to bringing state-of-the-art data management to all cell culture scientists," said Dan Costello, Acumium's Founder and CEO. "That starts by asking the question, what data do you need to make informed decisions? Gilson, with its connected pipetting expertise, is a perfect partner."
Learn more about Gilson Connect
About Acumium
Acumium solves software and technology challenges by taking a business-first approach to mapping problems to transformative software solutions. Our designers, engineers, and developers are also scientists, tinkerers, and optimizers. We provide high-value, growth-oriented technology solutions to B2B and B2C companies of any size across many industries. We deconstruct problems, uncover real needs, and then architect solutions to deliver impactful digital experiences driven by insight, strategy, design, and technology. Since 2001, we have helped teams realize their business goals by designing and building business-critical applications and digital programs that drive business efficiency, findability, and user satisfaction.
About Gilson
Gilson is a family-owned manufacturer of liquid handling, purification, and extraction solutions for the life sciences industry. We help researchers advance the pace of discovery by creating easy-to-use lab instruments that improve reproducibility and traceability. Since 1957, we've been developing innovative products such as PIPETMAN®. By partnering closely with the scientific community, we're continuously advancing our product offerings and have added automated pipetting systems and software to our portfolio. Backed by worldwide R&D, service, and support, Gilson strives to enable verifiable science and make lab life easier for our customers.
Gilson - Company Profile | Recent news