Members Login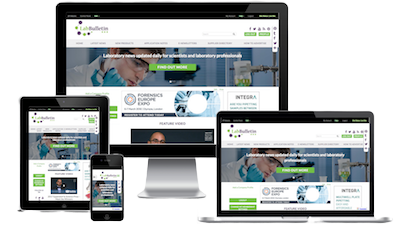 Monthly Newsletter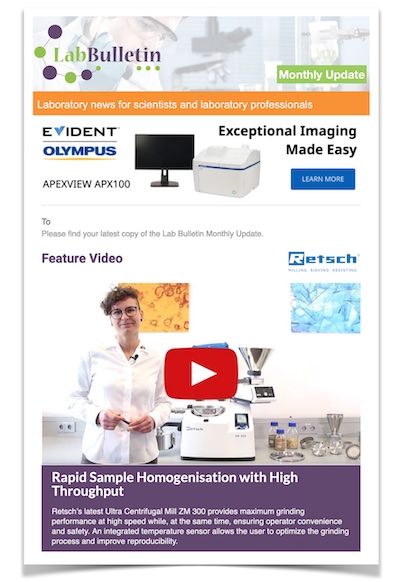 Special Offers and Promotions
Microscopy | Image Analysis
Achieve pipetting precision, even with non-aqueous samples
publication date:
Apr 22, 2021
|

How Positive-Displacement Pipettes Help to Improve Your Results
Whilst commonly used air displacement pipettes are highly accurate for applications, viscosity, volatility, surface tension and temperature of samples can adversely affect performance. Positive displacement pipettes like Gilson's ergonomic MICROMAN® E, along with Capillary Pistons (CPs), offer the highest precision and comfort when pipetting non-aqueous liquids such as oils, cosmetics, blood, glycerol, radioactive samples, RNA, DNA and more. Working like a syringe, the Capillary Pistons eliminate the air cushion between the sample and disposable piston. Therefore, unlike regular air displacement pipettes, the accuracy of the MICROMAN® E is not affected by the physical properties of the sample.

Contamination Free Pipetting
Disposable Capillary Pistons are the only way to eliminate residual sample carry-over, aerosol contamination, and cross-contamination when pipetting liquids such as DNA fragments, PCR templates, enzyme solutions and buffers. With the disposable piston located inside the capillary tip, MICROMAN E protects the pipette, the sample and the user from hazardous and corrosive substances.

Ergonomic Design
The pipettes ergonomic handle shape rests comfortably in the hand whilst the patented QuickSnap system ensures a direct and easy fitting of the CPs. The MICROMAN E's volume locking system prevents accidental volume changes, minimising errors.

Learn More Visit Gilson's Learning Hub for how positive displacement pipettes help to improve your results.

---