Members Login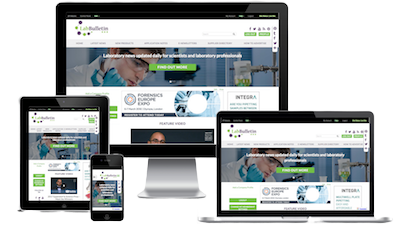 Monthly Newsletter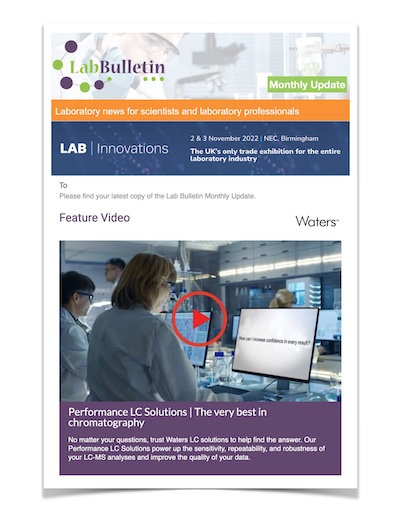 Special Offers and Promotions
Microscopy | Image Analysis
FreeLIMS Launches Free COVID LIMS Software Solution for Operational Efficiency in SARS-CoV-2 Research & Diagnostics
publication date:
Jul 15, 2021
|

FreeLIMS announces the release of a secure, configurable, zero-cost COVID LIMS software solution to manage data, streamline workflows, generate custom test reports, and assure high-quality, error-free results in coronavirus diagnostic testing & research laboratories.
FreeLIMS unveils its free of charge, configurable, secure LIMS for coronavirus diagnostic testing & research laboratories across the globe. FreeLIMS, a cloud-based COVID-19 LIMS solution, enables laboratories to increase testing throughput and meet the unprecedented demand for COVID-19 testing and research.
FreeLIMS enables COVID-19 testing laboratories to securely manage samples and test results, protect Personally Identifiable Information (PII) of patients, assure the accuracy of test results, and generate custom test reports with ease. Furthermore, FreeLIMS enables COVID-19 research laboratories to manage research data and securely share it with colleagues for studies.
FreeLIMS includes a range of features that enable COVID-19 diagnostic laboratories to overcome operational challenges, such as eliminating manual errors, improvising data quality, reducing the turnaround time, streamlining laboratory operations, and meeting regulatory compliance, such as HIPAA, with ease.
Key features of FreeLIMS are as follows:
Securely manage patient data that includes demographic details and clinical history.
Preconfigure various types of tests performed by your laboratory.
Maintain a complete Chain-of-Custody (CoC) for samples and tests.
Import samples and test results from a file.
Manage positive and negative QC samples and compare their test results with the results of patient samples.
Send out multiple test results for approval before sharing the test report with patients or physicians.
Automatically flag abnormal experimental results.
Generate custom test reports that include sample, patient, and test information.
Maintain an audit trail to automatically monitor all activities performed in a laboratory along with a date and time stamp.
Safeguard laboratory data by assigning role-based access to authorized personnel only.
About FreeLIMS
FreeLIMS is an energetic team developing cloud-based Laboratory Information Management System (LIMS) to facilitate laboratories seamlessly manage their data and automate their laboratory workflows.