Members Login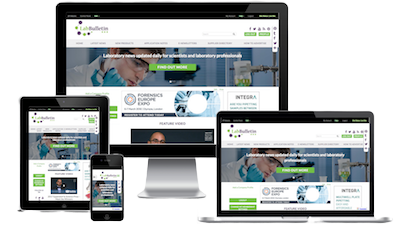 Monthly Newsletter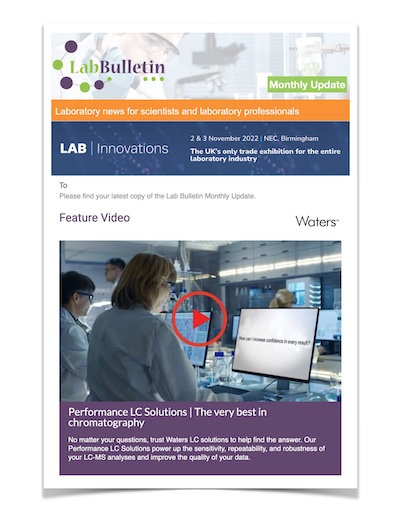 Special Offers and Promotions
Microscopy | Image Analysis
FreeLIMS.org launches a free, Laboratory Information Management System (LIMS)
publication date:
Oct 10, 2018
|
FreeLIMS.org is pleased to announce the launch of its secure, LIMS, FreeLIMS, available at no charge, for every research organization wanting to manage data seamlessly, automate workflows, and streamline laboratory operations.
FreeLIMS enables laboratories to replace spreadsheets and paper notebooks with a LIMS which does not need any computer hardware. Laboratories are therefore, able to accelerate their efficiency and reduce operational costs when there is a budgetary constraint and yet a need to automate. FreeLIMS is specifically designed for researchers, technicians and laboratory managers across all industries, including biobanks, clinical research, testing, food and beverage, cannabis, oil and gas, petrochemical, water, agricultural and environmental laboratories.
---
Key functionality of FreeLIMS:
Sample Management: The Sample module helps in managing the entire life cycle of a sample, right from when a sample enters a laboratory to the sample's disposal.
Patient Management: The Subject module plays a pivotal role in managing and storing patient data, including demographics and patients' medical history. Additionally, it can generate comprehensive reports in the desired format in a few clicks, masking necessary fields as per HIPAA compliance.
Storage Management: The Storage module enables seamless and quick tracking of storage locations of all samples in a freezer or refrigerator.
Test Management: The Test module enables testing laboratories manage and track tests, both quantitative and qualitative, for multiple analytes. Additionally, it facilitates automated report generation of test results and maintaining Chain of Custody (CoC).
Meet Regulatory Guidelines: FreeLIMS helps laboratories follow regulatory guidelines such as HIPAA, 21 CFR Part 11 and help laboratories meet ISO 17025 compliance. The audit trail functionality records all laboratory activities performed by all users automatically along with date and time stamp.
To get a free license, sign-up on freelims.org and start using a Free LIMS today.
---
About FreeLIMS
FreeLIMS is an energetic team producing cloud-based Laboratory Information Management System (LIMS) to facilitate laboratories seamlessly manage their data and automate their laboratory workflows.
---
---