Members Login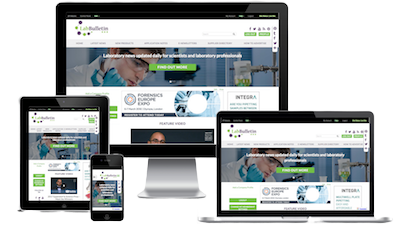 Monthly Newsletter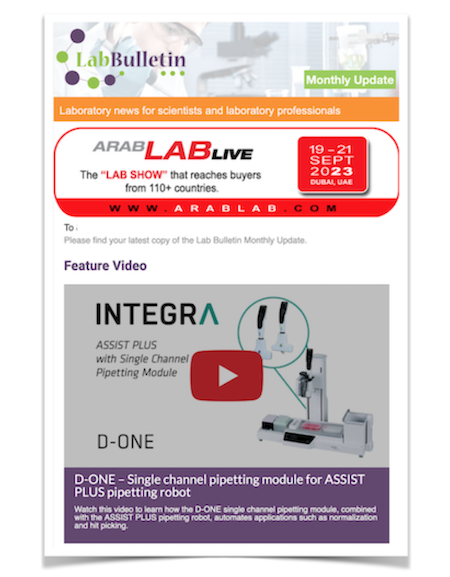 Microscopy | Image Analysis
IT Solutions and Laboratory Automation
FREELIMS Latest Version Offers a Comprehensive Suite of Features to Digitally Transform Labs and Meet Compliance
publication date:
May 22, 2023
|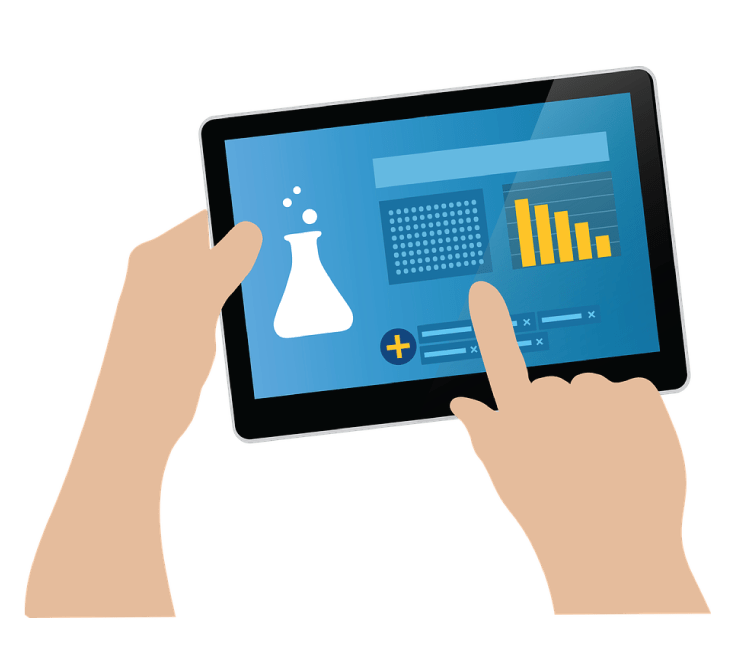 FreeLIMS announces the release of a new version of its free, secure, configurable, in-the-cloud Laboratory Information Management System (LIMS) – FreeLIMS.
The version unlocks more power to its users with the roll-out of multiple modules and a wide range of functionality to better meet data management, automation, and regulatory requirements of laboratories. Its comprehensive range of features are designed to seamlessly address the needs of various industries including biobanks, clinical research and diagnostics, and analytical testing laboratories, such as cannabis, water, environmental, food and beverage, and agriculture testing laboratories. The new version is available to all laboratories aiming to digitally transform their operations to ensure error-free, faster, and seamless lab management.
The new version includes the following features and enhancements:
Client Portal: The client portal allows customers to securely order and track multiple tests, view results, and download invoices. You can personalize the portal with font, color, and logo preferences.
Patient Portal: FreeLIMS' patient portal lets patients self-register and request tests, associate themselves with attending physicians, track request status, and download reports upon validation and approval by the lab.
Instrument Calibration and Maintenance Management: Maintain a record of laboratory instruments and information about their calibration and maintenance history. This is crucial during regulatory audits.
Document Management: Control and securely manage important laboratory documents. Add or view properties of documents/folders, assign access rights to staff, exercise version control, and delete or archive unused documents.
Staff Training & Competency Management: Schedule and plan staff training with ease, generate training competency matrix, and assign tests only to trained and technically competent staff.
Services & Billing Management: Manage lab services such as sample purchase requests, sample storage, and test requests, and offer faster turnaround to your customers.
Workflow Management: Efficiently handle your lab operations by setting up workflow templates that replicate your workflows. Additionally, this functionality allows lab supervisors to track the progress of sample processing or testing in real-time, find out deviations from SOPs, and re-train staff if needed.
Lab Inventory Management: Manage lab inventory and associate them with tests for the automatic deduction of lab supplies upon usage. Alerts are triggered when inventory falls below the set threshold, prompting the lab to place orders in advance.
Package & Shipment Management: Track incoming and outgoing shipments using barcodes. You can also generate a custom report containing incoming or outgoing package details in an MS Excel or CSV file format.
Manage Studies: Effectively oversee clinical studies, batch import study records from a file, associate studies with samples, participants, and study in-charge, and generate custom study reports with ease.
Kits Management: Create kits, manage stock, and track shipped kits to facilitate sample collection from multiple sites.
You can now add up to five users, enabling you to collaborate and communicate effectively with your team members for better decision-making and higher productivity.
To get a free license, sign-up and start using FreeLIMS today.
Established in 2015, FreeLIMS is an energetic team producing in the cloud Laboratory Information Management System (LIMS) to facilitate laboratories seamlessly manage their data, streamline their workflows, and meet regulatory compliance.