Members Login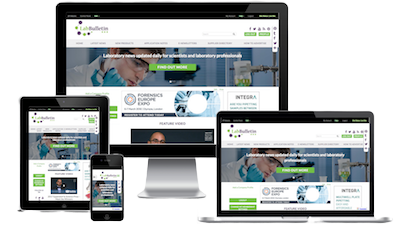 Monthly Newsletter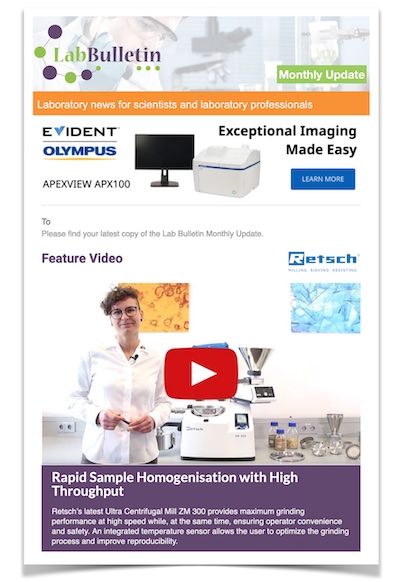 Special Offers and Promotions
Microscopy | Image Analysis
Add a New Dimension to your Prep-HPLC with CPC
publication date:
Oct 21, 2021
|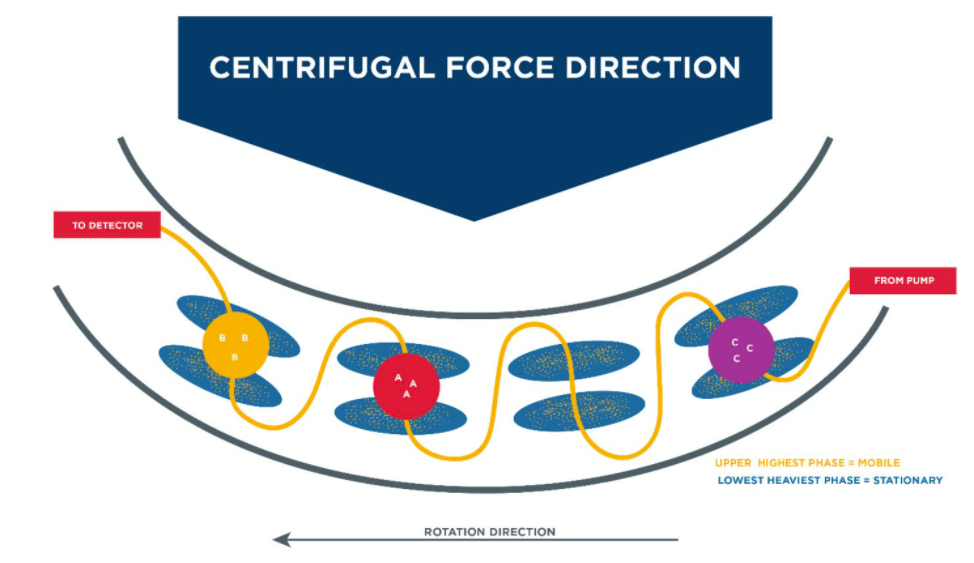 Centrifugal Partition Chromatography (CPC) or Counter Current Chromatography (CCC), as it is sometimes known, is a cost-effective solution for natural product purification using liquid-liquid phases rather than a solid stationary phase.
With no column to replace or silica to recycle, CPC offers low solvent consumption compared with traditional chromatography techniques and requires no extensive pre-treatment of samples. Crude material is diluted, filtered and loaded directly onto the CPC system without initial clean-up methods.
Gilson's CPC systems allow for high injection capacities ranging from milligrams to multi-kilogram scale. In addition, they provide the capability to isolate and produce enriched extracts and pure molecules from complex matrices without denaturing them.
Gilson is providing two introductory package offers on their VERITY® CPC Lab systems for a limited time, exclusively available for researchers and academic labs. This is to encourage the adoption of CPC and educate young scientists in a new technique that is fast becoming a preferred method for natural product purification.
For more information download the "Introduction To CPC Technology" technote or access our library of application notes specifically focused on natural product purification.