Members Login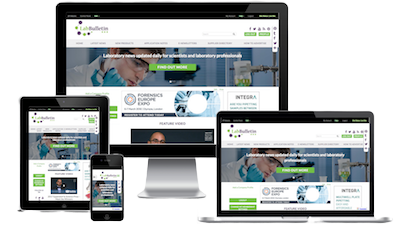 Monthly Newsletter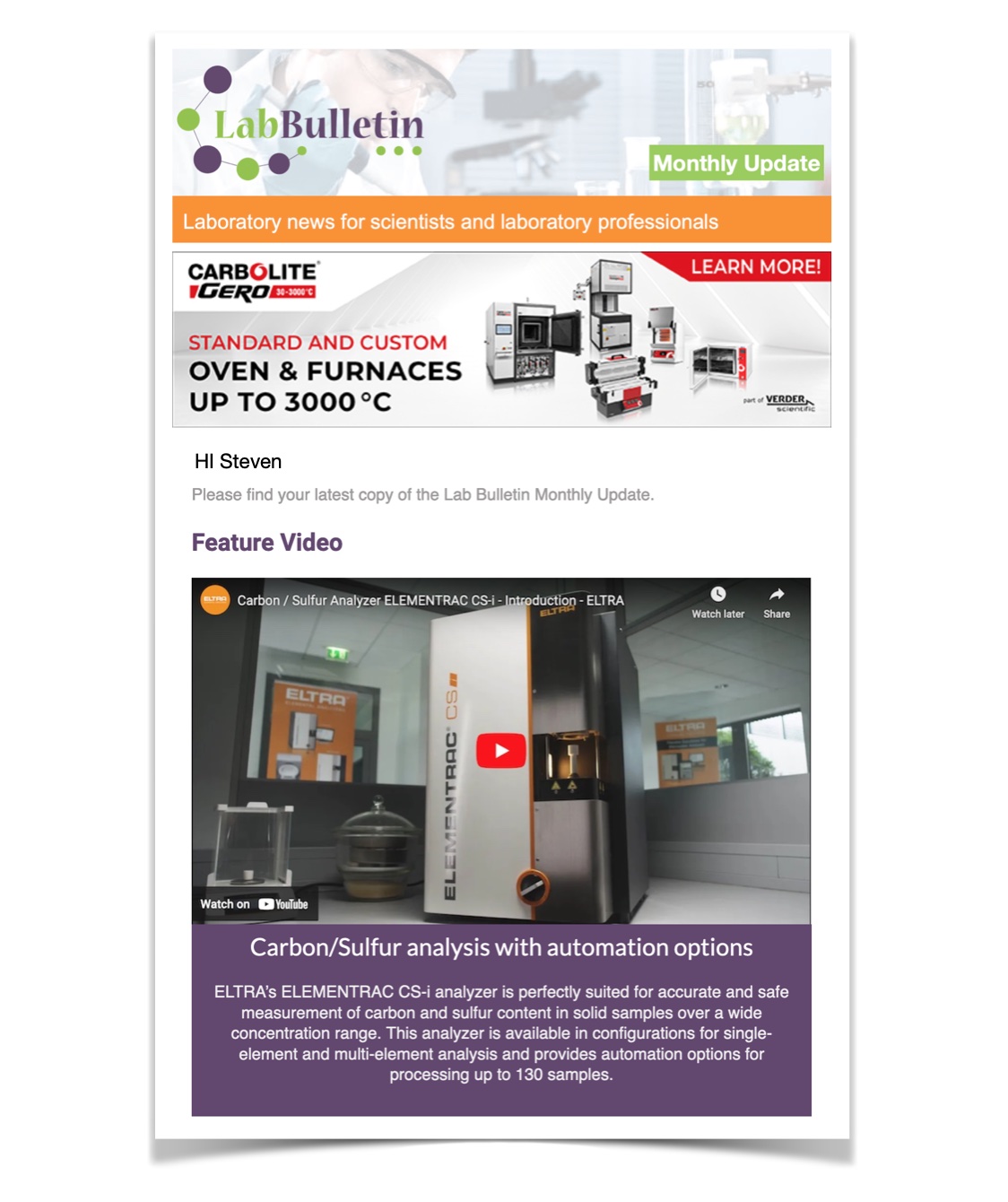 Channels
Special Offers & Promotions
Microscopy & Image Analysis
Laboratory Automation & IT Solutions

TB Alliance and BioFocus sign compound management agreement
Saffron Walden, UK; 08 January 2010 - BioFocus announced today that it has signed a three year compound management agreement with the Global Alliance for TB Drug Development (TB Alliance). Under this agreement BioFocus will manage TB Alliance's chemical library collection. These services will be provided by BioFocus' compound management facility in South San Francisco, USA.
"We are pleased to welcome TB Alliance as a new client to our compound management services, joining other prestigious names such as the National Institutes of Health," said Scott Snyder, BioFocus' Senior Director, Compound Management. "This collaboration leverages our full suite of compound management services and further expands our client base of not-for-profit discovery organizations to a global level."
For further information, please visit www.biofocus.com
About Global Alliance for TB Drug Development
The TB Alliance is a not-for-profit, product development partnership accelerating the discovery and development of new TB drugs that will shorten treatment, be effective against susceptible and resistant strains, be compatible with antiretroviral therapies for those HIV-TB patients currently on such therapies, and improve treatment of latent infection.
Working with public and private partners worldwide, the TB Alliance is leading the development of the most comprehensive portfolio of TB drug candidates in history. It is committed to ensuring that approved new regimens are affordable, adopted and available to those who need them.
The TB Alliance operates with funding from the Bill & Melinda Gates Foundation, Irish Aid, the Netherlands Ministry of Foreign Affairs (DGIS), the United Kingdom Department for International Development (DFID), and the United States Agency for International Development (USAID). For more information on TB drug development and the TB Alliance, please visit www.tballiance.org.
About BioFocus compound management.
BioFocus provides compound management services at its South San Francisco (USA) site, home to the National Institutes of Health Molecular Libraries Small Molecule Repository. BioFocus offers the following compound management services: compound identification, selection, sourcing, analysis, storage, plating and reformatting, purification, and distribution. It employs state of the art equipment and compound handling techniques to ensure sample integrity. Customers include the government institutes NIH and Environmental Protection Agency as well as a number of biotech and pharmaceutical companies.
About BioFocus
BioFocus aims to expand its partners' drug pipelines by accelerating the gene-to-drug candidate discovery process. This is achieved through a comprehensive discovery platform, which includes target discovery in human primary cells, focused as well as diverse compound libraries, in vitro and cell-based screening, structural biology, medicinal chemistry, ADME/PK services, supported by unique chemogenomic and informatics tools, and compound library acquisition, storage and distribution services. As the service division of Galapagos, BioFocus has over 250 employees in four countries worldwide.