Members Login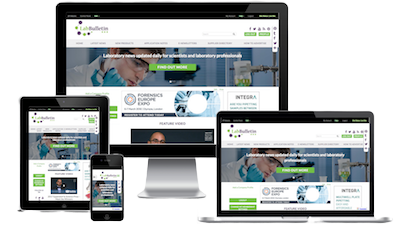 Monthly Newsletter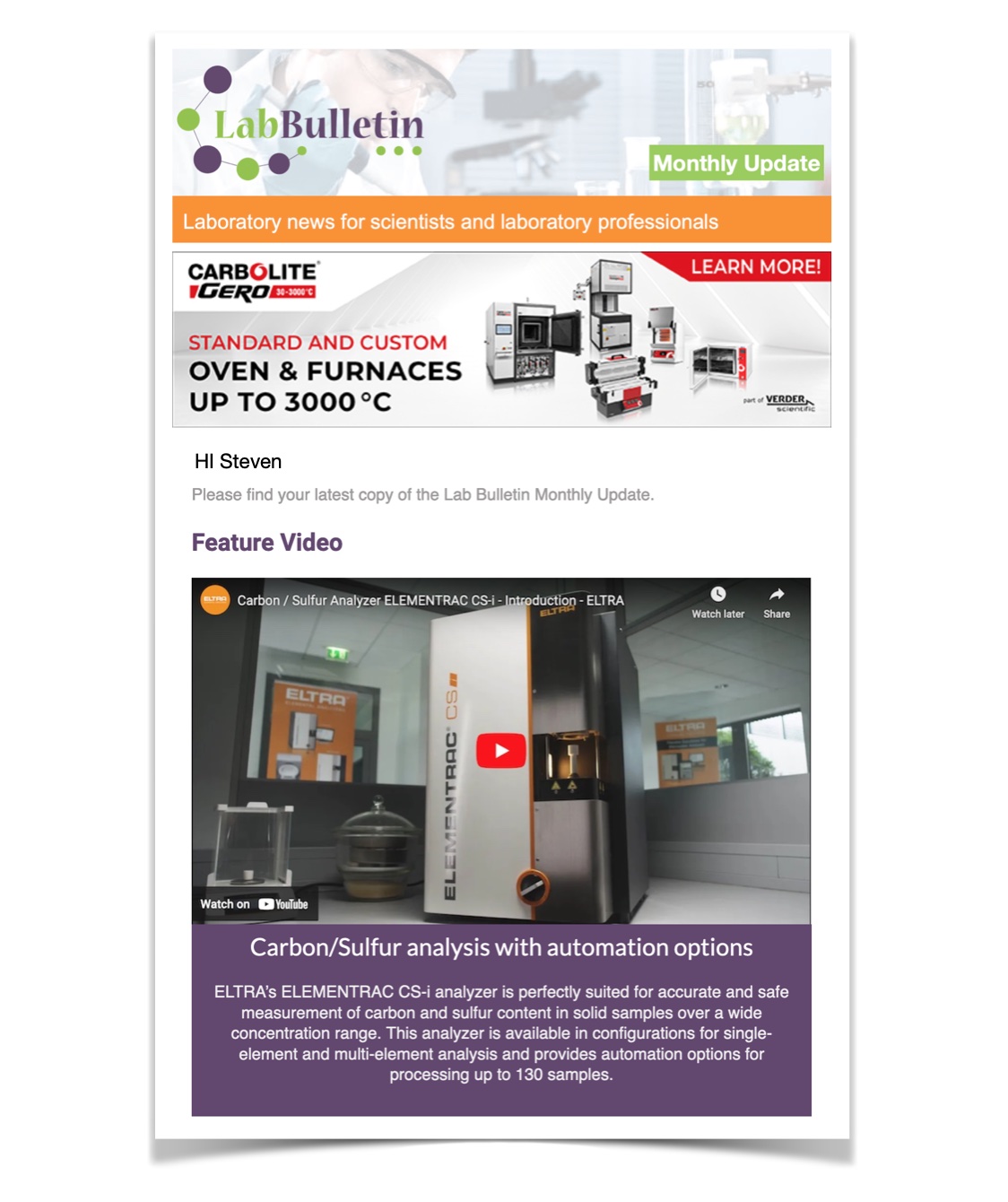 Channels
Special Offers & Promotions
Microscopy & Image Analysis
Laboratory Automation & IT Solutions

BioFocus DPI launches compound library targeting protein-protein interactions plus three new kinase libraries
BioFocus DPI, a leading provider of gene-to-drug candidate discovery services, today announced the launch of four new biologically targeted libraries. These new libraries contain novel, drug-like compounds that specifically target kinases and - for the first time - protein-protein interactions.
BioFocus DPI's new Helix Mimetic library (HM01) is based on a novel structural motif that interacts with protein helices. This library is designed specifically to inhibit protein-protein interactions, but also targets other helical recognition motifs such as the pore region of ion channels.
BioFocus DPI's three new SoftFocus® kinase libraries (SFK58, SFK59 and SFK60) target either the hinge region or novel binding modes. The SFK collection has been independently determined to have the greatest population of kinase-like molecules available for screening.
"Ten years after the launch of our first SoftFocus® kinase library, we are proud to launch our 100th focused library, HM01," said Chris Newton, SVP BioFocus DPI. "This protein-protein interaction library is a reflection of our constantly evolving approach to library design, thereby providing clients with cutting-edge tools to accelerate drug discovery".
BioFocus DPI libraries
BioFocus DPI's focused libraries are designed to modulate targets whilst adhering to drug-like criteria. These molecules have excellent tractability for hit finding and lead optimization thereby maximizing development potential. Screening of a BioFocus DPI library routinely generates critical SAR which considerably reduces subsequent optimization time. Each library is designed to inhibit key drugable gene families, an approach proven successful through published patents and papers.


About BioFocus DPI
BioFocus DPI aims to expand its partners' drug pipelines by accelerating the gene-to-drug candidate discovery process. This is achieved through a comprehensive discovery platform, which includes target discovery in human primary cells, focused as well as diverse compound libraries, in vitro and cell-based screening, structural biology, medicinal chemistry, ADME/PK services, supported by unique chemogenomic and informatics tools, and compound library acquisition, storage and distribution services. As the service division of Galapagos, BioFocus DPI has over 250 employees in four countries worldwide.
For further information, please visit http://www.biofocusdpi.com/.