Members Login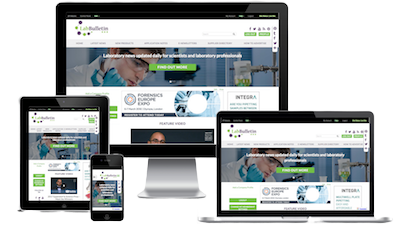 Monthly Newsletter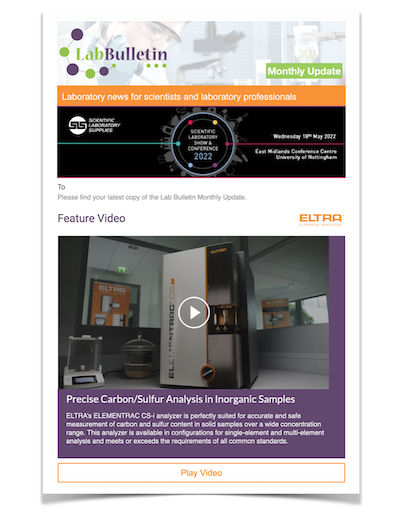 Special Offers and Promotions
Microscopy | Image Analysis
Rapid and Sensitive Determination of Pesticides Paraquat and Diquat in Drinking and Environmental Waters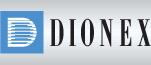 Dionex is pleased to announce new on-line
solid-phase extraction
(SPE) method using two
Acclaim® Mixed-Mode guard columns
as SPE cartridges to eliminate anionic interferences and enrich diquat and paraquat. Mixtures of paraquat and diquat are widely used to control crop and aquatic weeds; however, contamination of drinking water with these pesticides is considered a risk factor for liver, heart, lungs, and kidney illnesses. Various regulatory agencies have specified maximum admissible concentrations of paraquat and diquat in drinking water. Therefore, simple and effective sample preparation and sensitive analytical methods are necessary for determining paraquat and diquat in environmental waters.
Application Note 274:
Sensitive On-Line SPE-HPLC Determination of Paraquat and Diquat in Drinking and Environmental Waters
demonstrates the elimination of interferences in tap and pond water with baseline separation of paraquat and diquat on the Dionex Acclaim Trinity
TM
P1 column. Efficient and sensitive analyses are achieved with the UltiMate® 3000 HPLC system with on-line SPE configuration controlled by the Chromeleon® Chromatography Data System software.
For further information please visit
www.dionex.com
Dionex (NASDAQ:DNEX) is a global leader in the manufacturing and marketing of liquid chromatography and sample preparation systems, consumables, and software for chemical analysis. The company's systems are used worldwide in environmental analysis and by the life sciences, chemical, petrochemical, food and beverage, power generation, and electronics industries. Our expertise in applications and instrumentation helps analytical scientists to evaluate and develop pharmaceuticals, establish environmental regulations, and produce better industrial products.
Acclaim, Chromeleon, and UltiMate are registered trademarks, and Trinity is a trademark of Dionex Corporation.