Members Login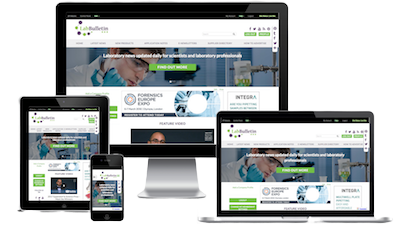 Monthly Newsletter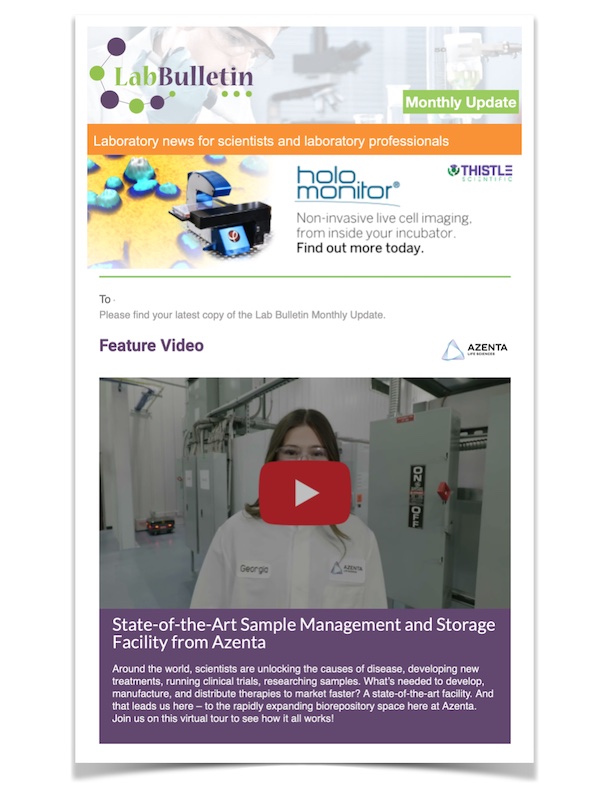 Microscopy | Image Analysis
IT Solutions and Laboratory Automation
Save the Date
publication date:
Apr 12, 2017
|
Photonex Scotland, a Photonics Technologies Roadshow Event, will be Held at the Technology and Innovation Centre, University of Strathclyde (14 June)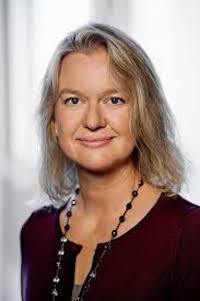 Comprising a leading conference for biomedical sciences, a significant exhibition and other networking opportunities the Photonex Roadshow, which will be held on the 14th June, brings scientists from across Scotland together for a technology-crammed one-day extravaganza.
Join leading scientists in the field of advanced imaging who will gather for the eighth 'Advances' conference. The 'Advances in photonic techniques for biomedical sciences' conference is headlined by Professor Lene Broeng Oddershede, leader of the Optical Tweezers Group at the Niels Bohr Institute, University of Copenhagen. Recently, she became the principle investigator of an inter-disciplinary Danish Grundforskningsfond Center of Excellence, StemPhys, which has a focus on stem cell decision making. Oddershede's main research interests are on the borderline between physics and biology, where she investigates physical properties of biological systems at levels ranging from the single molecule to the whole cell.
The conference includes a programme exclusively made up of presentations by invited speakers, plus there will be a 'poster session' of contributed papers from students and early career scientists. PhD supervisors are encouraged to pass on details of this conference to their students.
Previous Roadshow events have been met with great enthusiasm, here is what Pardis Kaynezhad from UCL said following the London Roadshow Last year, "I found the event very useful and learnt many things, not only during the broad range of scientific talks but also through speaking individually to the industry exhibitors. It was a great opportunity to meet different industrial partners whom I was in contact with through email, giving me an invaluable opportunity to discuss my project and its specific challenges in more detail. The tutorial sessions were also very useful and most of my technical questions were answered. I also got new ideas that greatly improved my experiments. As a PhD student, the Photonex Roadshow was a meeting full of great experiences and opportunities!"
In this comment Kaynezhad mentions tutorial sessions. This is a key part of the event - a programme will be running in parallel about applications from exhibitors on components, instruments and techniques.
Co-located with this event is the Vacuum Roadshow (www.vacuumroadshow.com), which encompasses components, instruments and systems. This focus will appeal to scientists using vacuum technologies in their work. Vacuum Roadshow also features a half-day training session from Leybold Vacuum and a programme of educational application tutorials.
The event is supported by Technology Scotland and ESRIC, the Edinburgh Super-Resolution Imaging Consortium, each with a team member on the organising committee and assisting to shaping the conference programme.
Attendance at this event is free and potential attendees are encouraged to register for event news updates. Advance registration to attend is requested.
---
register for photonex scotland
---