Members Login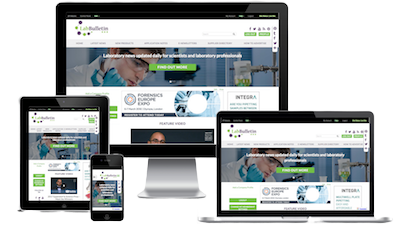 Monthly Newsletter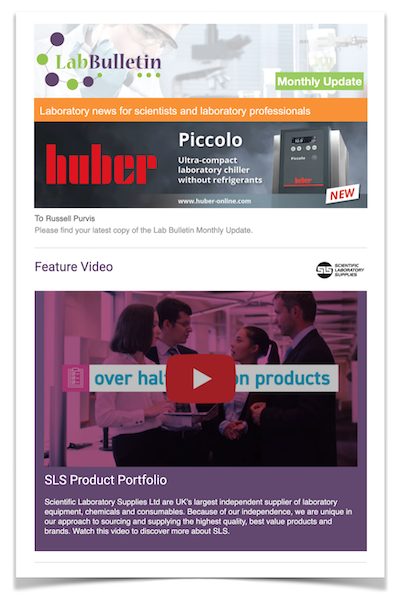 Special Offers and Promotions
Microscopy | Image Analysis
Photonex London Roadshow Hits New Highs with Top Notch Conference Sessions and Vibrant Exhibition
publication date:
May 31, 2016
|
author/source:
Xmark Media
Xmark Media the organisers of Photonex 2016, the UK's showcase photonics conference & exhibition hosted the biennial London Roadshow at Imperial College.
Attendance increased with delegates attracted by an excellent scientific program which focused this year on applications in the life sciences.
Photonex London returned to Imperial College in South Kensington with an exciting conference program on advances in photonic tools and techniques for the life sciences. The opening session focussed on the world of optical nanoscopy: meaning to look at new ways to observe materials beyond the diffraction limit for optical microscopy so the study of features at dimensions below 250 nm in x, y and z. The major breakthroughs in this field were recognised when the 2014 Nobel Prize in Chemistry was awarded to three leading researchers, Eric Betzig, Stefan Hell and William Moerner. This has led to the rapid growth in new microscopy techniques illustrated by many new acronyms coming into use as new techniques are developed.
The keynote presentation was delivered by Dr Emmanuel Beaurepaire of the Laboratory for Optics and Biosciences at L'Ecole Polytechnique in France. He gave a comprehensive review of multiphoton imaging of developing tissues using multicolour and light-sheet approaches. This work has been published in Nature Methods (2014 and 2015) and was illustrated in his presentation with the use of exceptional movies showing the division of cells in zebra fish to the ability to make whole-brain functional imaging using two-photon light sheet microscopy (2P-SPIM). The important benefits here are being able to image thick and living samples with 3D micron-scale resolution. By using this multiphoton approach, as it enables imaging speeds 50-100 times faster than the original point-scanning approach and this delivers the added benefit of strongly reducing unwanted photobleaching effects. Read about all the scientific presentations in the proceedings available online here: www.photonex.org/londonadvances.
The Roadshow was made up with three advanced sciences tracts: apart from the conference presentations, there were educational tutorials, a student poster competition and a tabletop trade exhibition where around 30 companies showcased their photonic products from components to finished analytical and applied solutions. Audience reaction is important to hear. Professor Philipp Kukura from the University of Oxford was one of the speakers. He said "I was impressed with both the breadth of the scientific talks as well as the broad and interesting range of exhibits. I came away with lots of new ideas how to improve our experiments, not much more one can ask for from a one day meeting."
Organiser, Laurence Devereux of Xmark Media, said he was very happy with the level of support for the meeting. With the pre-registered audience being supplemented by a many people from Imperial College joining the meeting on the day, there was a buzz about the meeting. Not even heavy April showers could spoil the meeting. " Having run the main Photonex event for the last 25 years, our move in to regional roadshows has been well received by delegates and exhibitors. We are off to Scotland next on June 8th for a roadshow hosted at Heriot-Watt University. And we return to the Ricoh Arena in Coventry for our two day event, the UK's largest showcase event dedicated to photonics and light technologies. 12th and 13th October are the dates for 2016 and prospective attendees can register now."
Photonex is co-located with HSI 2016, the Hyperspectral Imaging & Applications conference, Innovation Live!, Vision UK and Vacuum Expo events.
---
---