Members Login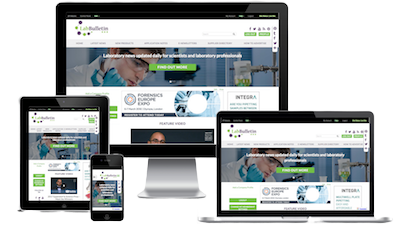 Monthly Newsletter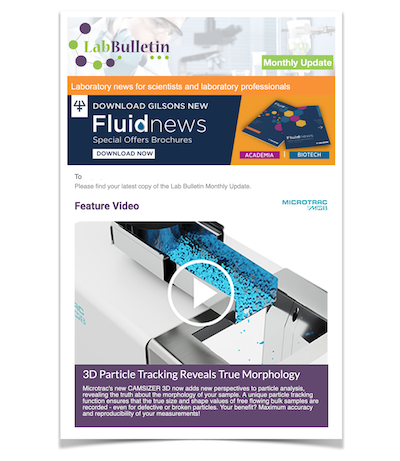 Microscopy | Image Analysis
IT Solutions and Laboratory Automation
London Conference Highlights Key Innovations in Photonics Technologies
publication date:
Apr 1, 2016
|

We bring you more exciting news about Photonex London Roadshow.
The programme has now been finalised with an excellent calibre of speakers set to give presentations.
Attend this event to broaden your knowledge in the world of photonics by attending a key meeting for photonics technologies in the life sciences. The technical committee have commented that this international quality 'invited' programme includes presentations by eminent and leading European research scientists.
It is an event not to be missed.
Programme
Session 1: Advances in Optical Nanoscopy
Chair: Dr Pierre Mahou
10:00 A new perspective on nanoscale structure and dynamics with ultra sensitive optical microscope
Prof Philip Kukura, University of Oxford, UJ
10:25 Ellipsoid localisation microscopy infers spore coat structure
Dr Eric Rees, University of Cambridge, UK
10:50 KEYNOTE
Multiphoton imaging of developing tissues: multicolor and light-sheet approaches
Dr Emmanuel Beaurepaire, Laboratory for Optics and Bioscience, Ecole Polytechnique, France
Session 2: Biomedical Optics
Chair: Dr Ilias Tachtsidis
12:10 Spectroscopy and multispectral imaging of skin in patients with Raynaud's phenomenon
Dr Andrea Murray, University of Manchester
12:25 Using light to modulate the impact of ageing on the retina
Prof Glen Jeffery, UCL
12:50 lunch break - opportunity to review the Exhibition
Poster Session
13.50 in the Exhibition Hall
Session 3: Clincial Biophotonics
Chair: Dr Pete Tomlins
14:30 Probing the molecular fingerprints for disease using Raman spectroscopy
Prof Nick Stone, University of Exeter
14:55 title to be confirmed
David Highton, UCL, UK
Session 4: Optical Neural Imaging
Chair: Dr Chris Dunsby
15:20 Speeding up neural circuit manipulation and readout with computer-generated holography
Dr Amanda Foust, Imperial College London
15:45 Investigation of mechanosensation in C.elegans using light field calcium imaging
Dr Mike Shaw, UCL
16.10 Closing remarks
16:15 Award for Poster Prize
16:20 End of Meeting (The Exhibition will remain open until 5pm)
---
---