Members Login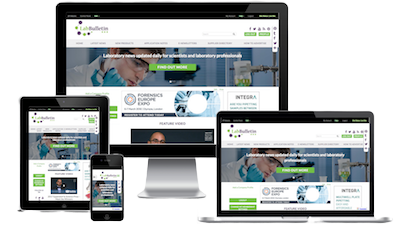 Monthly Newsletter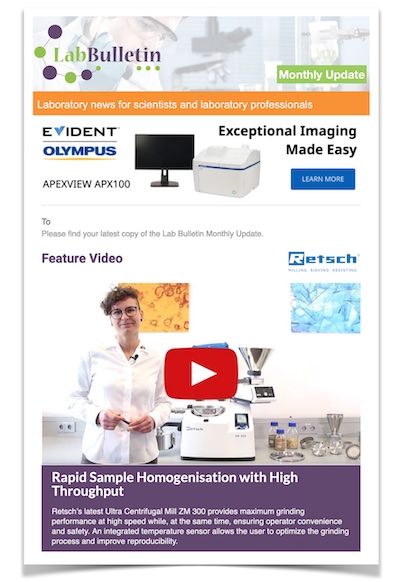 Special Offers and Promotions
Microscopy | Image Analysis
Mazurek Optical Services announce the availability of MICROTEC microscopes & launch inspection system at Photonex 2011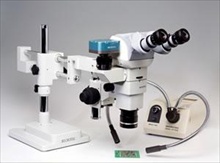 Mazurek Optical Services announce the availability of the MICROTEC range of microscopes and ancillary equipment designed to provide excellent optical performance at an economical price. The launch will be at Photonex on 18-19th October 2011 being held at the Ricoh Arena, Coventry.
Photonex 2011 will see the UK debut of the MICROTEC range of cost-effective microscopes and accessories designed to give excellent optical performance. TecMicroscopes partner and leading UK microscopes supplier, Mazurek Optical Services, will be demonstrating the high quality stereomicroscope inspection system.
The MICROTEC HM-6 stereomicroscope head is designed with the zoom unit optical paths parallel. This enables camera port inserts to be readily added between the zoom magnification changer and the binocular viewing tube. The viewing tube is an ergonomic design and the inclination can be precisely adjusted from horizontal to a 30º angle. This enables the user to avoid strain resulting from viewing for a significant time with an incorrect posture. The microscope offers a zoom ratio of 6.6: 1 combined with a selection of different magnification eyepieces and objective lenses enable magnifications from 2x to 337x to be achieved. Single and double photo port systems are available. The camera insert has an aperture diaphragm which enables the depth of focus to be increased.
It is shown here with a number of high quality MICROTEC accessories. The HM-6 stereomicroscope is shown mounted onto an ultra-stable long arm stand. The stand has a double bar horizontal arm which provides extra rigidity when viewing large specimens together with stability and convenience when the HM-6 is used in assembly work. Illumination is provided by a 150 watt halogen light source with a twin arm flex and stay light guides. A range of cameras are available. Shown here is a 9 megapixel CMOS model which comes complete with user-friendly software for image capture and processing.
To learn more about MICROTEC's products and services in light microscopy, visit one of their UK web sites:
TEC Microscopes
(
www.tecmicroscopes.co.uk
) or
Mazurek Optical Services
(
www.mazurekopticalservices.co.uk
).