Members Login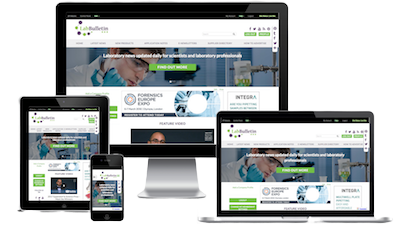 Monthly Newsletter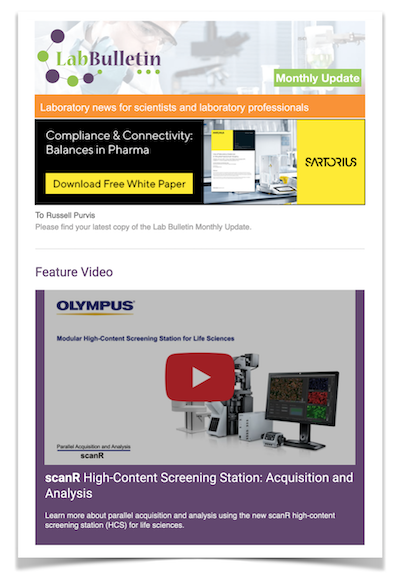 Special Offers and Promotions
Microscopy | Image Analysis
PHOTONEX Exhibition and Conference Confirm Dates
publication date:
Jul 14, 2014
|
PHOTONEX exhibition is underpinned by a developing conference with key growth sectors being discussed in 2014, giving visitors the opportunity for continued high-level professional development.
The UK's largest showcase event dedicated to photonics and light technologies will be held on Wednesday 15th and Thursday 16th October, returning to the popular Ricoh Arena in Coventry. With a broad light technologies remit, this event provides researchers and industry professionals the unique opportunity to meet with suppliers across the spectrum of photonics in the exhibition and in the in-depth "Enlighten" conference covering applications and technology advances, innovations and emerging technologies.
New in 2014 is the co-location of HSI 2014: Hyperspectral Imaging and Applications Conference – a growing technology, well known for use for remote sensing, more recently being applied to the food production line and with miniaturization driving the latest technology changes.
Recent advances in microscopy and imaging will be discussed in the Nano and Bio-Imaging meeting. This meeting is an example of the cross disciplinary nature of photonics with previous speakers coming from disciplines such as biology, biosciences, chemical engineering, medicine, photonics engineering and physics all contributing to a vibrant meeting. James Guggenheim, a visitor from UCL, commented, "I was really impressed by the quality of the speakers and the range of topics discussed, most of the speakers were outstanding, particularly the talk by Christian Eggeling was very very good. Thanks for putting on a great day!"
The "Enlighten" conference continues with Optical Engineering and Design. Now in its fifth year, this meeting is sponsored by Comsol Ltd, well known for their Multiphysics® software suite for modelling physics and photonics applications and concludes with the Zemax Users Group meeting, it is now a must attend for UK designers.
The UK government is significantly supporting the application of photonics in science with the funding of the Space Applications Catapult and for the second year is running "Space Applications: Strategy and Photonics technologies of the space industry" with the support of the Knowledge Transfer Network (KTN).
There are many presentations and meetings to attend, so why not mark your diary now?
The exhibition will be significantly larger than before with new exhibitors attending from the US, Bulgaria, France and Germany to add to the International nature of the event. Photonic Solutions, an exhibitor for many years commented on last year, "As always, Photonex was well organised, great venue, and wide range of well qualified visitors – It's the UK show not to be missed". John O'Connor.
---
---