Members Login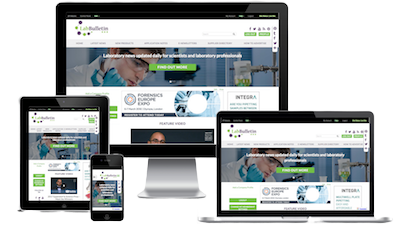 Monthly Newsletter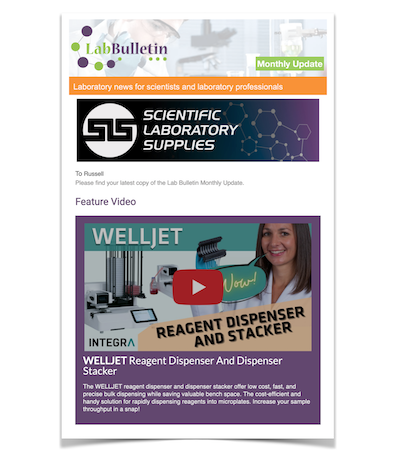 Special Offers and Promotions
Microscopy | Image Analysis
Microwave-induced Oxygen Combustion, Faster than any traditional method.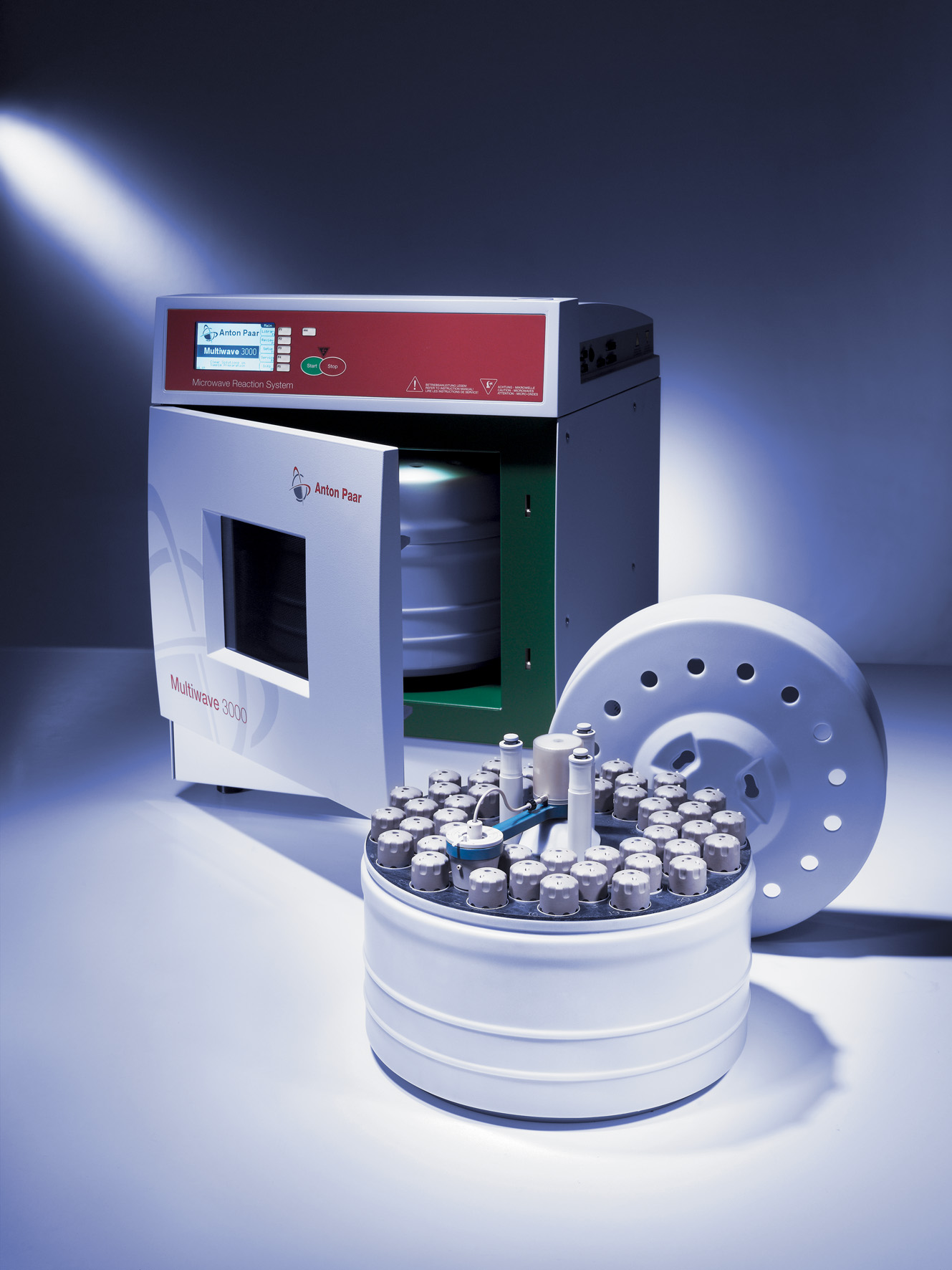 Anton Paar introduces new accessories for the combustion of organic samples in closed, pressurized quartz vessels. The powerful Microwave-induced Oxygen Combustion System delivers comparable results in less time than standard techniques in sample preparation for ion chromatography. The system decomposes all kinds of combustible solids such as wood, paper, coal, food, polymers, organic compounds and even solid waste faster than any traditional method. High performance rotors of the Multiwave 3000 system can be easily upgraded for the combustion process.
The Multiwave 3000 is a modular platform for microwave-assisted sample preparation covering wet-chemical digestion, solvent extraction, UV digestion, oxygen combustion, concentration, evaporation and drying.

Anton Paar GmbH was established in 1922 as a one-man locksmith's workshop. Today 1078 employees worldwide develop, produce and distribute high-quality measuring instruments for the determination of properties such as density, temperature and viscosity as well as high-precision mechanical parts and assemblies. Anton Paar has strong links with universities and research laboratories worldwide. The company is owned by the Santner Foundation, which invests in research in the field of science and technology as well as in the rehabilitation of drug addicts.
For further information please contact Mr. Gerhard Ehmann, Tel: +43 316-257 131,
E-mail: gerhard.ehmann@anton-paar.com or visit www.anton-paar.com