Members Login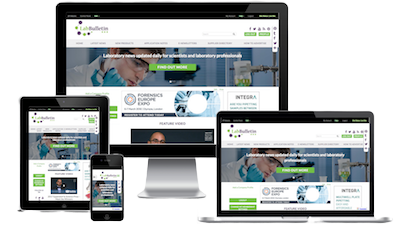 Monthly Newsletter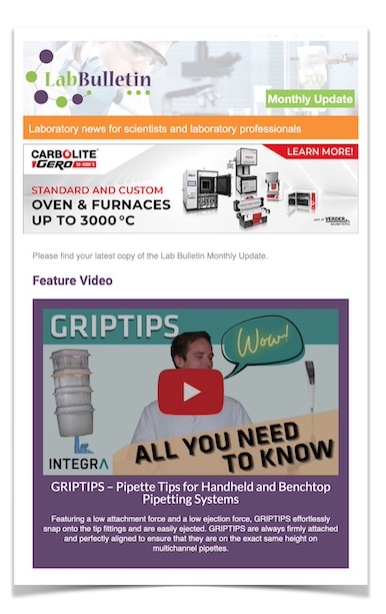 Special Offers and Promotions
Microscopy | Image Analysis
IT Solutions and Laboratory Automation
Ion chromatography and voltammetry to determine chromium (VI)

High levels of toxic chromium(VI) in environmental samples have recently stirred up public attention in the US to focus on the impact of industrial pollution on humans and the environment. With ion chromatography and voltammetry, Metrohm provides state-of-the-art analytical techniques as well as the required instrumentation to help authorities to get a better picture of the hazards to public health.
With ion chromatography, chromium(VI) is detected with high sensitivity as a violet chromium-diphenylcarbazone complex at 540 nm after separation on a polyalcohol anion-exchange column and subsequent post-column derivatization with 1,5-diphenylcarbazide. When using a 1000 µL sample loop, the chromate detection limit determined in compliance with DIN 32654 is less than 10 ng/L. For the fully automated determination of chromium(VI) Metrohm recommends the combination of a Professional IC with the 887 Professional UV/VIS Detector and the 886 Professional Reactor.

Alternatively, chromium(VI) can be determined by voltammetry on the 797 VA Computrace. Unlike spectroscopic methods, voltammetry is able to distinguish between different oxidation states of metal ions (speciation) as well as between free and bound metal ions. This provides important information regarding the bioavailability and toxicity of heavy metals. When analyzing drinking or ground water samples, voltammetry enables direct determination of the target analytes without prior sample preparation. If organic compounds are present in the sample they are reliably removed by UV photolysis within 60 minutes using the 705 UV Digester.
Fur further information please visit www.metrohm.com