Members Login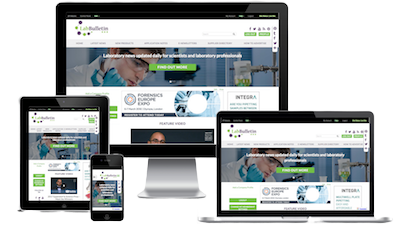 Monthly Newsletter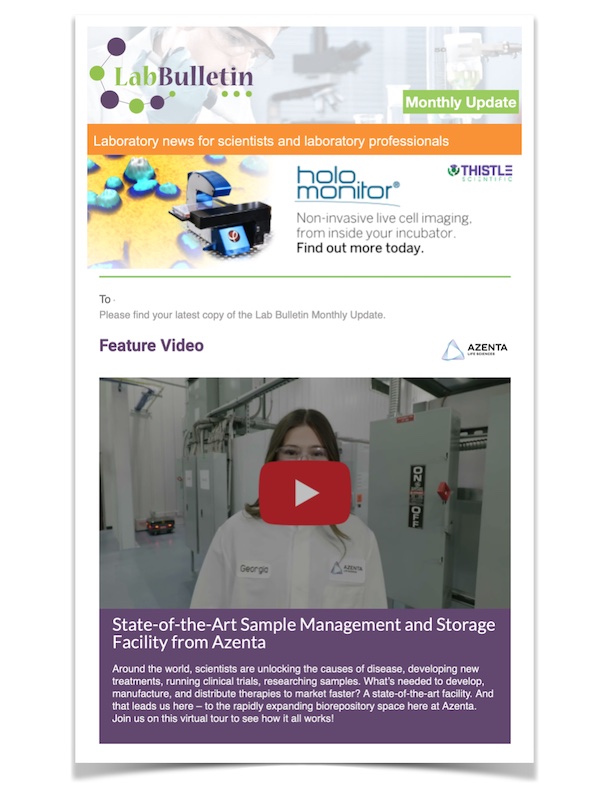 Microscopy | Image Analysis
IT Solutions and Laboratory Automation
Not happy with your ion chromatograph? Switch to Metrohm now and save!
Anyone thinking about exchanging his existing IC system should not wait any longer and switch to Metrohm now.
Less need for expensive consumables, outstanding warranties and integral, fully automated sample preparation will benefit users with lower running costs, more efficiency, and highly dependable Swiss technology - for routine analysis and research alike.
Investing in Metrohm ion chromatography means routine analysis with fewer consumables such as syringe filters and filter caps required. Integral, fully automated sample preparation (inline dilution, inline calibration, inline dialysis) saves time and stress.

The most important benefit in terms of saving money is the patented Metrohm anion suppressor module (MSM). Many users of ion chromatography may have grown used to costly replacements of the anion suppressor of their system every six months or even more frequently, not knowing that Metrohm ion chromatographs come with a 10 year suppressor warranty. This feature alone counts for thousands of US dollars saved over the lifetime of any Metrohm IC system.

More and equally exclusive warranties such as a 10 year spare part warranty, 5 year software support, and a general 3 year instrument warranty contribute to a package that make Metrohm ion chromatography the better deal. A unique Application Guarantee comes as an insurance that users can switch to Metrohm without having to worry about their applications.
Not happy with your ion chromatograph? Switch to Metrohm now and save!
---
more about Metrohm ion chromatography
---
---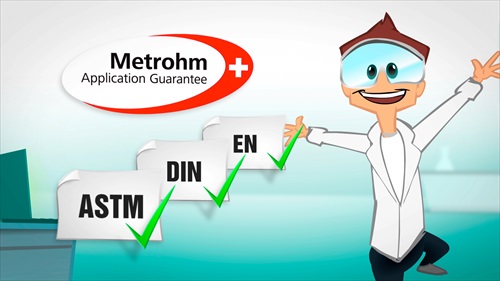 ---