Members Login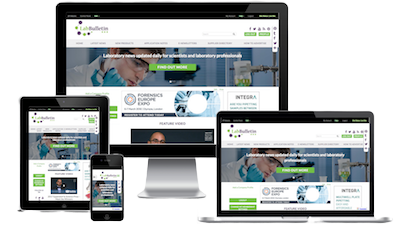 Monthly Newsletter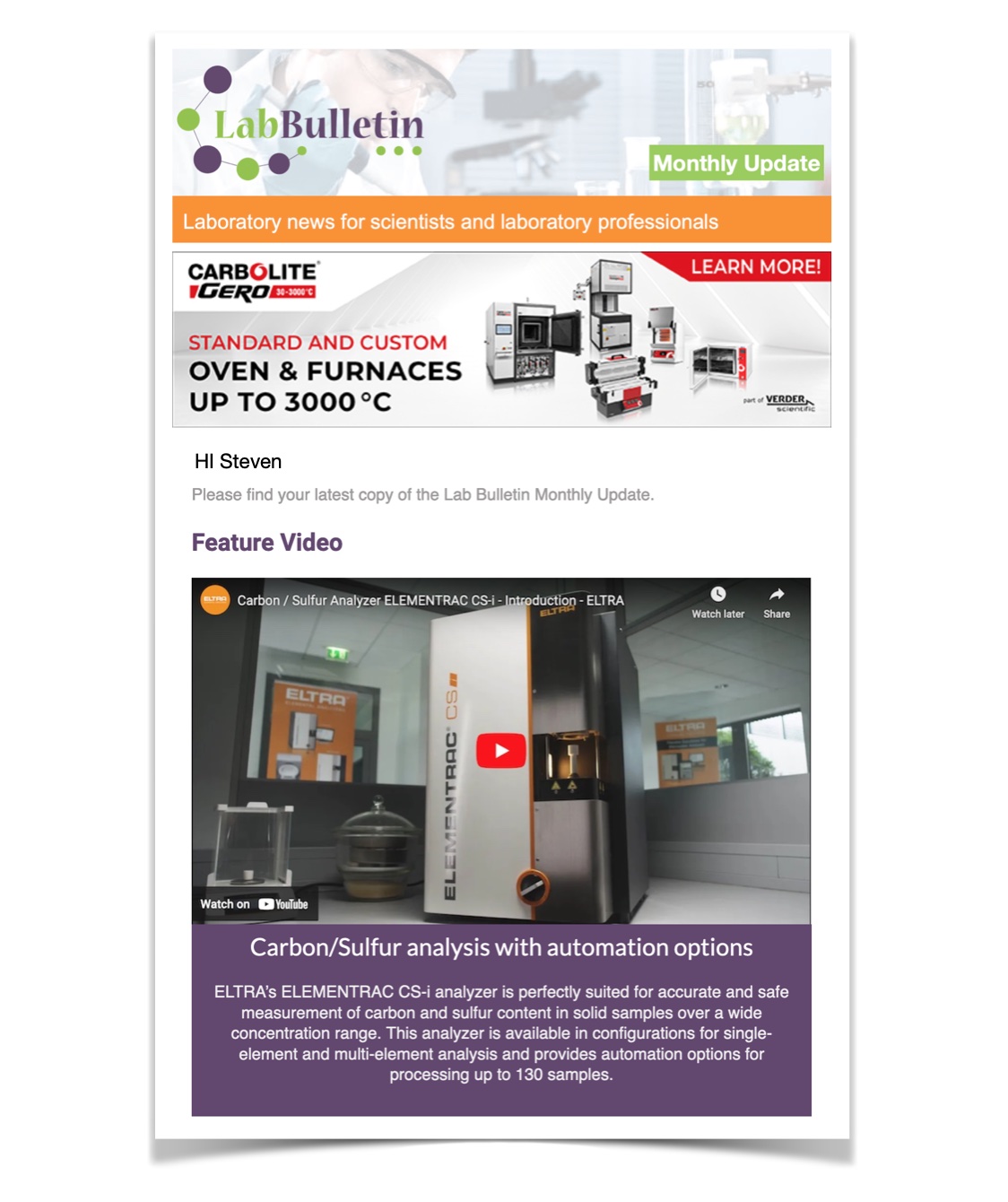 Channels
Special Offers & Promotions
Microscopy & Image Analysis
Laboratory Automation & IT Solutions

Come and Visit Anton Paar at Lab Innovations for a Chance to Win a Kindle Fire!
publication date:
Oct 19, 2016
|
author/source:
Anton Paar GmbH
Anton Paar will be exhibiting a Lab Innovations at stand C13. Take part in our prize draw for a chance to win a Kindle Fire. Simply drop your business card and one lucky winner will be selected.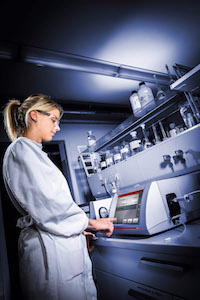 Anton Paar produces high-end measuring and laboratory instruments for industry and research. World leaders in the measurement of Density, Concentration, CO2 and Rheometry, other areas of specialty are: Petroleum Testing, Microwave Synthesis, Viscometry, Polarimetry, Refractometry, X-Ray Scattering, Sample Preparation, Indentation Testing and Surface Characterization. Here are some instruments we will be exhibiting:
Multivalve GO
The Multiwave GO microwave digestion system represents a masterstroke of Anton Paar's engineering. The newly designed DMC Directed Multimode Cavity provides the best of both monomode and multimode microwaves. Due to the TURBO Cooling process, unique cooling times as short as 8 minutes for a fully loaded twelve-position rotor are possible. With its SMART VENT technology, Multiwave GO is the most convenient microwave digestion system on the market.
DMA Generation M
DMA 4100/4500/5000 M, the Density and Concentration Meters Generation M from Anton Paar. Imagine a density meter that you can be sure about. Be sure that the sample is filled correctly, the measurement is performed to the highest standards and the results leave no room for doubt. With Generation M, Anton Paar continues its leadership in providing the most accurate digital density meters on the market.
MCP 100/150
Anton Paar's Modular Compact Polarimeters MCP 100/150 helps you to reach all required targets automatically with the latest technology – at a truly budget-friendly price and with a small size. MCP 100/150 is the right choice for pharmaceutical applications, universities or the flavour and fragrance industry. With its extremely compact design, MCP 100/150 requires next to no space and fits into any laboratory.
PNR12
The PNR 12 is a versatile and easy to use penetrometer, suitable for a wide range of solid and semi-solid samples. The PNR 12 is used for material testing in pharmaceuticals, cosmetics, personal care, polymers, construction materials and foodstuffs. It features automatic surface detection for many sample types.
MCR
The Modular Compact Rheometer Series offer an open range of possibilities. The intuitive application software and patented features like ToolmasterTM, an automatic tool recognition and configuration system, make sure of this. Changing a cone-plate for a concentric-cylinder measuring system is just as easy as integrating a new temperature device or extending your rheometer's testing capabilities with a wide range of application-specific accessories.
Litesizer
The Litesizer™ 500 is an instrument for characterizing nano- and microparticles in dispersions and solutions. It determines particle size, zeta potential, and molecular mass by measuring dynamic light scattering (DLS), electrophoretic light scattering (ELS), and static light scattering (SLS). A highlight of the Litesizer™ 500 is its ingeniously simple software. You can set up your experiments in a few seconds, and produce the analyses and reports you need at the touch of a button.
---
---
---
Exhibitions & Events
Media Partner