Members Login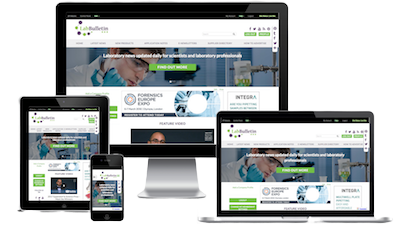 Monthly Newsletter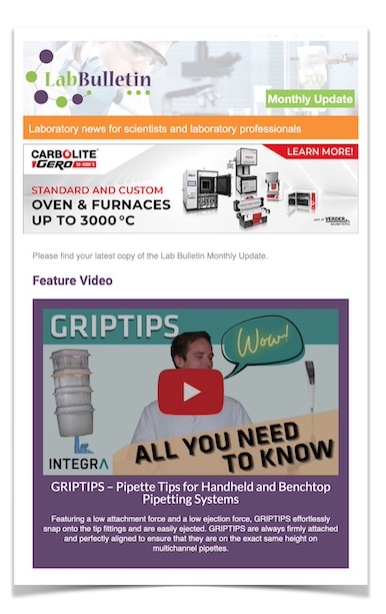 Special Offers and Promotions
Microscopy | Image Analysis
IT Solutions and Laboratory Automation
Monowave 300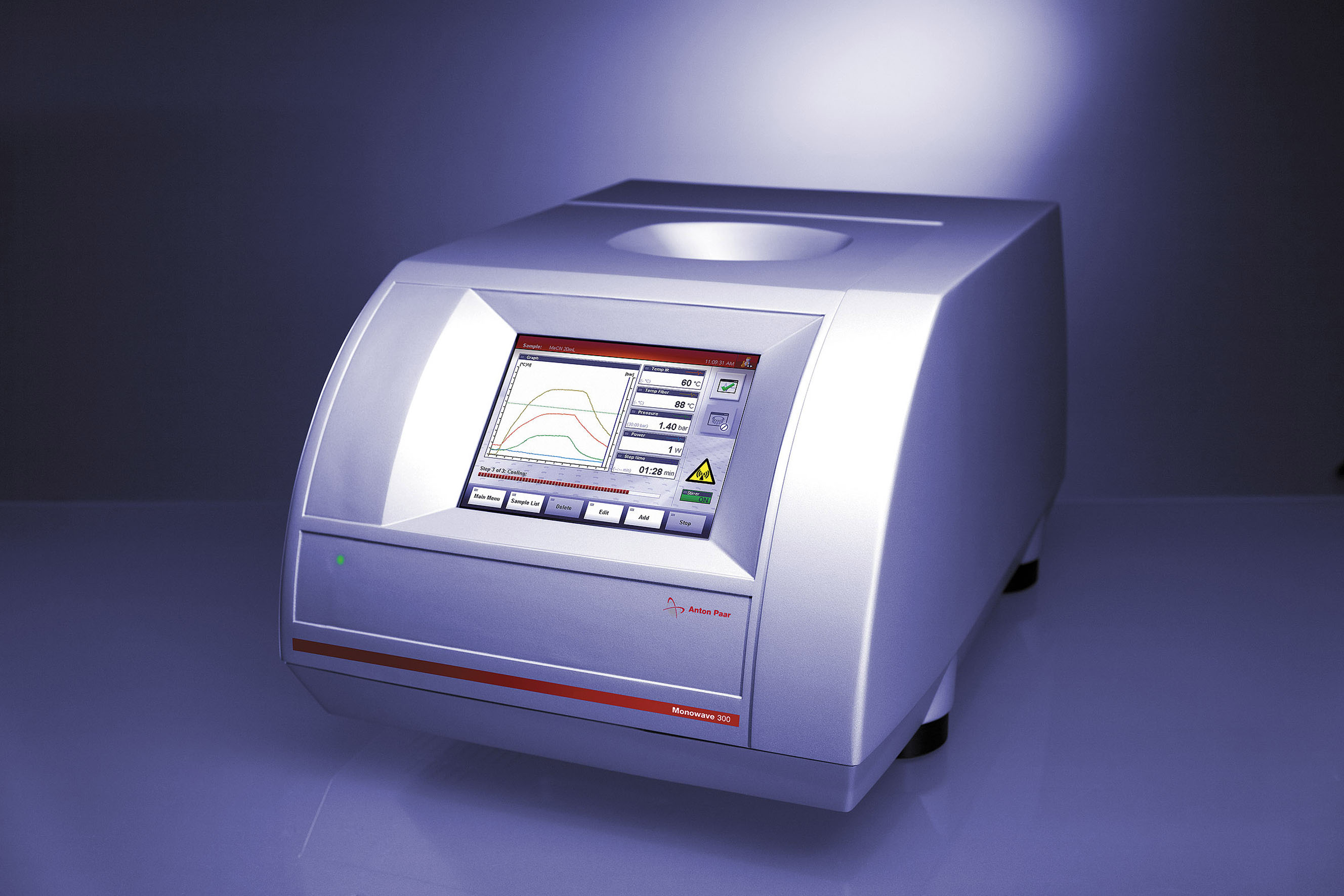 Anton Paar presents the new Monowave 300 - a smart, powerful monomode microwave synthesis reactor. Featuring revolutionary new techniques, Monowave 300 provides unrivaled reliability and the most extended operation limits for method development and optimization.
With the highest field density available, even low absorbing solvents can be heated effectively in 20 mL scale as well. The intuitive touchscreen user interface allows for quick and easy methods programming, on-the-fly parameter changes and the in-situ generation of experimental reports.
This entire package makes Monowave 300 the powerhouse solution for microwave synthesis in academic and industrial research labs. Any chemistry, any scale, anyone, anywhere.

Anton Paar GmbH was established in 1922 as a one-man locksmith's workshop. Today 1078 employees worldwide develop, produce and distribute high-quality measuring instruments for the determination of properties such as density, temperature and viscosity as well as high-precision mechanical parts and assemblies. Anton Paar has strong links with universities and research laboratories worldwide. The company is owned by the Santner Foundation, which invests in research in the field of science and technology as well as in the rehabilitation of drug addicts.
For further information please contact Mr. Gerhard Ehmann, Tel: +43 316-257 1310,
E-mail: gerhard.ehmann@anton-paar.com or visit www.anton-paar.com