Members Login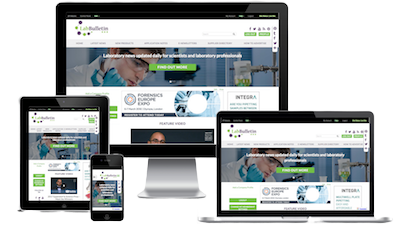 Monthly Newsletter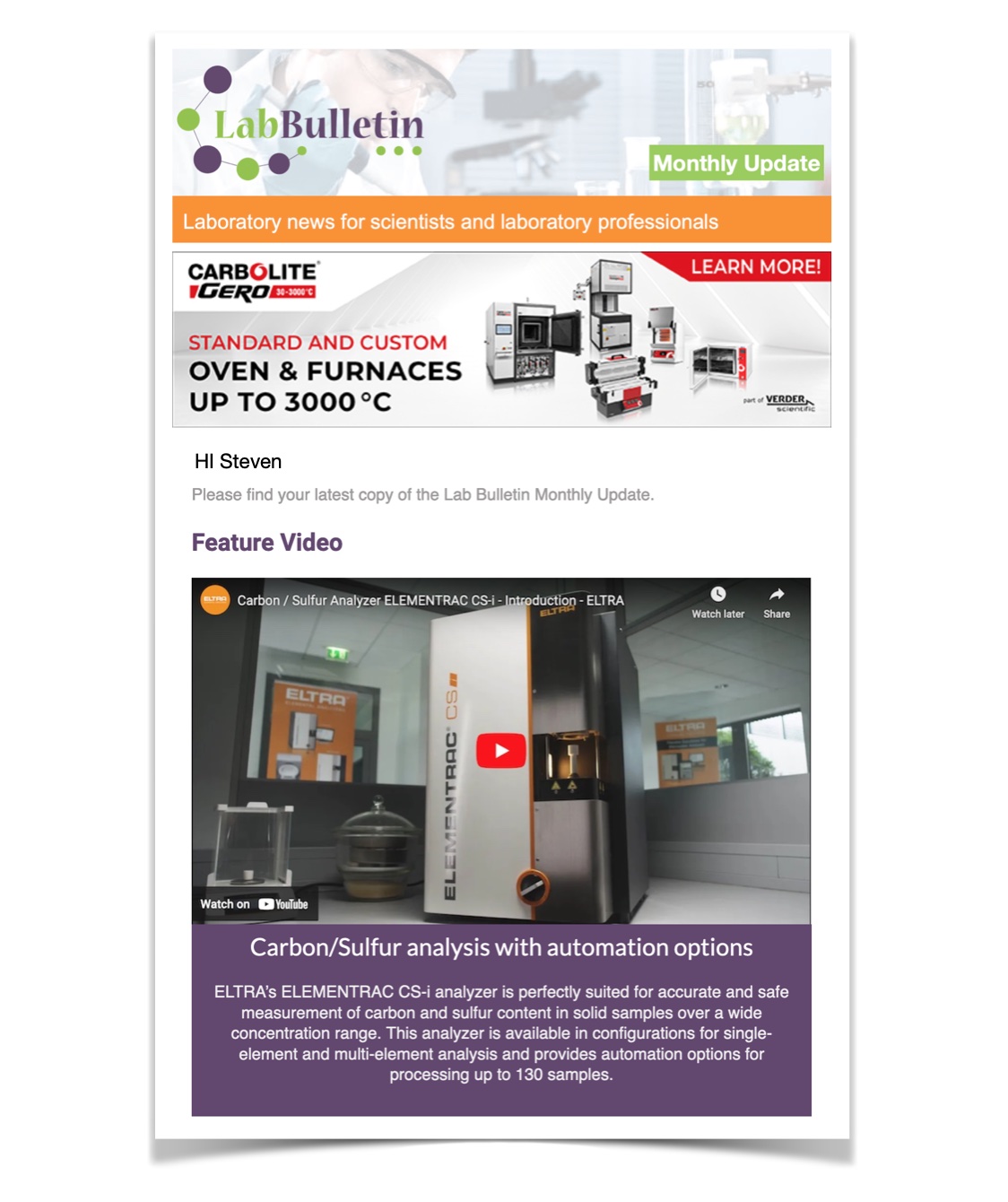 Channels
Special Offers & Promotions
Microscopy & Image Analysis
Laboratory Automation & IT Solutions

Every Sample Has a Refractive Index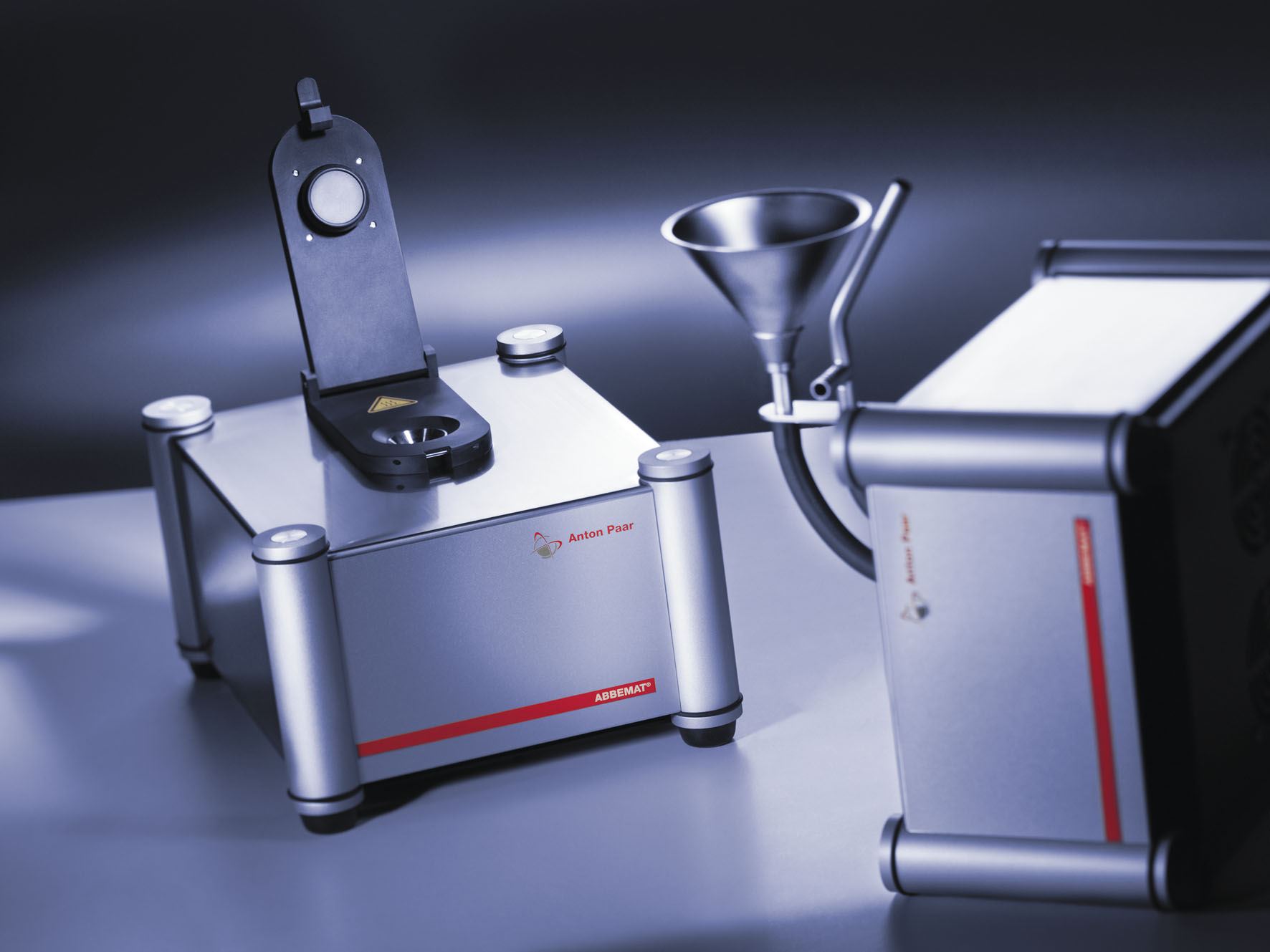 Anton Paar GmbH offers two models of Abbemat refractometers to cover the whole range of laboratory applications. The Abbemat HP is ideal for food, beverage and petrochemical industries, as well as for technical and medical applications. For substances of high refractive index such as flavors, fragrances, chemicals and pharmaceuticals the Abbemat WR is recommended.

The combination of an Abbemat refractometer with a DMA density meter is the ideal combination for getting two results in one go. The knowledge of density and refractive index is elemental for identifying or characterizing samples in various industries. Using the DMA/Abbemat system, saves time, facilitates error-free sample handling, and guarantees highly accurate measuring results.

Anton Paar GmbH was established in 1922 as a one-man locksmith's workshop. Today 1078 employees worldwide develop, produce and distribute high-quality measuring instruments for the determination of properties such as density, temperature and viscosity as well as high-precision mechanical parts and assemblies. Anton Paar has strong links with universities and research laboratories worldwide. The company is owned by the Santner Foundation, which invests in research in the field of science and technology as well as in the rehabilitation of drug addicts.
For further information please contact Mr. Gerhard Ehmann, Tel: +43 316-257 131,
E-mail: gerhard.ehmann@anton-paar.com or visit www.anton-paar.com