Members Login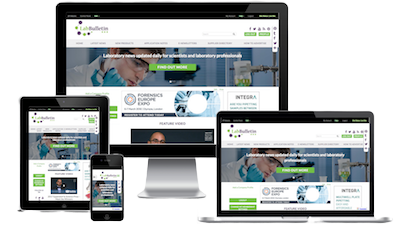 Monthly Newsletter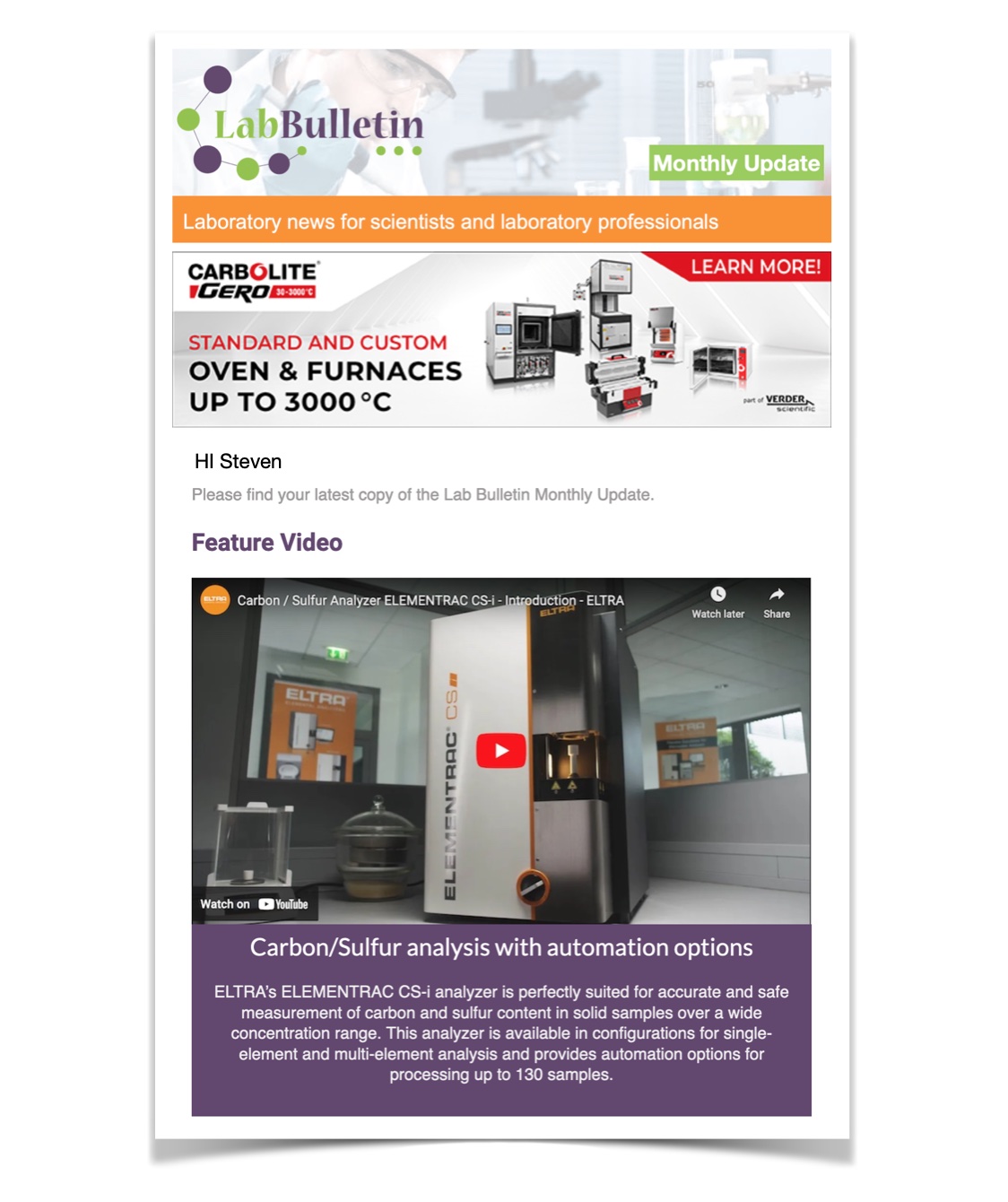 Channels
Special Offers & Promotions
Microscopy & Image Analysis
Laboratory Automation & IT Solutions

SurPASS - New possibilities in the solid surface characterization of biomaterial samples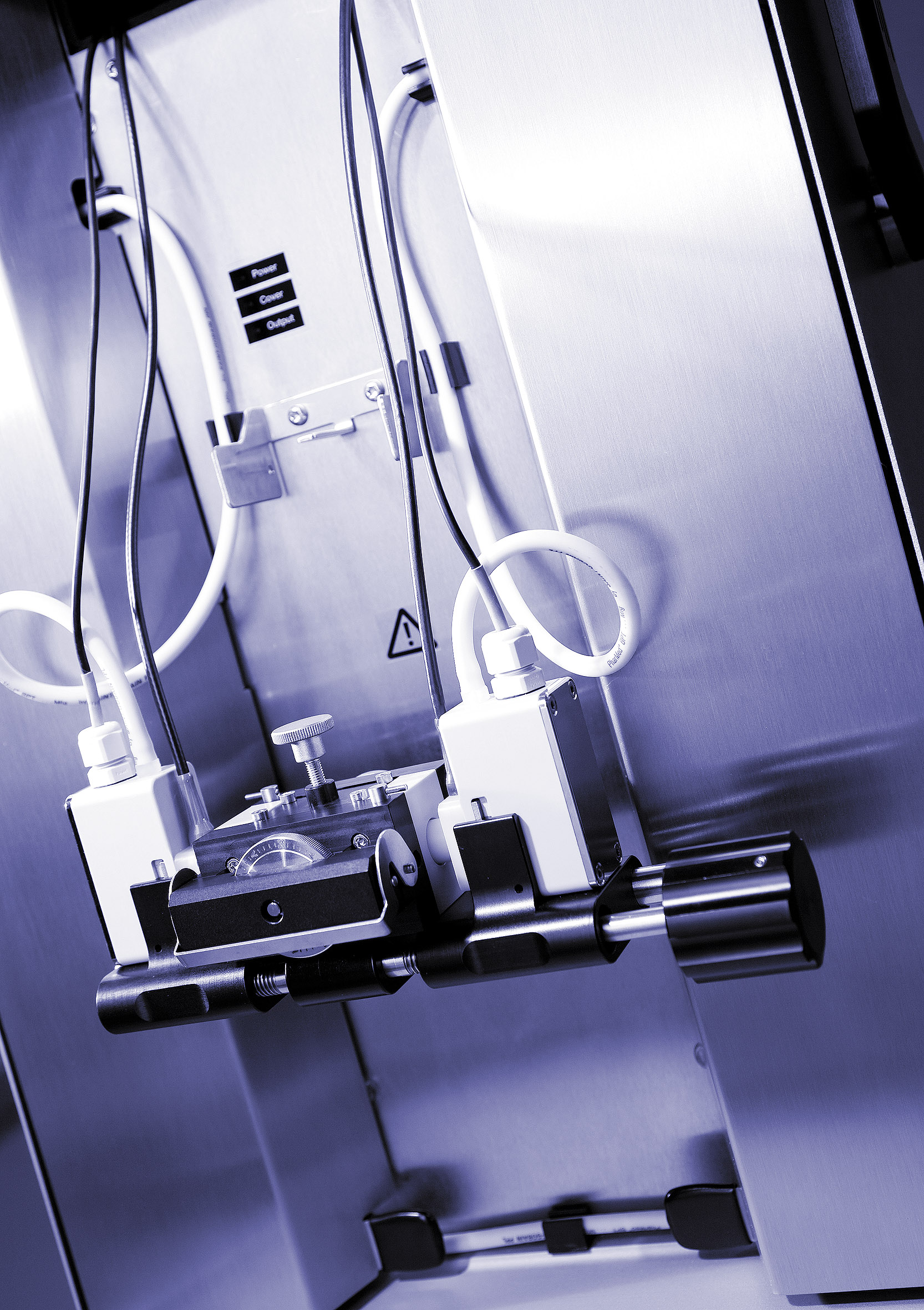 Research in the field of biomaterial samples introduces new challenges for the measurement of zeta potential. The sample size is usually small, with a sensitive surface and unpredictable stability upon exposure to an aqueous environment. The new Adjustable Gap Cell of the SurPASS streaming potential analyzer takes into account these special requirements.

Samples of 20 mm x 10 mm or even smaller are mounted without contacting the surface. Phenomena like swelling are easily compensated and, like other time-dependent processes, even monitored during the measurement of zeta potential. By simply exchanging the measuring cell, the SurPASS can be used for the zeta potential analysis of fibers and coarse powder samples, or for the non-destructive measurement of large and rigid materials like 300 mm semiconductor wafers.

Anton Paar GmbH was established in 1922 as a one-man locksmith's workshop. Today 1078 employees worldwide develop, produce and distribute high-quality measuring instruments for the determination of properties such as density, temperature and viscosity as well as high-precision mechanical parts and assemblies. Anton Paar has strong links with universities and research laboratories worldwide. The company is owned by the Santner Foundation, which invests in research in the field of science and technology as well as in the rehabilitation of drug addicts.
For further information please contact Mr. Gerhard Ehmann, Tel: +43 316-257 131,
E-mail: gerhard.ehmann@anton-paar.com or visit www.anton-paar.com