Members Login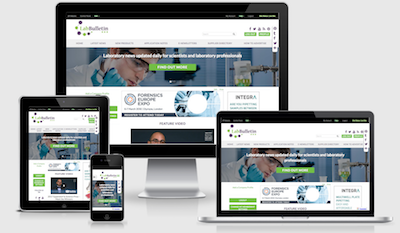 Monthly Newsletter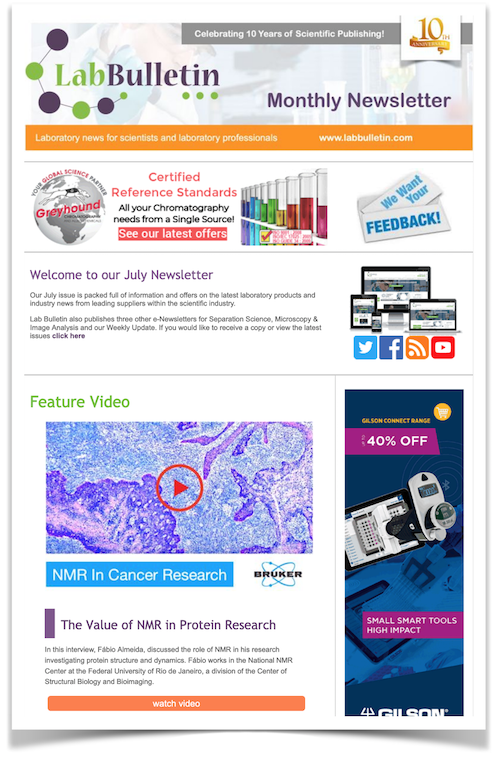 Dionex Demonstrates a Reliable Automated Solution for Phosphopeptide-Enrichment Applications
Dionex is proud to announce a new method to selectively isolate and enrich phosphopeptides from a peptide digest. Application Update 173: Enrichment and Identification of Chicken Ovalbumin Phosphopeptides by Immobilized Metaldemonstrates use of immobilized metal affinity chromatography (IMAC) in the ferric Affinity and Reversed-Phase Chromatographies form and exploits the affinity of the phosphopeptide phosphate group to ferric ions immobilized on the ProPac® IMAC-10 stationary phase of a Dionex UltiMate® 3000 high-performance liquid chromatography (HPLC) system.
Characterizing the phosphoproteome is key to understanding cellular degeneration associated with certain types of cancer. Although a variety of methods are currently used to separate phosphorylated from unphosphorylated species, the overlap between methods is poor, suggesting that each approach isolates a different subset of the phosphoproteome. This update demonstrates optimization of IMAC elution conditions for ovalbumin phosphopeptides, thus providing a reliable and easy-to-use solution for routine phosphopeptide- enrichments applications. This method also may be used to characterize phosphoproteins.
For more details, visit www.dionex.com.
Dionex (NASDAQ:DNEX) is a global leader in the manufacturing and marketing of liquid chromatography and sample preparation systems, consumables, and software for chemical analysis. The company's systems are used worldwide in environmental analysis and by the life sciences, chemical, petrochemical, food and beverage, power generation, and electronics industries. Our expertise in applications and instrumentation helps analytical scientists to evaluate and develop pharmaceuticals, establish environmental regulations, and produce better industrial products.
ProPac and UltiMate are registered trademarks of Dionex Corporation.