Members Login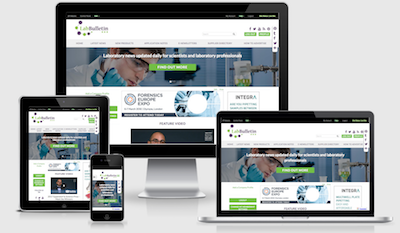 Monthly Newsletter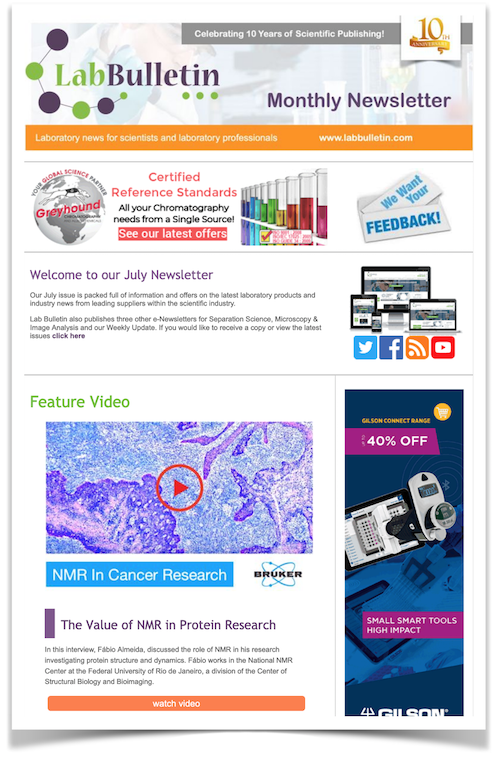 Dionex Integral Process Analytical Platform Wins Highly Prestigious Frost & Sullivan Best Practices New Product Innovation Award
Dionex Corporation is pleased to announce that its IntegralTM Process Analytical (PA) platform has won the Frost & Sullivan 2010 Best Practices Award for Global Process Chromatograph New Product Innovation.
The Dionex Integral process analytical system and Chromeleon® PA software, incorporating over 25 years of experience providing on-line ion chromatograph (IC) and high-performance liquid chromatography (HPLC) solutions, are used worldwide to provide more timely analysis results by moving liquid chromatography based measurements on-line. This results in reduced reporting delays,
improved process throughput and efficiency, reduced product variability, and reduced downtime. Faster, more comprehensive information benefits process engineers responsible for plant performance in facilities both large and small. Integral's innovative, flexible, modular design enables on-line IC or HPLC to be applied from the process R&D lab bench to the factory floor.
"Dionex is honored to be recognized by Frost & Sullivan for the innovation of Integral's flexible and adaptable design that is the basis for our Integral process analytical systems," stated Rick Cooley, the Market Development Manager-Process Analytics for Dionex. Mr. Cooley previously led process analytics projects at Eli Lilly and Company from 1981 until joining Dionex in 2005.
According to Frost & Sullivan, these Best Practices Awards "identify exemplary achievements within a multitude of industries and functional disciplines. The analysis on best practices that we conduct identifies companies, products, processes, and executives that have achieved world-class performances." The award methodology is rigorous and includes ranking competitors based on interviews with market experts, research, market share analysis, and factors such as customer needs and acceptance, time to market among other criteria.
For more information on Dionex products, visit www.dionex.com.