Members Login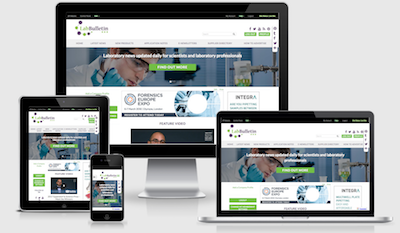 Monthly Newsletter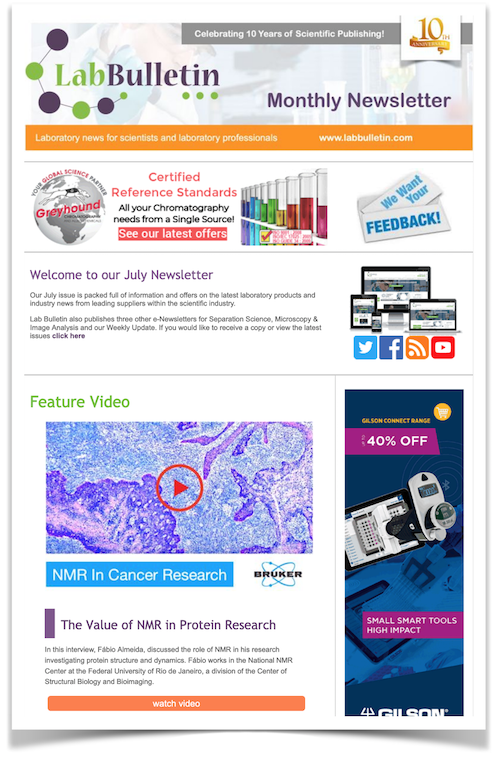 Dionex Releases Technical Note for Determination of Water and Fat-Soluble Vitamins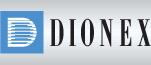 Dionex is pleased to announce the release of a new, key document entitled, Technical Note 89:Determination of Water- and Fat-Soluble Vitamins by HPLC. This technical note provides the physical-chemical properties including solubility, stability, and absorbance behavior of a large collection of vitamins. The document also describes a method that allows for the determination of fat- and water-soluble vitamins in one analysis with a run time of 25 minutes using the Dionex UltiMate® 3000 dual system and Acclaim® reversed-phase columns.
The dietary supplement industry has been unregulated in the US until recently. In June 2010, the dietary supplement safety act went into affect requiring all dietary supplement manufacturers and importers to adhere to current Good Manufacturing Practices (cGMP). The industry now needs to ensure that the product is safe for consumers and meets label claims, which entails raw material and final product testing.
Due to the wide range of physical-chemical properties of vitamins, sample types, and concentrations, there is no universal vitamin determination method. Technical Note 89 provides information that will help customers in the food, nutritional, and pharmaceutical industries develop their own vitamin determination method.
This technical note and many others can be found at www.dionex.com under the Documents tab.
Dionex (NASDAQ:DNEX) is a global leader in the manufacturing and marketing of liquid chromatography and sample preparation systems, consumables, and software for chemical analysis. The company's systems are used worldwide in environmental analysis and by the life sciences, chemical, petrochemical, food and beverage, power generation, and electronics industries. Our expertise in applications and instrumentation helps analytical scientists to evaluate and develop pharmaceuticals, establish environmental regulations, and produce better industrial products.
UltiMate and Acclaim are registered trademarks of Dionex Corporation