Members Login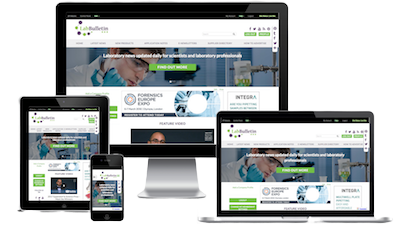 Monthly Newsletter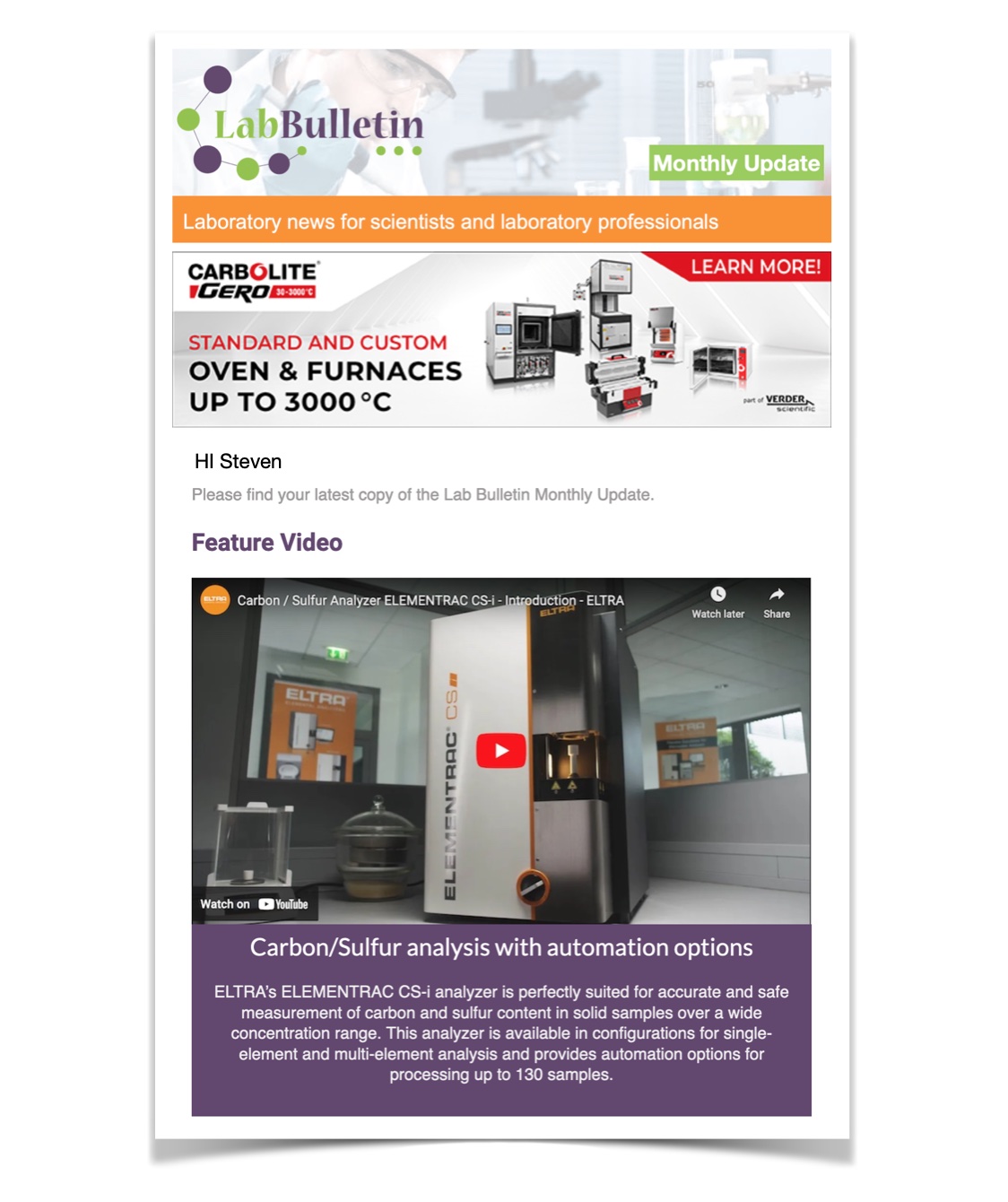 Channels
Special Offers & Promotions
Microscopy & Image Analysis
Laboratory Automation & IT Solutions

Agar Scientific reports on the MAC range of reference and calibration standards available for microanalysis users
Agar Scientific, a leading supplier of microscopy accessories and consumables, reports on the range of reference and calibration standards available for scanning electron microscopes manufactured by Micro-Analysis Consultants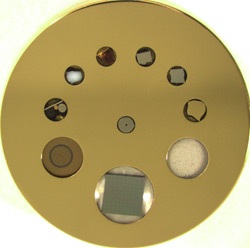 Agar Scientific is a market leader in the supply of high quality accessories to assist with sample handling for the microscopy market serving a very broad range of application areas. With traceability of results becoming ever more important, the availability of reliable calibration standards is extremely important to the electron microscopist.
To meet the stringent requirements of their customers, Agar supplies the M.A.C. range of Reference and Calibration standards for Electron Microscopy users. These may be supplied individually or in the form of multi-element sets either fixed or as a selection to the choice of the user. Standards can be supplied that are suitable for energy dispersive or wavelength dispersive X-ray microanalysis systems.
All standards are supplied with fully authenticated certificates of analysis and a location map for standard identification. A Faraday cup for accurate specimen current measurements is available as an optional extra on all mounts.
The standards are polished to a ¼ μm diamond finish and carbon coated. They are available in a variety of brass holders, 25 mm or 32 mm diameter blocks containing up to 50 standards, carousels, 13 mm diameter blocks to fit pin stubs, or individual tubes of 2 mm, 3 mm or 5 mm diameter.
Each block of standards has its own unique number allocated to it, and comes with a map for standard identification. As a result of these tight controls, M.A.C. is able to trace each of their manufactured blocks right back to the first block of standards produced in 1981. All the standards are supplied with a certificate of analysis with a large number of these standard materials traceable to a national institution, as a standard reference material (SRM). All standards manufactured are tested in house with M.A.C.'s own analysis/SEM equipment prior to shipping.
With this attention to detail M.A.C. has gained a reputation for unsurpassed technical excellence and whilst uncompromising on its approach to quality, appreciates the importance of realistic delivery schedules. This led to ISO 9001 accreditation in April 1997.
For further details of M.A.C. products along with Agar's complete range of accessories and consumables for microscopy, please ask for a copy of the latest catalogue and price list. To receive your free copy, please visit
www.agarscientific.com
and register today. Agar Scientific will also be exhibiting at emc2012, Manchester, September 17-21
st
. Visit their stand #713 to meet staff and look at a selection of Agar's broad product range.