Members Login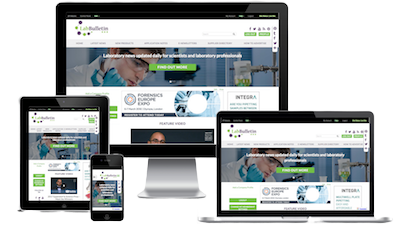 Monthly Newsletter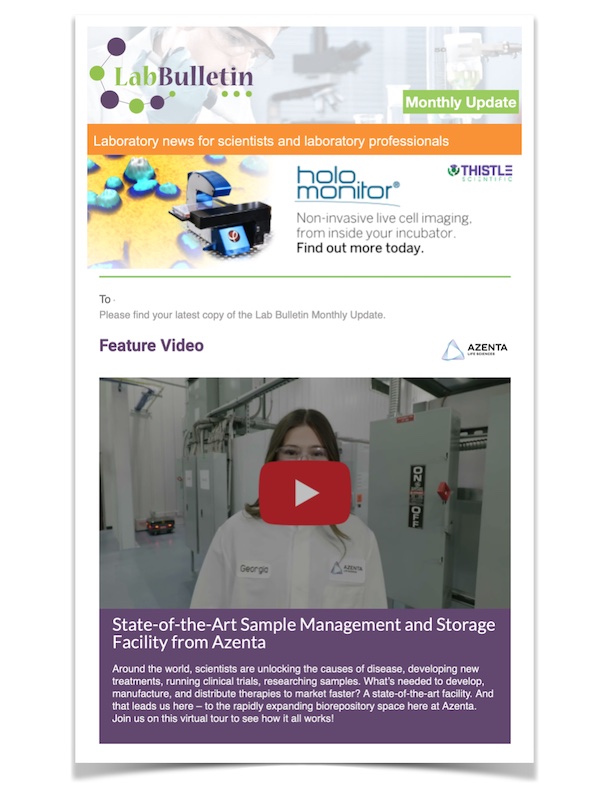 Microscopy | Image Analysis
IT Solutions and Laboratory Automation
Agar Scientific announces new highly concentrated colloidal gold for research applications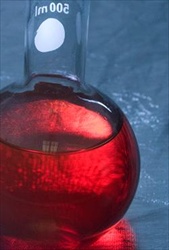 Agar Scientific, a leading supplier of microscopy accessories and consumables, announces a new range of highly concentrated gold colloidal nanoparticles from British Biocell International (BBI).
Agar Scientific is a market leader in the supply of high quality accessories to assist with sample handling for the microscopy market serving a very broad range of application areas. One of these ranges is the gold nanoparticles produced by BBI.
BBI originally developed their gold colloid range to be used as immunohistochemistry bio markers. 20nm gold colloid is ideal for use in light microscopy whilst 5nm and 10nm particles are more suited for use within electron microscopy.
Researchers in the electronics and environmental industries have also embraced the unique properties of gold nanoparticles. By functionalising the surface of these particles, another dimension of use is created which can lead to new technical breakthroughs that one day may meet the environmental and social challenges of today.
The BBI range of gold colloids offer the most comprehensive performance guarantees. They are very stable and sensitive with a low level of variation (‹8%) in terms of shape and size with more than 95% exhibiting spherical roundness. They are supplied free of stabilisers, surfactants or enhancers. To ensure the precision and accuracy of their products, BBI monitors batch to batch consistency as part of its quality management system.
Specific applications using colloidal gold that have exhibited growth recently have included use in drug delivery, biomarkers, gas sensors and coatings. To learn more of these products and other uses, a new study entitled "Gold Colloid and its Applications" is available for download from Agar's web site:
www.agarscientific.com/pages/latest_news.shtml
.
For further details of BBI's products along with Agar's complete range of accessories and consumables for microscopy, please ask for a copy of the latest catalogue and price list. To receive your free copy, please visit
www.agarscientific.com
and register today.