Members Login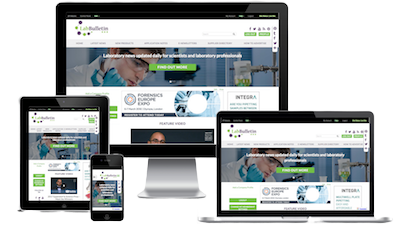 Monthly Newsletter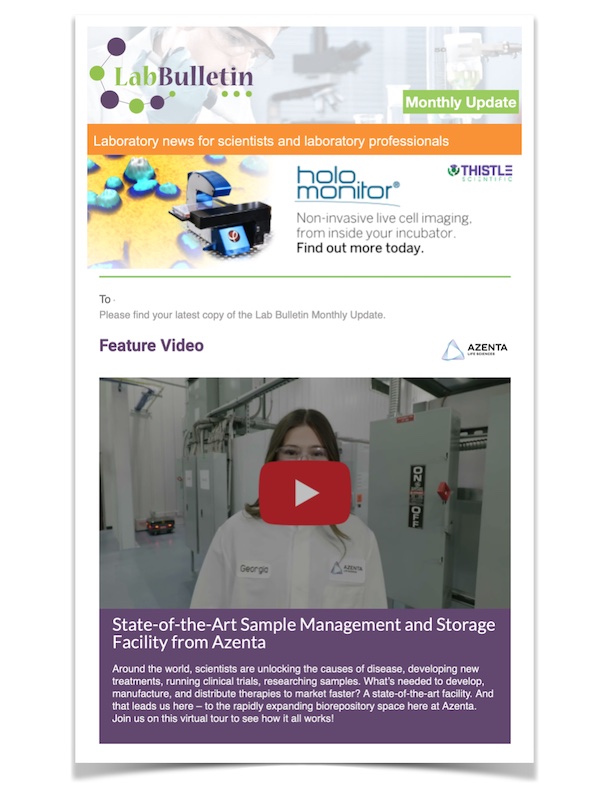 Microscopy | Image Analysis
IT Solutions and Laboratory Automation
Agar Scientific releases their latest catalogue of accessories for microscopy at MicroScience 2010
Agar Scientific chose the RMS' biannual conference & exhibition, MicroScience 2010, as the venue to launch their 8th comprehensive catalogue of accessories for microscopy.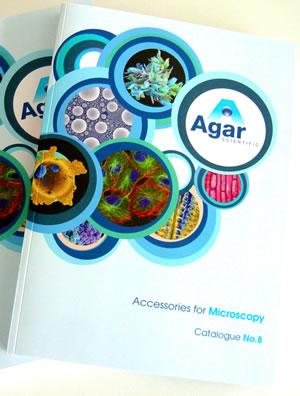 Agar serves the three main channels of microscopy supplying instrumentation and accessories for the electron, light and scanning probe microscopy communities. As well as the traditional items expected in such a comprehensive catalogue of consumables and accessories, Agar has introduced new sections dedicated to some of microscopy's growth applications areas.
The mounting of samples is vital to the production of high quality images. Agar presents the products from TEM Windows. Their state-of-the-art transmission electron microscopy windows enable the characterisation of cutting-edge nanomaterials by incorporating the latest MEMS and thin film technologies.
Sample preparation continues to evolve as instrumentation providing higher resolution requires even more care to be given to the presentation of the sample to the electron beam. This dedication is exemplified by the products from Fischione Instruments. In particular, the NanoMill® 1040 enables the preparation the highest-quality samples using a small diameter, inert gas ion beam, combined with low energy and low temperature operation.
Sample positioning has increasingly more important with the demands for both accuracy and precision. This is reflected in the range of micro- and nano- positioning systems available from German manufacturers, Kleindiek Nanotechnik.
Another new section is dedicated to focused ion beam consumables. Here, the products from Omniprobe fit the bill providing a range of consumables specifically tailored to the production of high quality TEM sample preparation inside the FIB. The range includes sample holders, grid and sample holders combined and probe tip holders.
Agar supplies one of the broadest ranges of accessories and consumables for microscopy. The complete range is available in the new catalogue which is also available in digital form. To receive your free copy, please visit the
Agar Website
(
www.agarscientific.com
) and register today.