Members Login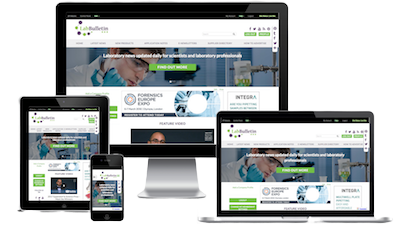 Monthly Newsletter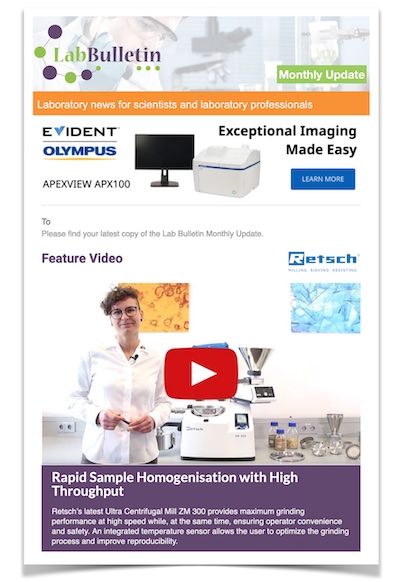 Special Offers and Promotions
Microscopy | Image Analysis
Priorclave Autoclaves Prevent Bacteria Growth
publication date:
Sep 29, 2020
|
author/source:
Priorclave Ltd

---
Inhibiting the growth of harmful bacteria and minimising the threat of cross-contamination is vital in hygiene critical areas within agricultural, pharmaceutical, food processing, educational and health care laboratories. Bacteria commonly encountered in these areas are capable of prolonged survival on most surfaces, in optimal conditions they can reproduce every twenty minutes, spreading rapidly where they dwell.
In busy, multi-user laboratories there is always the risk of cross-contamination on lab surfaces including that of an autoclave cabinet. There is the possibility that the exterior of the autoclave may come into contact with bacteria – whilst opening the autoclave door staff may place the load on the top of the cabinet, people may inadvertently lean on the autoclave - bacteria transfer is easy.
As a dedicated and responsible manufacturer of research grade autoclaves, Priorclave has for many years, taken the precaution to prevent such bacteria transfer by coating frames and panels during production with an anti-microbial coating.
This is a highly effective and permanent treatment for control of harmful bacteria, making surfaces cleaner, more hygienic and providing durable lifelong protection against the threat of cross contamination. The epoxy finish is proven to reduce bacterial growth by up to 99.99% and is highly effective against MRSA, E.coli, Listeria, Legionella, Campylobacter, Salmonella, Pseudomonas and over 50 other species.
For many laboratories reducing the risk of cross contaminations is critical, more than ever in these uncertain and heighten times for safer working practices. The significance of the anti-microbial coating comes into its own for laboratories and research centres around the world working in the microbiology sectors.
All models in the comprehensive Priorclave range of laboratory autoclaves, from 40 litre benchtop to 850 litre free-standing models, many available with vacuum options and choice of steam generation incorporate the anti-bacterial coating as standard.
The range includes benchtop autoclaves, front loading autoclaves, double-door autoclaves, powerdoor and stackable laboratory autoclaves. Since Priorclave designs and manufactures in-house all research grade laboratory autoclaves it can adapt standard designs to meet specific requirements.
All autoclaves are equipped with TACTROL®3, the very latest controller with a crystal-clear user interface LCD display and easier function settings. It also has a quick-view menu that shows all the functions that have been set on any select program.
If required Priorclave autoclaves can be fitted with BEE LIVE, a system that brings Wi-Fi connectivity to the entire range of Priorclave laboratory autoclaves and research sterilisers. It provides immediate connectivity to a variety of Wi-Fi enabled devices such as Smart phones, tablets, iPads and laptops, enabling lab staff to remotely monitor sterilising parameters.
Renowned for their superb sterilising performance, operational reliability and low energy usage, Priorclave autoclaves are suited for use in diverse industrial sectors such as food, drink, dairy, pharmaceutical, agricultural, education, healthcare as well as numerous research and educational institutes within the public sector.
---