Members Login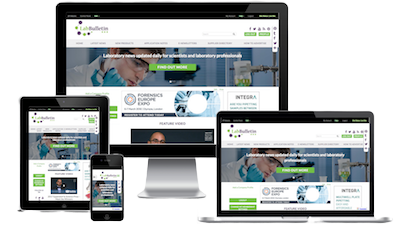 Monthly Newsletter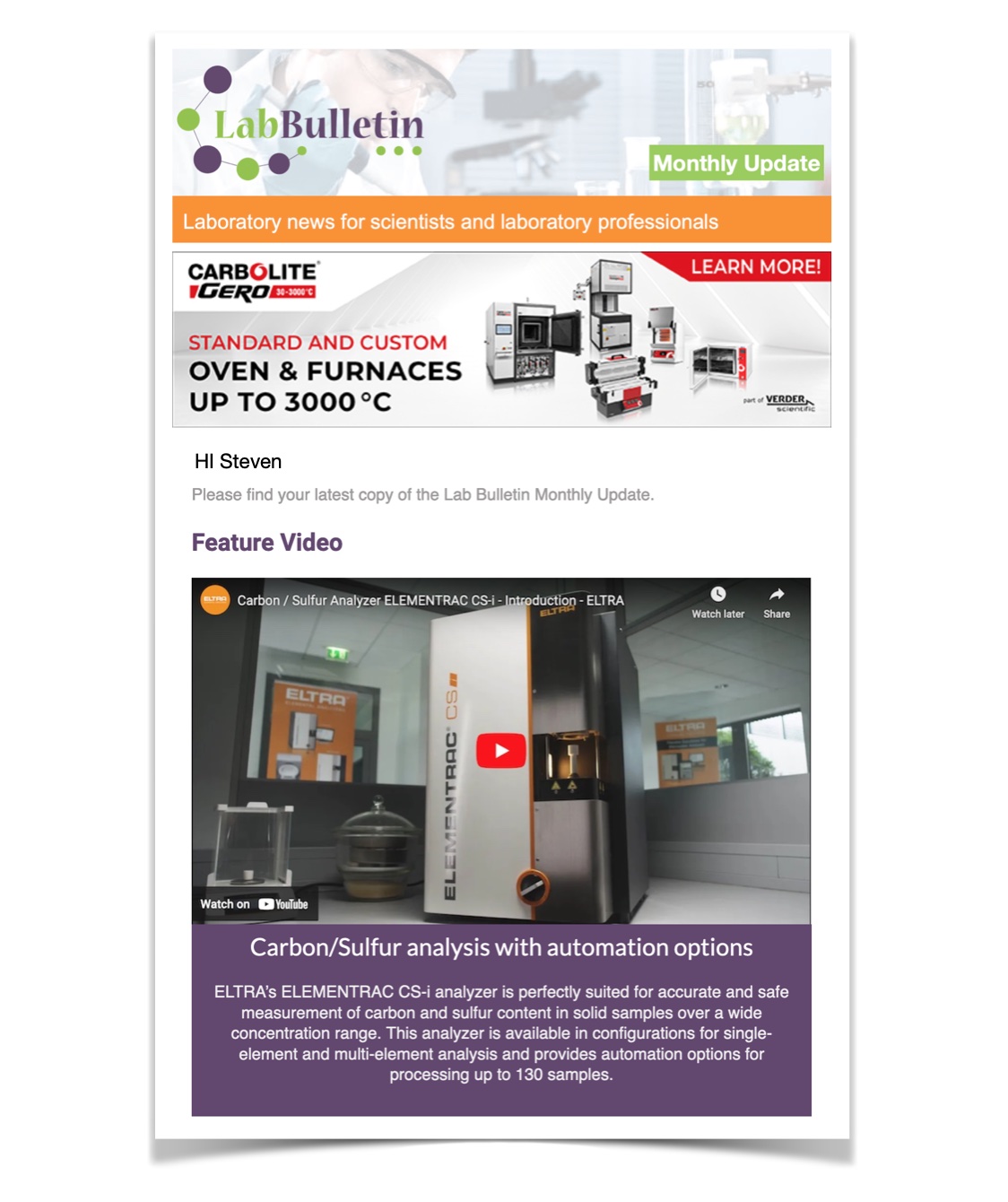 Channels
Special Offers & Promotions
Microscopy & Image Analysis
Laboratory Automation & IT Solutions

Autoclaves Prevent Lab Cross Contamination
publication date:
Aug 31, 2022
|
author/source:
Priorclave Ltd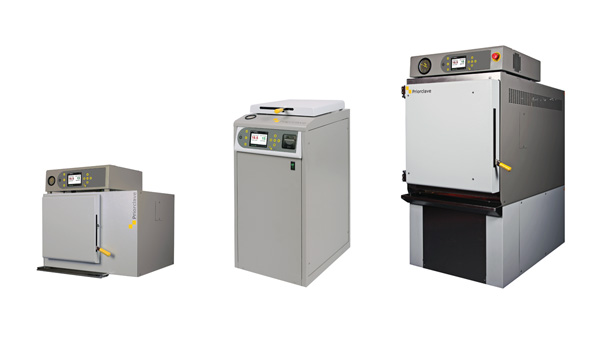 The efficiency and proven reliability of the autoclave sterilising chamber is just part of story on how Priorclave machines support laboratories. The recently announced new categories of research grade laboratory autoclaves also helps in preventing the threat of potential cross contamination in a laboratory.
The Priorclave autoclave build programme incorporates panels and frames coated in an anti-bacteria agent. This is a highly effective and a permanent treatment for lifelong control of harmful bacteria and protection against the threat of cross contamination. This tough special epoxy finish is proven to reduce bacterial growth by up to 99.99% and is highly effective against MRSA, E.coli, Listeria, Legionella, Campylobacter, Salmonella, Pseudomonas and over fifty other species.
Another benefit that customers now enjoy is that new autoclave categories simplify the selection process, whilst offering more features as standard. It ensures that autoclave selection can be matched more easily to any laboratory's specific requirements.
The three research-grade laboratory autoclave groups are Priorclave Base, Smart and Performance Autoclaves.
Priorclave's BASE range covers "the basics": media preparation, waste loads, and sterilizing loose instruments, open containers, and labware. These high-efficiency cylindrical-chamber front-loading tabletop autoclaves are well suited to smaller research, quality assurance, and teaching labs. Easy maintenance and light resource consumption help ensure a low lifetime cost of ownership.
The SMART range is ideal for industrial, research, and production labs and facilities with greater or more diverse needs. They adeptly handle standard tasks (e.g., media prep, waste loads, labware) but can also produce drier loads and more reliably handle complex loads that tend to trap air. Ideal for mixed waste, biological waste, pathogen-heavy materials, cloth and textile sterilization, soil and substrate preparation, wrapped instruments, and porous loads. These sterilizers feature fully customizable cycles (with expanded memory), pre-cycle and post-cycle vacuum, integrated cooling and freesteaming, and air intake filtration.
PERFORMANCE autoclaves are for high-throughput operation (i.e., more than four complete cycles each day) and are especially adept at challenging loads and items. These steam/ water-jacketed sterilisers are fast to heat and fast to cool. They produce drier loads more quickly and reliably and at lower cost than many comparable sterilisers, allowing even modest labs access to the highest capacity and performance steam autoclaves available.
All previous models, from 40L benchtop to the larger 850L free-standing designs, manufactured by this British company, Priorclave, have been upgraded to comply with the new standards set in the new categories.
Every Priorclave autoclave comes standard with the advanced Tactrol® fully programmable control system, Biomaster® protected antimicrobial surface coatings, free lifetime technical support, and a low-energy/low-water easy-maintenance design optimised to minimise lifetime operating costs.
Before the standard warranty expires discuss with the service team available support packages, it will extend considerable the life of the autoclave.