Members Login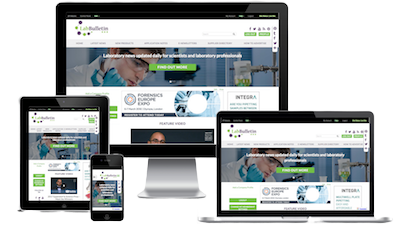 Monthly Newsletter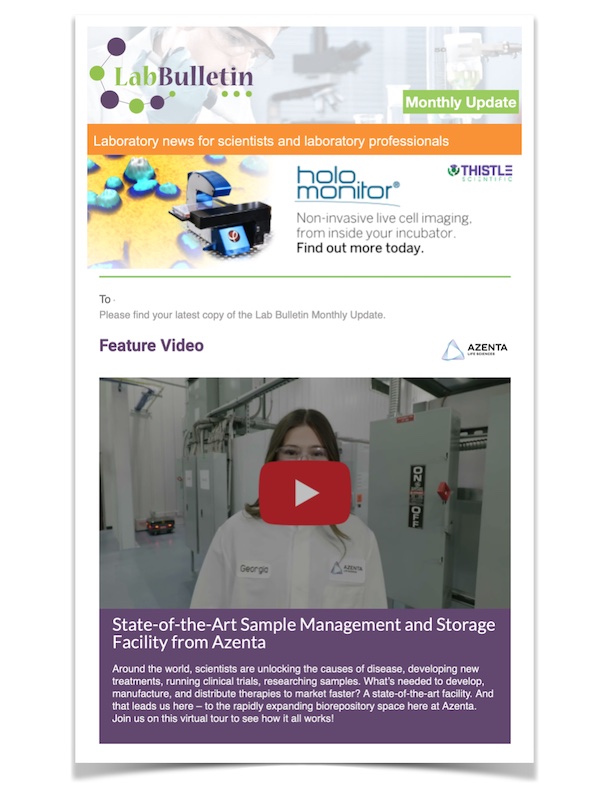 Microscopy | Image Analysis
IT Solutions and Laboratory Automation
An Alternative Autoclave for Small Labs
publication date:
May 21, 2021
|
author/source:
Priorclave Ltd

The QCS EV100 and QCS EV150 top loading, research grade laboratory autoclaves were developed by Priorclave, a dedicated steriliser manufacture, for laboratories with limited floor space and where space for the door swing of a conventional front-loading autoclaves is not available.
This top-loading range of laboratory autoclaves is available with 100 and 150 litre capacity sterilizing chambers and are electrically heated, although Priorclave can supply version suitable for direct steam or internal steam generators if required. Their compact design and operational flexibility make them ideal for sterilising applications such as media preparation, liquids and diluent, waste, glassware instruments and pieces of apparatus that need superior sterilisation.
Both models incorporate features such as delayed start and media warming as standard for ready to pour media at the start of the day, forced air cooling as standard helping to reduce cycle times and automatic timed free-steaming for improved air removal.
They each have a 500mm diameter chamber offering a superior loading capability. Coupled with proven reliability and space-saving features, they should appeal to lab managers across diverse industrial sectors such as food, drink, dairy, pharmaceutical, agricultural, education, healthcare as well as dedicated research establishments and where floor space is limited.
Designed by Priorclave and built in its own British based manufacturing centre the QCS top-loading autoclave range can accommodate small and tall objects together in a single sterilising process. For those tall awkward loads Priorclave can equip the autoclaves with a powered hoist to facilitates easier loading/unloading of tall and heavy awkward items into the steriliser, preventing potential for personal back-injury but enabling the full working height of the vertical sterilising chamber to be utilised.
The hoist uses a quick-release clip to easily and securely fix to the handle of a standard wire basket. Priorclave also can supply tailor-made collars for fixing to the neck of fermentors for direct loading and unloading. It is this attention to design and build that enables Priorclave to contribute to lowering cost of autoclave ownership, since it can negate the need to consider purchasing a more expensive, much larger rectangular chamber autoclave, often the only alternative for taller items.
Each top-loading autoclave is fitted with the very latest advanced microprocessor controller – Tactrol®3. The controller brings a more simplistic approach to function settings yet still retains the simple to use day to day operation of previous versions with Start, Vent and Door buttons. Overall, it gives more precise control and delivers information on cycle process to achieve the ultimate in sterilisation performance. In addition, the Tactrol®3 controller provides full setting security, managed with passcodes and a manual key-switch, making it ideal for environments where pre-programs need to be kept tamperproof. These would include pharmaceutical, food and beverage, dairy as well as critical research centres.
The Priorclave QCS top-loading autoclaves could be the perfect choice for laboratories with limited floor space. The hoist option gives laboratories the advantage of operating more cost-efficiently, sterilising heavy awkward or tall items within the confines of the smaller footprint afforded by these smaller top-loading sterilisers.