Members Login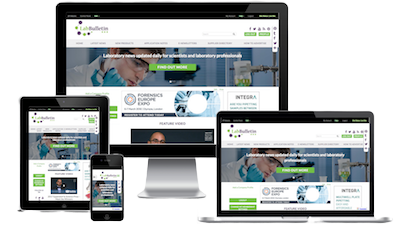 Monthly Newsletter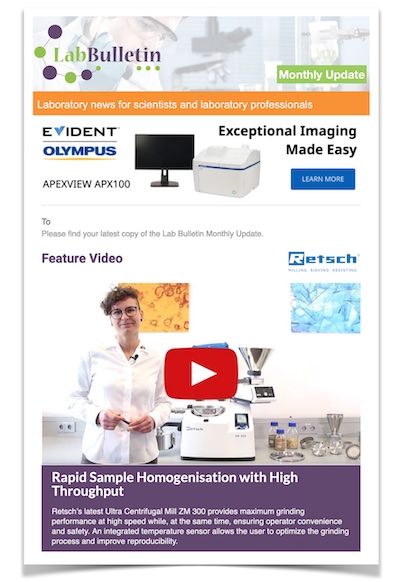 Special Offers and Promotions
Microscopy | Image Analysis
Performance Autoclaves comes with more features as standard
publication date:
Feb 23, 2022
|
author/source:
Priorclave Ltd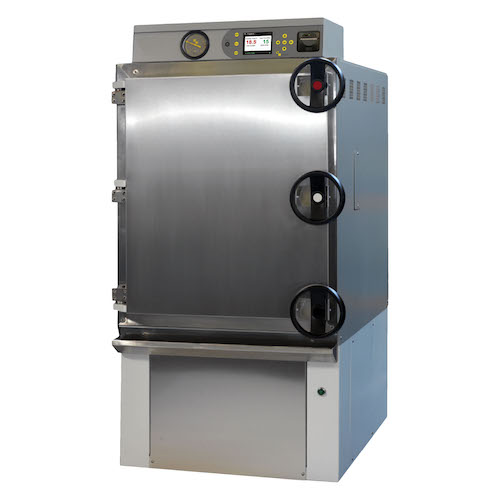 Research grade laboratory autoclaves that form part of the new PERFROMANCE range being introduced by autoclave manufacturer Priorclave are designed specifically for high-throughput operations and are especially adept at sterilizing challenging loads and large items.
Typically, they would prove the best option for use in research, education, industrial, and quality assurance facilities since Performance autoclave models now incorporate many features as standard.
The new rectangular Performance chamber models come in a range of sizes, from 230 to 700 litre capacities. And are available with steam/water-jacketed which means they are fast to heat and fast to cool, producing drier loads more quickly and reliably and at lower cost than many comparable sterilisers. These standard features and benefits enable even the modest labs, giving access to high capacity, performance steam autoclaves.
The largest models are the 700-litre capacity which has a rectangular chamber 675mm wide, 1360mm deep and 755mm tall and the slightly smaller 450-litre model where the chamber measures 675 x 900 x 755mm. Their wide door swing creates more manageable loading and unloading of the sterilising chamber, even from a trolley.
Each of these research grade laboratory autoclaves has three handwheels to securely lock and seal the sterilising chamber which can reach temperatures up to 138ËšC. The lower handwheel is fitted with thermal and pressure locks which prevent opening the door at load temperatures above 80°C and pressures above 0.2 bar. As standard, the Priorclave pressure vessels carry a 10-year warranty and are insurance approved.
As with all new Priorclave autoclaves these high capacities sterilising autoclaves incorporate the Tactrol®3 microprocessor controller that offers simple and fully variable setting of process time, temperature with graphic indication of cycle status.
Other standard features incorporated in Performance research grade laboratory autoclaves include automatic timed free-steaming, pre-cycle vacuum in which multiple vacuum stages are programmed with interspersed heating to achieve steam penetration, vacuum assisted cooling, pulsed freesteaming to maximise efficiency of Pre-cycle vacuum phase and much more.
Check out the datasheet HERE for a more complete understanding of what Priorclave PERFORMANCE autoclaves have to offer.
PERFORMANCE autoclaves are part of a new group of steam sterilisers being introduced by British manufacturer Priorclave. The approach that Priorclave has brought to the structure of the new autoclave groups that also include BASE and SMART, they will make it far easier for customers to select the best autoclave-match for their specific sterilising application.
Autoclave models in the new ranges will still appeal to the same diverse customer base involved in food and drink, dairy, pharmaceutical, agriculture, education, healthcare, and research establishments. And they will continue to offer a superior anti-microbial exterior finish to body panels and frames. This is a highly effective and permanent treatment for lifelong control of harmful bacteria and protection against the threat of cross contamination. This tough epoxy finish is proven to reduce bacterial growth by up to 99.99% and is highly effective against MRSA, E coli, Listeria, Legionella, Campylobacter, Salmonella, Pseudomonas and over fifty other species.