Members Login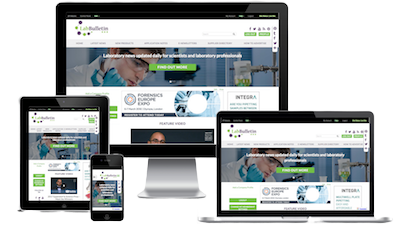 Monthly Newsletter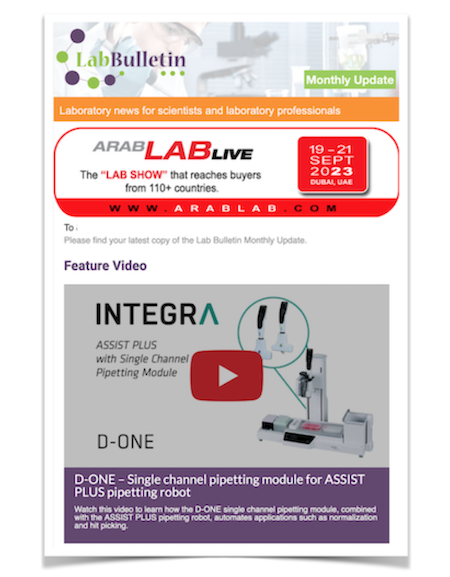 Microscopy | Image Analysis
IT Solutions and Laboratory Automation
Pharmaceutical Powder Flow Characterization: CFR21 compliance
publication date:
Oct 26, 2021
|
author/source:
GranuTools

Powders are widely used as excipients or APIs in pharmaceutical products and formulations. Several production processes are dealing with powders: tableting, wet and dry granulation, blending, caps filling, etc. Therefore, understanding powder flow behaviour is needed to avoid inappropriate properties and serious complications in production lines (clogging, agglomeration, segregation, etc.).
Most pharmaceutical industries refer to pharmacopeia standards when it comes to Quality Control (QC) and R&D. Besides Standard Operating Procedures (SOPs) proposed by standard committees (USP, ISO, Ch.P., etc.), data safety and integrity gain more and more importance for pharma industries as they ensure reliability and transparency, both internally and towards their customers. To this end, the United States Food and Drug Administration (FDA) published Title 21 Part 11 of the Code of Federal Regulations (CFR) that establishes regulations on electronic records and electronic signatures.

What is CFR21 Part11 compliance?

Practically speaking, CFR21 applies to drug makers, medical device manufacturers, biotech companies, CMO/CROs, and other FDA-regulated industries. Part 11 requires that they implement controls of electronic records and signatures, and documentation for software and systems involved in processing the electronic data.
Aiming to constantly support the actors of the pharma industry, GRANUTOOLS now offers instruments for pharma powders fully compliant with standards SOPs and CFR21. These instruments are namely GranuHeap, GranuDrum and GranuPack.
Compliant Powder Flow Characterization instruments

GranuHeap is the automated instrument to measure simultaneously the angle of repose and the static cohesion of your powders and formulations.
GranuDrum is the automated instrument to measure the cohesive index and flowing angles (dynamic angle of repose) for different flow regimes. It is based on rotating drum measurements associated with a customized image treatment algorithm.
GranuPack is the automated instrument to measure quickly and precisely the packing dynamics of powders (Hausner ratio, Carr index, and full dynamics) at room temperature and up to 200°C. The obtained set of parameters provides information about both powder density and powder flowability.
All instruments are fully automated for high precision, high repeatability, and removal of operator dependency.

Do you want to know more? GRANUTOOLS brings scientific solutions in compliance with the pharmaceutical standards and regulations.