Members Login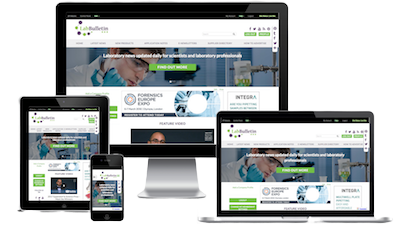 Monthly Newsletter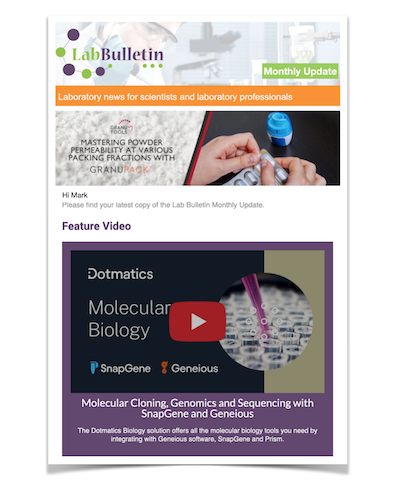 Special Offers and Promotions
Microscopy | Image Analysis
IT Solutions and Laboratory Automation
New App Note - Characterization of lactose powders for DPI applications
publication date:
Jun 15, 2021
|
author/source:
GranuTools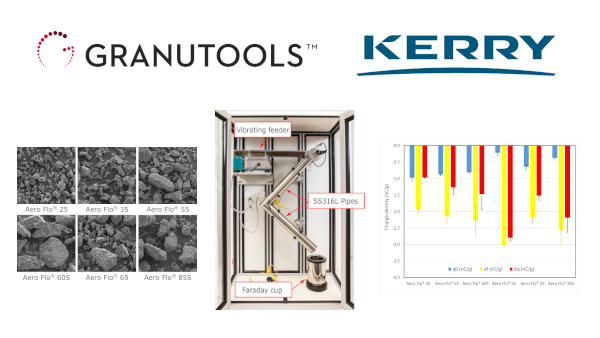 Lactose clearly meets the criteria for an ideal carrier for inhalation applications. It is chemically and physically inert to other excipients and active ingredients.
Widely available worldwide, lactose is well characterized, easy to store, cost-effective and typically has low lot-to-lot variability. Dry powder inhaler (DPI) products are designed to deliver a dry powder active ingredient to a patient's lungs using an inhaler device. The formulation typically consists of a homogenous blend of the active ingredient and an excipient (typically lactose), which is contained within a reservoir, capsule, or blister. Such formulations are produced by physically mixing micronised drug particles and the larger-sized excipient 'carrier' particles.
Contrary to many conventional tableting formulations, the excipient is an important functional ingredient in a DPI formulation. The excipient carrier plays at least two roles in the formulation. Since the active ingredient is used in very small quantities, blending with the excipient is necessary to enable delivery of such a small quantity. Second, the excipient must separate from the drug during inhalation so that the drug can be inhaled into the patient's lungs. The excipient physical properties and interfacial forces affect the blend uniformity and drug release of the DPI formulation. It is important that these characteristics are controlled during manufacture and storage of the excipient.
The main challenges in DPI development are producing a uniform blend for accurate dosing and then proper drug separation during inhalation. In the present article, packing dynamics, flowability and tribocharging properties of six lactose powders have been investigated. We show how these methods can help to gather important information on powder behaviour helping the design of new products with improved performances.
View Company Profile | Recent news