Members Login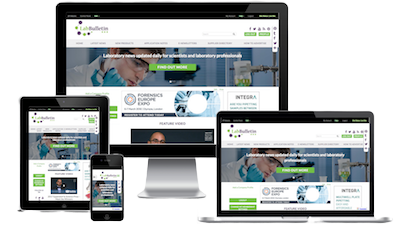 Monthly Newsletter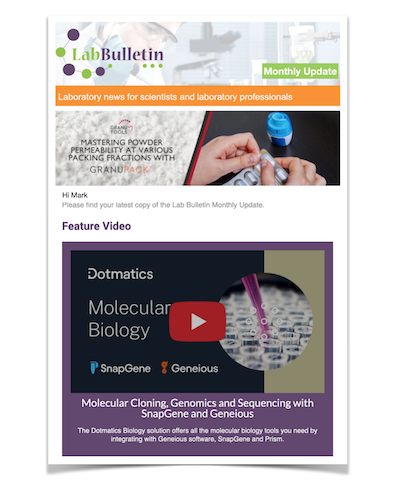 Special Offers and Promotions
Microscopy | Image Analysis
IT Solutions and Laboratory Automation
New Application Note from YMC - Fast and easy achiral and chiral analysis of cannabinoids
publication date:
Aug 24, 2020
|
author/source:
YMC Europe GmbH

---
(U)HPLC analysis of original composition of cannabis plant material is necessary for such purposes as phenotype determination and quality control of medical cannabis used for therapeutic treatment.
For fast and secure results YMC developed robust (U)HPLC methods for RP and chiral LC. Also, challenging distinction between cannabigerol (CBG) andcannabidiol (CBD) are easily achieved. A solution for the chiral separation of tetrahydrocannabinol (THC) isomers using YMC's polysaccharide phase CHIRAL ART Amylose-C completes the set nicely.
It has been repeatedly suggested that the effect of Δ9-Tetrahydrocannabinol (THC) or other single cannabinoids are not equal to that of whole cannabis preparations: some of the bio-activity observed for these preparations could be due to acidic cannabinoids. That is why a method which separates both neutral compounds such as THC as well as acidic cannabi-noids such as THCA in plant material must be available. In Europe there is a growing interest in medicinal can-nabis, which is used to treat a series of pathologies. Nonetheless, cannabis is a strictly controlled drug under specific regulations or is illegal even for thera-peutic purposes in many European countries. Certified medicinal cannabis is currently used for the treatment of a number of pathologies, including multiple sclerosis, epilepsy, neuropathic pain, arthritis, depression, anx-iety disorders, sleep disorders, psychosis, glaucoma and Tourette's syndrome. It is also used for the relief of symptoms such as nausea and vomiting as a result of chemotherapy, and appetite stimulation in patients suffering from HIV and AIDS.
The cannabinoids form a group of related compounds of which about 70 are known. Among the major cannab-inoids in Cannabis sativa L. THC is generally accepted to be the compound that possesses the psychoactive properties.
Download your copy of the application note with all method details! or visit our homepage to find out more about YMC-Triart, YMC's Meteoric Core or YMC's CHIRAL ART columns.
---