Members Login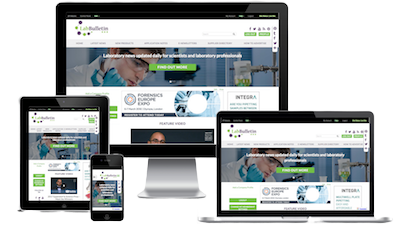 Monthly Newsletter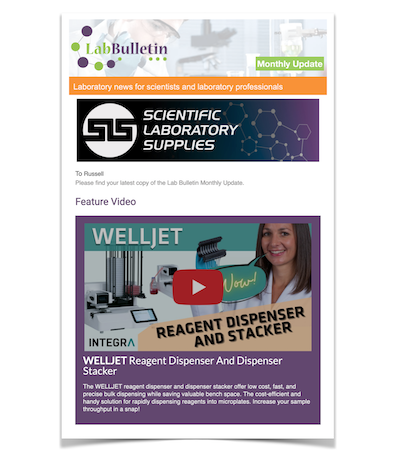 Special Offers and Promotions
Microscopy | Image Analysis
Fast UHPLC Analysis of SARS-CoV-2 drug Remdesivir and its active metabolite GS-441524
publication date:
Jun 23, 2021
|
author/source:
YMC Europe GmbH

As the COVID-19 pandemic continues, the worldwide search for an effective treatment is still ongoing.
Remdesivir and GS-441524 are antiviral drugs that have been examined for the treatment of COVID-19 caused by SARS-CoV-2 (severe acute respiratory syndrome coronavirus 2). Remdesivir is a nucleotide analogue inhibitor that can inhibit the replication of animal and human coronaviruses. Since it is a prodrug it needs to be metabolized into a pharmacologically active metabolite.
GS-441524 is the nucleoside of Remdesivir and its predominant metabolite. Remdesivir diffuses into cells where it is metabolized and inhibits viral RNA polymerase in order to prevent replication of the virus by chain termination during RNA replication. Remdesivir is already approved for emergency use to treat COVID-19 in different countries, in contrast to GS-441524 which is still being discussed at this time.
This application note shows how to obtain a fast separation of GS-441524 and Remdesivir in only 3 minutes. Besides fast analyses, YMC-Triart provides high lot-to-lot reproduc-ibility and reliable results making it an ideal choice for QC purposes. Due to its high surface area, YMC-Triart C18 is also suitable for the analysis of GS-441524 in challenging matrices such as plasma.