Members Login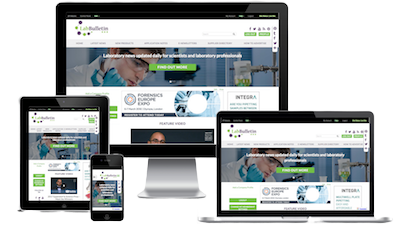 Monthly Newsletter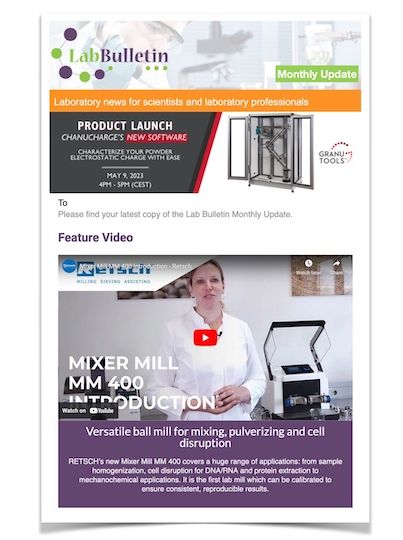 Microscopy | Image Analysis
IT Solutions and Laboratory Automation
Discover Gilson's COVID-19 Testing Workflow Solutions: Download the new brochure
publication date:
Jul 6, 2021
|

As the demand for rapid SARS-CoV-2 testing continues to grow, so does the need for accurate, reliable and fast results.
Gilson's new COVID-19 Testing Fluid News Brochure highlights their range of world-renown and trusted manual and automated lab solutions that can easily integrate into your qPCR and RT-Lamp testing workflows. When protection, speed of analysis, reliability and traceability are paramount, Gilson's range of lab equipment and instruments delivers verifiable data and complete confidence in results.
Gilson's COVID workflow solutions include:
Manual Liquid Handling
PIPETMAN Pipettes and Tips: From starter kits, our most ergonomic PIPETMAN L and new Multichannel PIPETMAN G, our pipettes and tips are trusted for accuracy and precision.
Gilson's Connected Lab Devices: TRACKMAN Connected benchtop device, when paired with the intelligent bluetooth®-enabled PIPETMAN M Connected pipette, helps reduce pipetting errors and boost workflow efficiency for faster, more reliable results, even in the field.
MICROMAN E Positive Displacement: The pipette every bench should have when handling viscous, volatile, infectious, radiolabelled and non-aqueous solutions for maximum protection against contamination and accuracy.
PLATEMASTER 96-Channel Pipetting: PCR/qPCR 96- and 384- well plate setup made easy. Minimises errors and increases reproducibility and productivity.
Automated Liquid Handling
PIPETMAX Automated Pipetting Station: Improves the number of samples you can process in parallel while ensuring sample prep accuracy with the most accurate automated platform for PCR/qPCR and ELISA preparation and all tip-based assays; all on the same platform.
Automated Viral Transport Media (VTM) Tube Filling System: A low-cost automated fluid dispensing system that is easy to use and adaptable, perfect for VTM applications.
Service and Support
Pipetting and Instrument Servicing: Dedicated global service, support, and training teams are there to help you maintain the maximum performance of your instruments, make your lab life easier, and ensure the reliability of your data.
Download the PCR Focused Fluid News Brochure and see how Gilson is Supporting the fight against COVID-19.