Members Login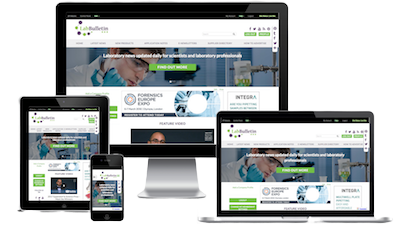 Monthly Newsletter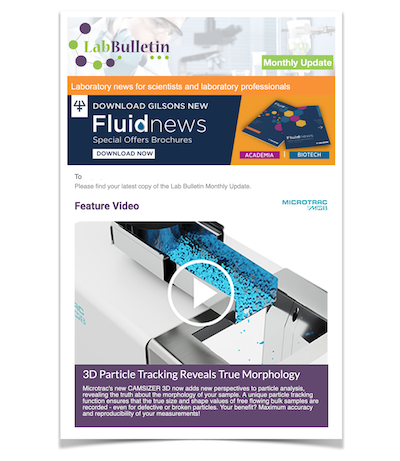 Microscopy | Image Analysis
IT Solutions and Laboratory Automation
Cancelling magnetic fields to improve TEM performance
publication date:
Jul 19, 2022
|
author/source:
Spicer Consulting

SC24 Magnetic Field Cancelling System
Transmission electron microscopes (TEMs) have evolved throughout the years to offer ever greater resolution and magnification capabilities. However, for an instrument to work at its best, all external interferences that can affect the position of the electron beam – such as vibrations and stray magnetic fields – need to be removed. Researchers at Cataler Corporation have turned to Spicer Consulting to help them to optimise their equipment for investigations into non-homogeneous catalysts.
Cataler Corporation is an industrial automation company based in Japan, specialising in the development and manufacture of catalysts and activated carbon products. Masanao Sato is an engineer in the analytical electron microscopy (TEM/SEM) department at Cataler, and has a vast knowledge of TEM technology built up over many years. Masanao's group is currently working on the development and analysis of catalysts for exhaust purification, as well as materials for next generation vehicle batteries, and this research relies on accurate TEM imaging: "The catalysts we are investigating are non-homogeneous, and their performance is often affected by their ultra-fine structures. It is therefore very important to perform structural analysis using high-end TEM during the research phase, so that the results can be fed into the development plans for new products."
"Maximising the performance of our TEM was very important for our work, and we had to find a way to remove any interference, including external vibrations and stray magnetic fields from other electronic devices in the vicinity. Part of the solution was to install the TEM in a seismic isolation structure that has an independent base, guarding against vibrations created by both nearby traffic and elevators. In addition, we conducted an environmental survey, and decided to purchase the Spicer Consulting SC24 magnetic field cancelling system as a countermeasure against the effects of external magnetic fields."
The SC24 magnetic field cancelling system comes with built-in sensors that can measure external magnetic fields in three directions. Current-bearing loops are installed in a way that allows the instrument to create an opposing magnetic field that can cancel out the detected one, reacting quickly and removing the disturbance before it can affect measurements. Masanao is very satisfied with the system's performance and how easy it was to integrate and use: "The SC24 had been in continuous operation since the TEM was installed, and it still runs faultlessly. Since it is so compact, it was very easy for us to find space for it in our lab, and we could start using it straight away. Another thing that I really like about the instrument is how easy it is to operate; you do not need any knowledge about it in advance to start using it."
Spicer Consulting magnetic field cancelling systems protect electron beam instruments, including Scanning Electron Microscopes (SEM), Transmission Electron Microscopes (TEM), Electron Beam Lithography tools, SEM-based metrology and inspection tools in the world's leading laboratories, universities, semiconductor manufacturing plants, as well as in the test facilities of electron and ion beam equipment manufacturers. Its magnetic field, vibration and acoustic analysis systems have been adopted as standard equipment for the conduct of site surveys by leading equipment manufacturers. Spicer Consulting is located in Stewartby, Bedfordshire, within the United Kingdom's Golden Triangle of elite universities in London, Cambridge and Oxford.