Members Login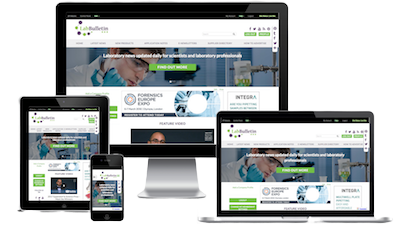 Monthly Newsletter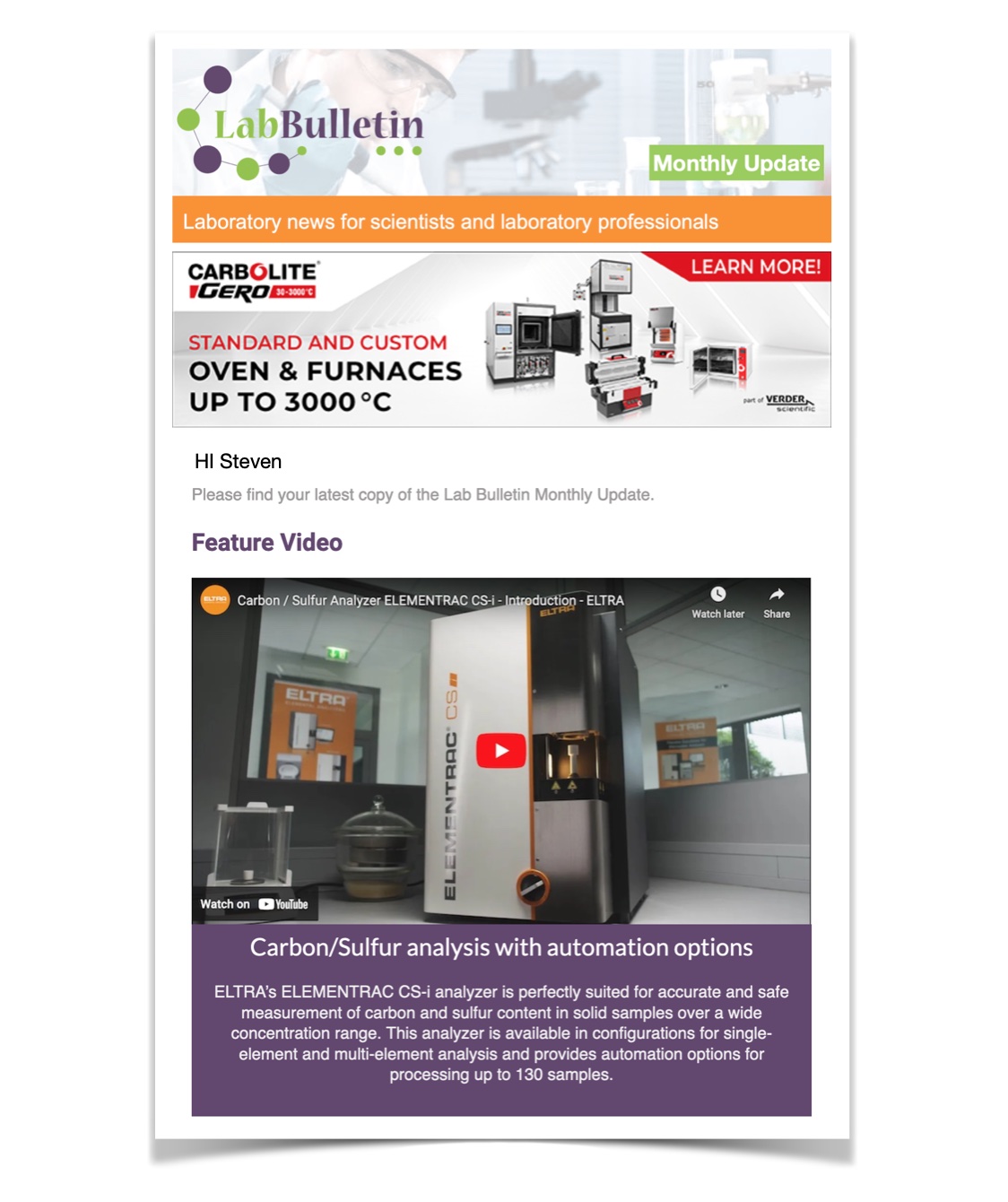 Channels
Special Offers & Promotions
Microscopy & Image Analysis
Laboratory Automation & IT Solutions

Acknowledging the lab industry
publication date:
May 19, 2021
|

Edwards is committed to sustainability and has made several major step changes in product design driven by environmental considerations. This mindset goes hand in hand with their goal to deliver reliable vacuum solutions which guarantee uptime and provide optimum performance.
Efficient use of resources is crucial to Edwards' product design and development, lowering the cost of ownership for the customer with a particular emphasis on reducing the power and water consumption. An excellent example to easily achieve such a reduction is to switch from a wet vacuum pump solution to a dry one. The Edwards multistage roots nXRi pumps fall under the latter category, resulting in several sustainable benefits:
Lower running costs
No annual maintenance or oil changes
Increased pumping performance
Very low ambient noise and low vibration
Reduced space requirements
To further increase the efficiency in your lab environment it is vital that you select the right gauge to control and monitor your processes. There is a wide selection of gauges to suit all applications covering the full vacuum range, so the right fit for your needs is out there. But making the right choice from this wide portfolio can sometimes be challenging. Therefore, Edwards is offering free consultation calls with its vacuum experts, to advise you on finding the right gauge for your application. You can sign up for those here.
From a service perspective, Edwards' portable gauges are able to spot check systems without needing any power supply. This ensures that servicing can be successfully carried out before re-connecting a pump back to the wider network, which saves energy and to safeguard that your equipment is running at an efficient and optimum level.
Smart choices lead to sustainable solutions
When upgrading or refitting your laboratory, the type of equipment you select is key, as it can have a fundamental impact on the structure and lay-out of your lab. By making smart choices, you can decrease essential bench and foot space, lower the noise and limit heat and vibration levels. All these factors can have a significant impact on improving the welfare of your staff as well as the working conditions within your lab, whilst making your processes run more efficiently and in turn reducing your carbon footprint. Edwards' vacuum experts are happy to support and guide you in optimising your vacuum configuration on this front.
Get in touch with us at https://www.edwardsvacuum.com/en/talk-to-us
Learn more about nXRi dry pumps
Register for a free Gauging consultation