Members Login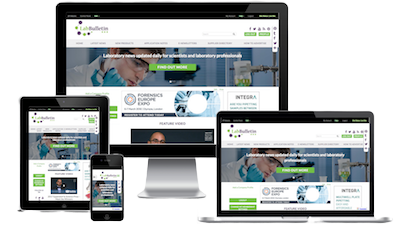 Monthly Newsletter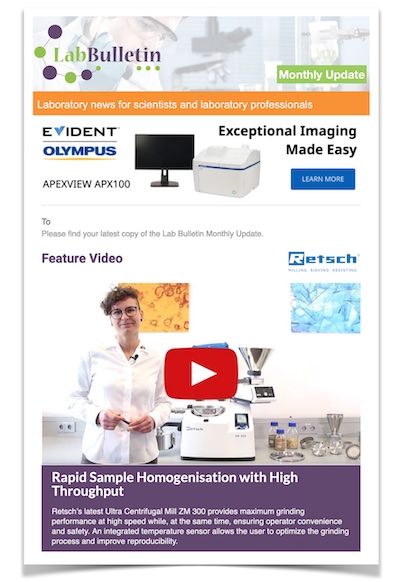 Special Offers and Promotions
Microscopy | Image Analysis
Edwards Vacuum launched its in-house designed compact Pirani Gauge
publication date:
Sep 24, 2021
|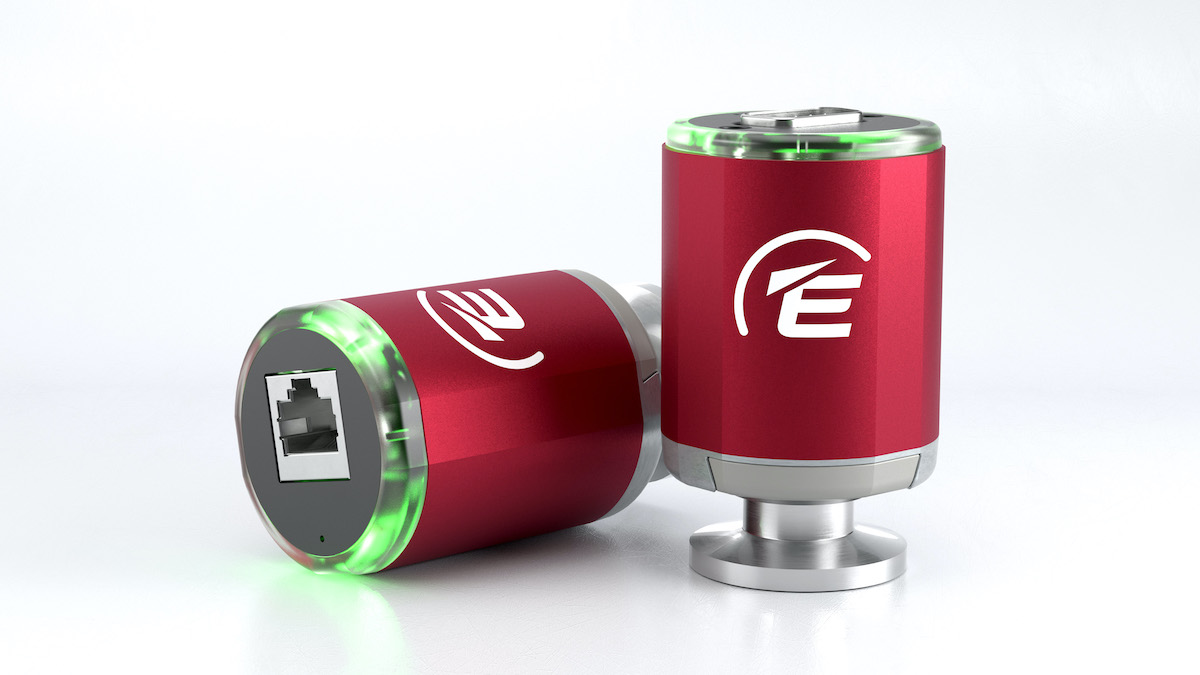 Edwards, one of the market leaders in vacuum instrumentation, has launched its new APG200 series high performance Pirani Gauge, bringing real performance improvements and cost benefits. It is the perfect vacuum solution across a spectrum of applications due to its compact size and easy maintenance, LED light ring, integrated set points and reduced costs.
Edwards production facility in the UK has been making and designing vacuum gauging for decades. Tapping into this experience they have been able to develop a gauge that has a 25% reduced package size, with no loss in performance. And by owning not only the measuring technology, but also the electronic development and manufacture they have maximised the features on offer.

Building on the success of the APG100 series, the focus is on giving a reliable measurement, in a reduced size. This enables the APG200 to fit into smaller spaces, reducing the overall footprint of equipment with no impact on performance.
At its core, everyone wants a reliable vacuum process that works day in, day out, whether it is being used 24/7 or sporadically. The APG200 measuring cell builds upon Edwards' long track record in pirani gauging to give great performance across its lifetime.
Edwards is significantly expanding the flexibility with the APG200, with more flange types and outputs than ever before to enable easy integration to existing systems without the need for software/hardware updates. Additionally, variants will offer filament material options for corrosive environments, with measurement from atmosphere to 5e-4 (M or MP) or 1e-4 (LC). Combined with the in-house designed electronics, this has enabled Edwards to maximise the filament length, whilst reducing the overall package size, leading to increased sensitivity.
With a range of upgrades and feature enhancements, the APG200 is suitable for all vacuum markets, from Analytical instruments who can take advantage of the reduced size and flexible outputs, to Semiconductor for whom the new interfaces and light rings enable better maintenance of systems, to Research and Development for whom the local pressure indication helps to monitor experiments away from the main interfaces.
"The development of the APG200 once again puts Edwards at the forefront of vacuum measurement. The reduced footprint and increased performance envelope deliver accurate and reliable measurement from our gauges. This will enable us to support efficiency gains at our customers for years to come." - Oliver Rudge, Global Product Manager, Scientific Vacuum, Edwards.