Members Login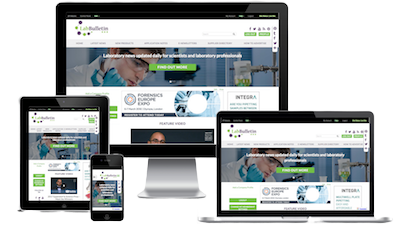 Monthly Newsletter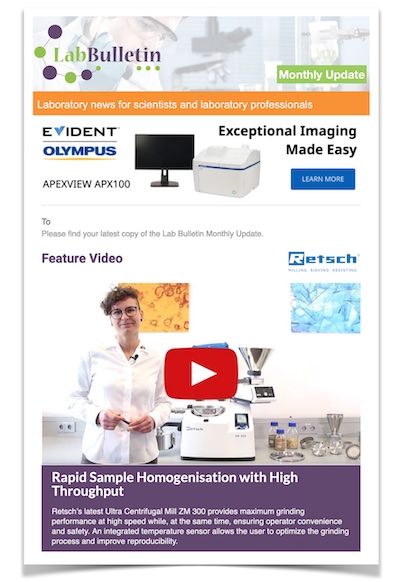 Special Offers and Promotions
Microscopy | Image Analysis
Inert Solenoid Pump Sets New Standards of Design Flexibility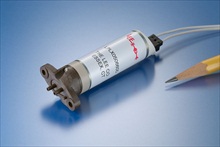 The twin objectives of greater design flexibility and significant cost savings apply to many manufacturing applications and perhaps none more so than the medical and scientific industries. With this in mind miniature component specialists LEE PRODUCTS are continually developing high precision products to help designers and machine builders achieve their goals.
A good example of this is the new LPL2 Inert Solenoid Pump which features an innovative port head design that allows both tubing connections and manifold mounting for optimum design flexibility. This enables designers to test the fluidic system using connections to soft 1/16" tubing and then once the system design has been finalised, the same pump can be manifold mounted using standard O-rings.
The electrical interface of the LPL2 solenoid pump has also been updated for greater design flexibility as the contoured end-cap provides secondary connector retention and is compatible with standard AMP connectors. The pump benefits from a low power consumption of 2.5 Watts, for either 12 or 24 volt operation and provides standard dispense volumes of 50µL dispense per shot, +/-6%, with other volumes available as specials.
The pump is available with compatible lead wire sets in two different lengths of either 6" or 24" to suit the application.
The introduction of the LPL2 inert solenoid pump further extends the extensive range of space and weight saving fluid control products offered by Lee Products. These include miniature solenoid valves, micro dispense valves, nozzles, volume pumps, integrated manifolds and other fluid handling components.
For more information visit
www.leeproducts.co.uk