Members Login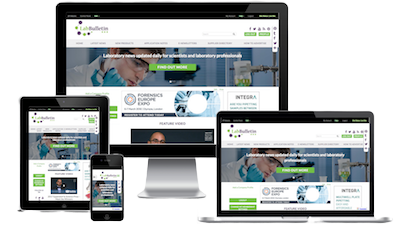 Monthly Newsletter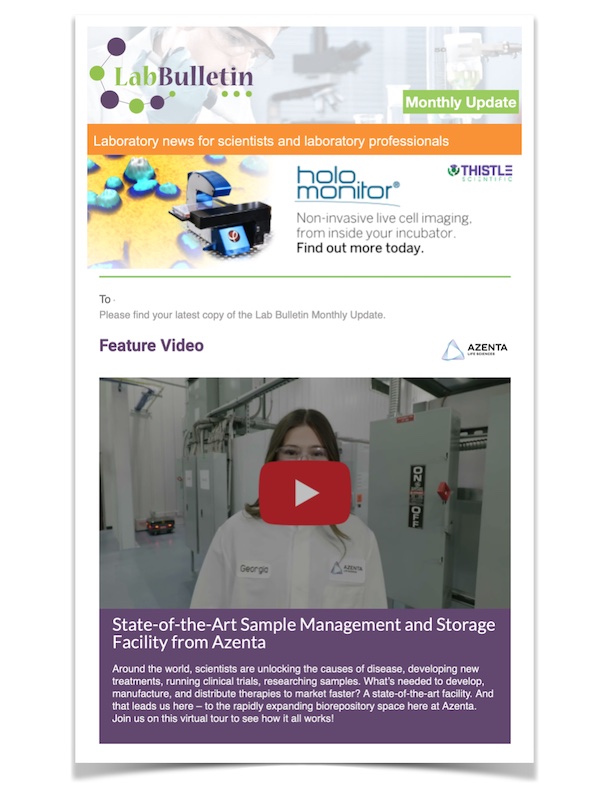 Microscopy | Image Analysis
IT Solutions and Laboratory Automation
Thermo Fisher Scientific Announces Locations and Dates for Laboratory Informatics Symposiums in South Africa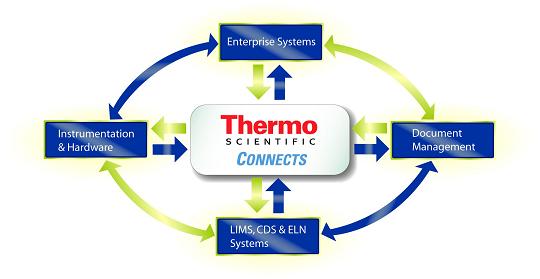 Thermo Fisher Scientific Inc., the world leader in serving science, announced today it will host a series of Laboratory Informatics Symposiums (LIS) from September 14 to September 20 in three South African locations - Johannesburg (September 13-14), Durban (September 15-16), and Cape Town (September 20). These events are designed for laboratory managers across a range of industries with responsibility for QA, data management and lab workflow with particular focus on integrating the laboratory with enterprise systems, enabling faster decision making, ensuring lab efficiencies and reducing costs. Online registration for these events is available at http://events.SignUp4.com/SouthAfricaLIS
Thermo Scientific Laboratory Informatics Symposiums (LIS) provide an opportunity for laboratory scientists and IT professionals to share industry perspectives and discuss the changing business requirements that drive the enhancements needed in world class informatics solutions. The symposiums are designed to bring together both current Thermo Scientific informatics users and others in the scientific community interested in Laboratory Information Management Systems (LIMS), Chromatography Data Systems (CDS), spectroscopy software and Electronic Lab Notebooks (ELN). At each of the South Africa Symposiums, participants will have the opportunity to meet with Thermo Scientific development and executive staff and hear from customers about their best practices and key learnings.
The series of Thermo Scientific Symposiums across South Africa will focus on the data management requirements of a broad range of industries, including oil and gas, food and beverage production, petrochemical, life sciences, power and government laboratories. Registration is free for the symposium and a second training day is available at a fee for customers who are using Thermo Scientific SampleManager LIMS and other Thermo Scientific laboratory information management systems.
Laboratory Managers attending a South Africa symposium at any of the three locations will gain the most up to date knowledge to help their companies meet continuing productivity and financial pressures.
Participants in the Thermo Scientific South Africa Laboratory Informatics Symposiums will learn:
How Thermo Scientific laboratory informaticscan providecomprehensive data visualisation to increase knowledge share across the organization
How Thermo Scientific CONNECTS can deliver interconnectivitybetween laboratory software,instruments andenterprise systems, giving you a seamless link between laboratory data and critical management decision making
Why Thermo Scientific SampleManager LIMS continues to be the most widely deployed LIMS in the industry - and a preview of the latest release, SampleManager 10
Laboratories across a broad range of industries, including oil and gas, petrochemical and chemical processing, life sciences and government are required to manage and analyze vast amounts of data in order to obtain faster results, improve efficiencies and increase margins. A Laboratory Information Management System (LIMS) provides the foundation for a complete laboratory automation solution by integrating with instruments and laboratory and business systems, including PIMS, MES and ERP solutions. Thermo Scientific informatics solutions are purpose-built to deliver the domain-specific functionality that addresses the critical needs of the laboratory. They also offer increased enterprise-level access required by multi-site/multi-user organizations.
To attend a Thermo Scientific South Africa Laboratory Informatics Symposium or SampleManager Training session, please register at http://events.SignUp4.com/SouthAfricaLIS
For more information about Thermo Scientific informatics solutions, please call +44 161 942 3000 (Intl) or +1 866 463 6522 (US), email marketing.informatics@thermofisher.com or visit www.thermoscientific.com/informatics
Thermo Scientific is part of Thermo Fisher Scientific, the world leader in serving science.