Members Login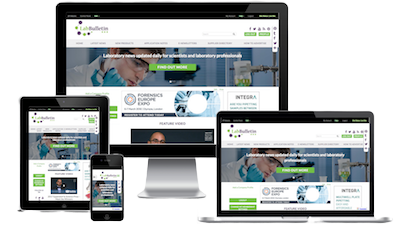 Monthly Newsletter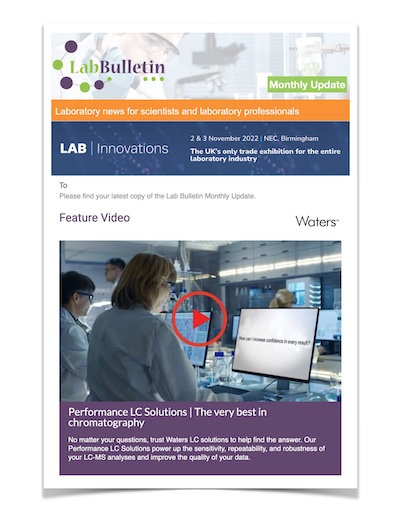 Special Offers and Promotions
Microscopy | Image Analysis
Thermo Fisher Scientific Adds The Winvale Group to Global Partner Alliance to Provide Informatics Solutions under GSA Schedule 70 Contract Procurement Process

Thermo Fisher Scientific Inc., the world leader in serving science, today announced that The Winvale Group has become a member of its Informatics Global Partner Alliance. The Winvale Group, a total-solutions consultancy specializing in government procurement and the GSA Schedule program, will provide Thermo Fisher informatics solutions for federal, state and local governments operating under GSA Schedule 70.
Headquartered in Washington, D.C., Winvale provides expertise to companies conducting business with federal, state and local governments. In addition to assisting with GSA Schedule 70, Winvale will ensure that Thermo Scientific informatics solutions, such as laboratory information management systems (LIMS) or chromatography data systems (CDS), can be acquired using federal stimulus dollars available to IT infrastructure projects sourced via GSA Schedule 70 to any service or research laboratory that fulfills the obligations of the state or local government.
By adding Winvale to its Global Partner Alliance, Thermo Fisher continues its efforts to reach the critical audience of federal, state and local government laboratories that require IT solutions to manage a full range of scientific and laboratory research, from public health and safety laboratories to drinking water and public sanitation, environmental and state and federal research institutes.
"Our ability to bring Thermo Scientific informatics solutions to our public sector customers means we have the most appropriate portfolio available to help those clients solve their IT challenges and keep current with the latest best-in-class informatics technologies, critical components of any government laboratory," said Kevin Lancaster, Managing Partner, The Winvale Group.
Dave Champagne, vice president and general manager for Thermo Fisher's Informatics business says: "Thermo Fisher's Global Partner Alliance brings together the expertise of sales and services organizations around the world, allowing Thermo Scientific informatics solutions to be delivered to private and public sector businesses focused on a range of industries. The addition of The Winvale Group to our Global Partner Alliance is a critical partnership, helping us expand our efforts to serve the needs of federal, state and local research laboratories."
For more information about Thermo Scientific Informatics solutions, please call +1866-463-6522 (US), +44 161 942 3000 (Intl), or visit www.thermo.com/informatics.
Thermo Scientific is part of Thermo Fisher Scientific, the world leader in serving science.