Members Login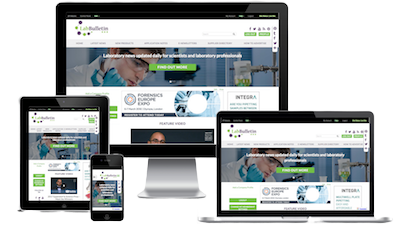 Monthly Newsletter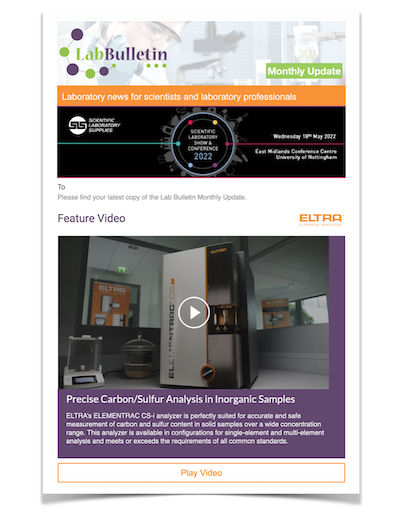 Special Offers and Promotions
Microscopy | Image Analysis
Thermo Fisher Scientific Expands Global Partner Alliance by Partnering with up to data professional services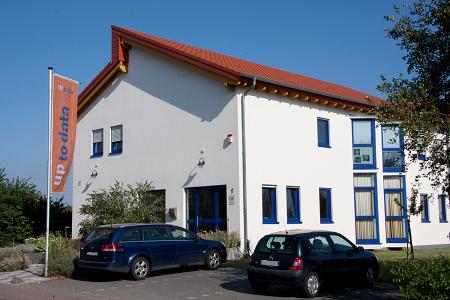 Thermo Fisher Scientific Inc., the world leader in serving science, today announced that up to data has become a member of its Informatics Global Partner Alliance Program. This addition to the more than 70 partners already in the program demonstrates the Thermo Fisher's global strength and presence and its ability to fulfill the growing market needs around the world. up to data professional services will provide distribution and servicing of Thermo Scientific Laboratory Information Management Systems (LIMS) and Chromatography Data Systems (CDS) throughout Germany.
The addition of up to data to the company's Global Partner Alliance will ensure that life sciences laboratories in Germany have access to a complete Thermo Scientific Informatics solution comprised of consulting, software, implementation and validation, and data management. up to data will also provide full operational support and administration support for all Thermo Scientific informatics products and underlying databases.
Life sciences technology investments in Germany are focused on the biotechnology sector, which is becoming a core area of research for future drugs. In addition, large pharmaceutical companies will continue to seek technology solutions that increase efficiencies within the drug lifecycle, reduce costs and shorten time to market. up to data has specialized in life sciences in Germany, and now this market will benefit from the addition of Thermo Scientific purpose-built informatics solutions to the up to data portfolio.
"Our customers will benefit from our new partnership with the global service and sales teams at Thermo Fisher Scientific. By offering best-in-class Thermo Scientific Informatics software, we are able to provide our customers with a comprehensive solution set for managing their data and for helping to ensure that their laboratory workflow meets the demanding regulatory requirements in Life Sciences," confirmed Dr. Martin Lohfink, managing director at up to data professional services.

Dave Champagne, vice president and general manager for Thermo Fisher's Informatics business, said: "Thermo Fisher's Global Partner Alliance Program brings together the expertise of sales and services organizations around the world, allowing Thermo Scientific Informatics solutions to be delivered to private and public sector businesses focused on a range of industries. up to data will contribute to our long-standing support of the important and growing life sciences community in Germany."
Thermo Scientific is part of Thermo Fisher Scientific, the world leader in serving science.
About Thermo Fisher Scientific
Thermo Fisher Scientific Inc. (NYSE: TMO) is the world leader in serving science. Our mission is to enable our customers to make the world healthier, cleaner and safer. With revenues of more than $10 billion, we have approximately 35,000 employees and serve customers within pharmaceutical and biotech companies, hospitals and clinical diagnostic labs, universities, research institutions and government agencies, as well as in environmental and process control industries. We create value for our key stakeholders through two premier brands, Thermo Scientific and Fisher Scientific, which offer a unique combination of continuous technology development and the most convenient purchasing options. Our products and services help accelerate the pace of scientific discovery, and solve analytical challenges ranging from complex research to routine testing to field applications. Visit http://www.thermofisher.com/
About up to data
up to data professional services is a full-service provider of technology solutions for laboratories focused on life sciences. With a broad portfolio of offerings, up to data specializes in laboratory automation and information management systems, databases, Business Information Systems, as well as data warehousing and systems management. up to data provides software solutions and services, from development through consulting, training, support, and validation. For more information:
www.uptodata.com/thermofisher.