Members Login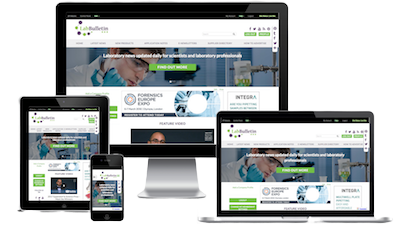 Monthly Newsletter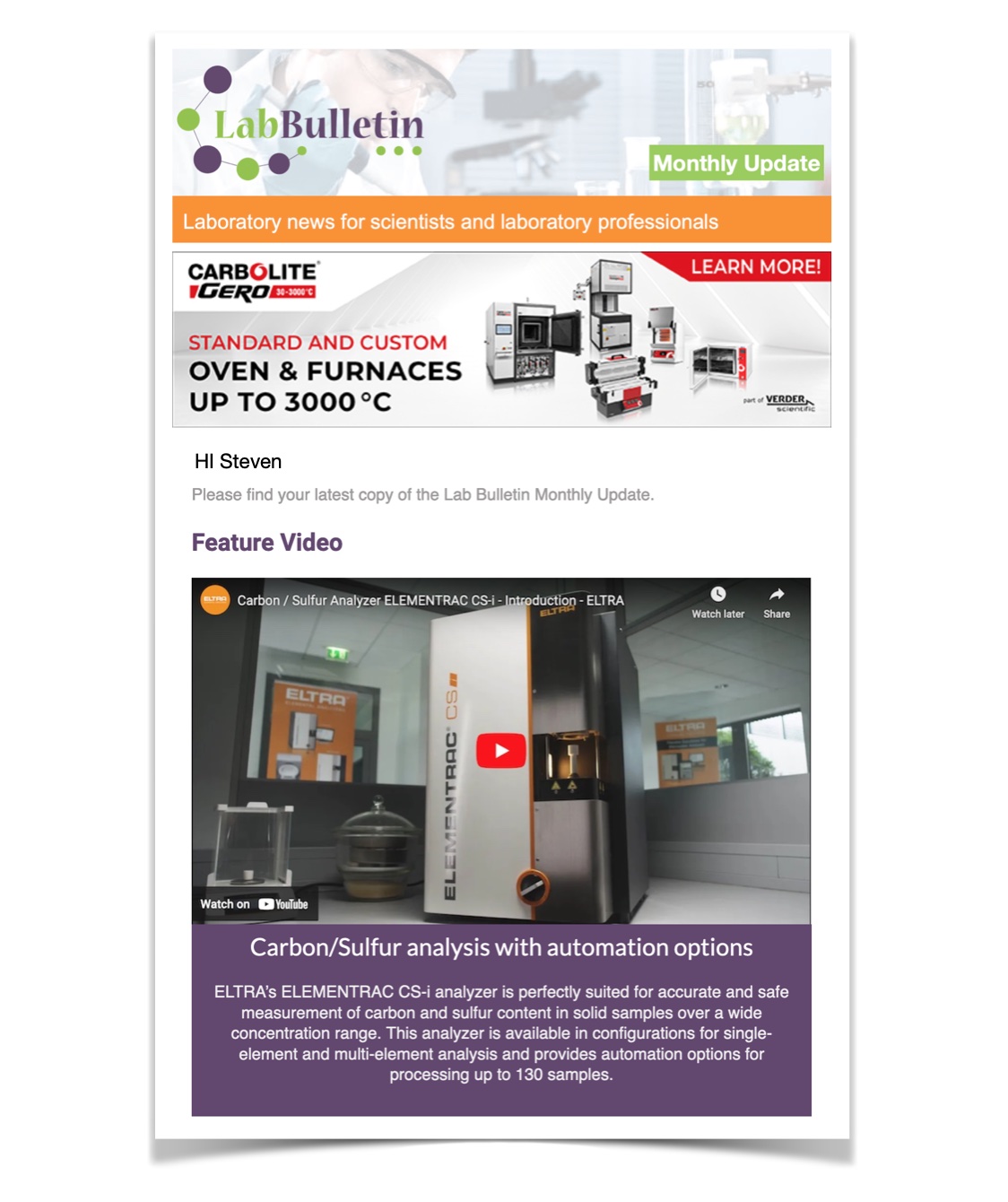 Channels
Special Offers & Promotions
Microscopy & Image Analysis
Laboratory Automation & IT Solutions

Thermo Fisher Scientific Simplifies Water, Environmental and Pharmaceutical Regulatory Compliance and Transforms Process Efficiencies at Nova Biologicals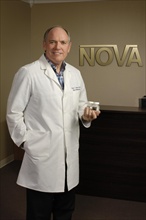 Thermo Fisher Scientific Inc., the world leader in serving science, today announced that Nova Biologicals, one of the nation's largest providers of laboratory testing and consultancy services to the water, environmental, medical device and pharmaceutical industries, has implemented an integrated Thermo Scientific LIMS (laboratory information management system) and NextDocs DMS (document management system) solution. The solution automates time-consuming, paper-based laboratory data management processes, ensures compliance with stringent industry regulations and enables it to deliver premier customer service. The comprehensive solution demonstrates Thermo Fisher's ability to provide customers with the most comprehensive Informatics offerings that solve the industries ever-growing and expanding needs. To download the detailed Nova Biologicals case study, please visit
www.thermoscientific.com/nova
. "Our mission is to deliver value to our customers by minimizing risk, increasing efficiencies and validating and improving their products through Good Laboratory Practices (GLP), regulatory compliance and laboratory data management," said Dr. Pearce, CEO and founder of Nova.
In the wake of more stringent regulations for environmental testing introduced by the National Environmental Laboratory Accreditation Conference (NELAC) and the Environmental Protection Agency (EPA) in recent years, Nova required stronger compliance through record keeping, demonstration of capability (DOC), document control, reagent and standard traceability and reporting. Because its manual, paper-based system could no longer support this, Nova selected Thermo Scientific SampleManager LIMS integrated with the NextDocs DMS. In addition to more efficiently meeting industry regulations, the company can now serve their customers more effectively.
Nova offers comprehensive diagnostic testing for the presence of infectious disease organisms, processing around 10,000 water samples each month to ensure compliance with the federal Safe Drinking Water Act (SDWA). In addition to helping Nova comply with regulatory requirements, Thermo Scientific SampleManager LIMS has also improved laboratory efficiencies and sample throughput, delivering significant cost and time savings in Nova's laboratory by automating previously lengthy, manual document management processes. Dr. Pearce comments, "We are delighted with the tangible benefits that the new solution has delivered, including significant cost and time savings. Since its introduction into our laboratory, the SampleManager and NextDocs DMS solution has been instrumental in helping Nova maintain its NELAC accreditation in the state of Texas. The solution has also refined work processes and improved reporting to customers in terms of both quality and speed."
Thermo Scientific SampleManager LIMS is offered in combination with NextDocs DMS, creating a fully-integrated and highly configurable solution. Thermo Fisher Scientific is well-positioned, via Thermo Scientific CONNECTS, to offer the most comprehensive Informatics solutions for laboratories consisting of a combination of Thermo Scientific instruments, LIMS and chromatography data management (CDS) software and services. The company also partners with technology leaders to extend its Informatics capabilities, working with well-known companies such as Microsoft and SAP and with leading solutions such as NextDocs's Document Management System and Accelerys's Electronic Laboratory Notebook (ELN).
"By integrating Thermo Scientific SampleManager LIMS with NextDocs DMS, we are able to create a more comprehensive, personalized, seamless solution that works better together, offering greater benefit to our customers," said Dave Champagne, vice president and general manager, Informatics at Thermo Fisher Scientific.
To download the detailed Nova Biologicals case study, please visit
www.thermoscientific.com/nova
. For more information about Thermo Scientific Informatics solutions, please call +1 866-463-6522 (US), +44 161 942 3000 (Intl), e-mail marketing.informatics@thermofisher.com or visit
www.thermoscientific.com/informatics
.