Members Login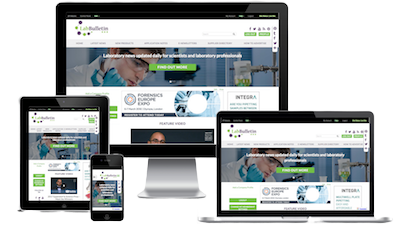 Monthly Newsletter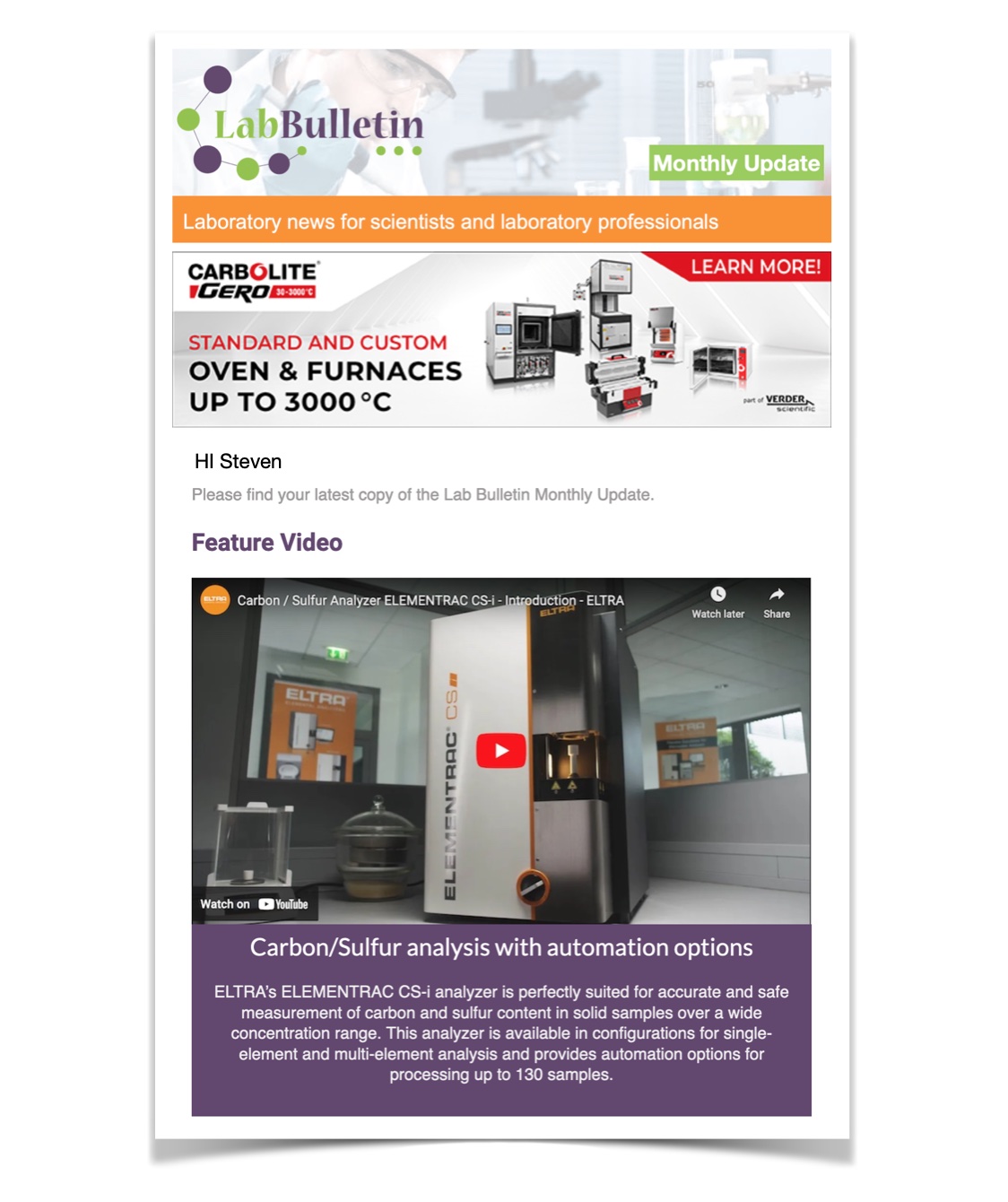 Channels
Special Offers & Promotions
Microscopy & Image Analysis
Laboratory Automation & IT Solutions

The Gold Standard for HTS Microplate Readers, the PHERAstar FS, Shines at SLAS 2012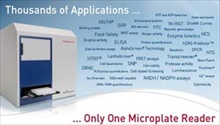 The first inaugural SLAS took place on February 6-8
th
in San Diego, California with BMG LABTECH being a proud diamond sponsor of the event. Amongst the things highlighted at SLAS2012 were the PHERAstar FS, the new gold-standard for HTS instruments; the SPECTROstar Nano, a 1536-well absorbance only microplate reader that is perfect for HTS DNA concentration measurements; and the new Atmospheric Control Unit (ACU) with dual gas intake valves for CO
2
and O
2
regulation, making it the ultimate cell-based microplate reader.
To highlight the flexibility of the PHERAstar FS in primary and secondary HTS screens, BMG LABTECH hosted two tutorials at SLAS, as well as several posters. The first tutorial showcased the ability to go to nanoliter volumes in different HTS assays. This tutorial, in conjunction with Labcyte, Inc., detailed a new nanoHTS platform in 3456-well microplates that consisted of the Echo
®
555 acoustic liquid dispenser, the Access
TM
automation platform, and the PHERAstar FS microplate reader. The second tutorial further demonstrated the flexibility of the PHERAstar FS in a primary and a secondary HTS screen. For the primary screen, an HTRF
®
IP-One assay, the PHERAstar FS clearly outperforms a leading HTS CCD-based microplate reader in terms of both speed and assay quality. For the secondary screen, a GFP/mCherry transcription assay, the PHERAstar FS again outperforms a leading HCS flow cytometer in both speed and data quality.
If you missed the PHERAstar FS or BMG LABTECH at SLAS 2012 but were interested in what was presented, please contact your local BMG LABTECH representative or visit
www.bmglabtech.com/sbs/
to take a look at the posters or get your copy of the presentations. With BMG LABTECH, experience the future of microplate reader technology today.