Members Login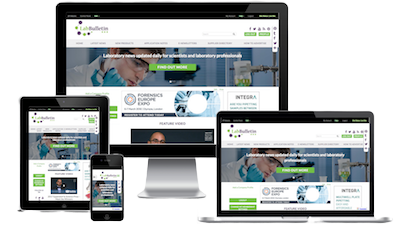 Monthly Newsletter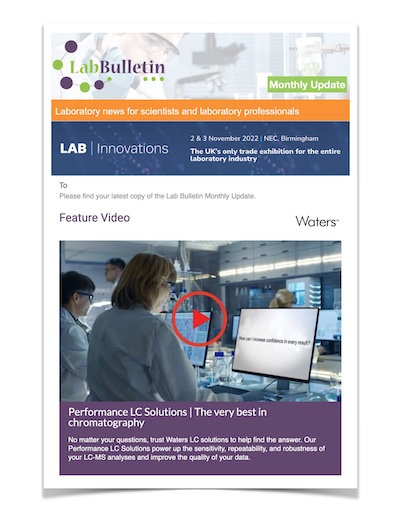 Special Offers and Promotions
Microscopy | Image Analysis
BMG LABTECH to present two scientific posters at SLAS Asia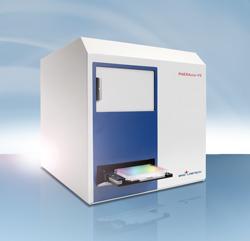 Visit BMG LABTECH, The Microplate Reader Company, at Booth 43 at 2012 SLAS Asia Conference and Exhibition in Shanghai, China from 19-21 June 2012. This international venue will highlight the Advances in Drug and Life Sciences R&D Through Laboratory Technology.
BMG LABTECH will present the outstanding features of the PHERAstar FS, the gold-standard for HTS instruments.
To highlight the flexibility of the PHERAstar FS in primary and secondary HTS screens, BMG LABTECH presents two scientific posters. The first poster shows the capability to go to nanoliter volumes in different HTS assays and it was performed in conjunction with Labcyte, DiscoveRx and Brooks Life Science Systems. Using a new nanoHTS platform with 3456-well microplates that consisted of the Echo® 555 acoustic liquid dispenser, the Access
TM
automation platform, and the PHERAstar FS microplate reader, GPCR and kinases in cell-based assay formats from DiscoveRx were investigated.
The second poster further demonstrates the flexibility of the PHERAstar FS in another HTS screen. Using the HTRF® IP-One assay from Cisbio, the PHERAstar FS clearly outperforms a leading HTS CCD-based microplate reader in terms of both speed and assay quality. See how the PHERAstar FS found low affinity 'hits' that were not even detected on the leading CCD-based instrument.
BMG LABTECH will also highlight their new microplate reader technology at Booth #43, which includes: Ultra-fast, full spectrum (220-1000 nm) absorbance analysis for chemical or biological samples; Atmospheric Control Unit (ACU) on a life science microplate reader for optimizing cell-based assay experiments or for inducing disease states such as hypoxia; and Direct Optic Bottom reading on the gold-standard HTS microplate reader for unmatched signal-to-noise ratios in all fluorescent protein assays such as GFP, YFP and mCherry.
Last but not least, don't miss the introduction of the new NEPHELOstar Plus, the only laser-based microplate nephelometer for early drug solubility screening, detailed microbial growth monitoring or sensitive immuno-precipitation detection via light scattering.
For more information visit:
www.bmglabtech.com