Members Login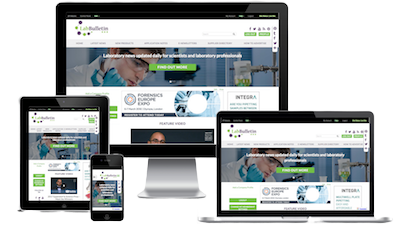 Monthly Newsletter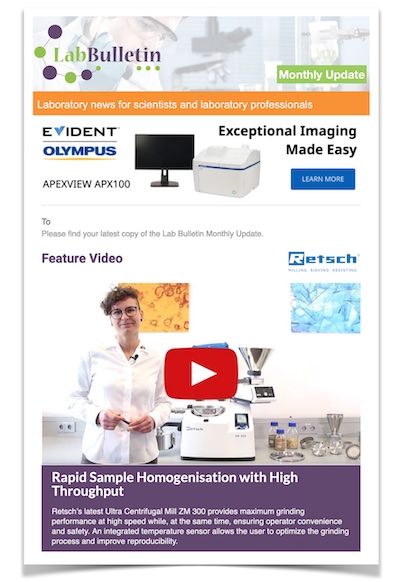 Special Offers and Promotions
Microscopy | Image Analysis
BMG LABTECH report on Analytica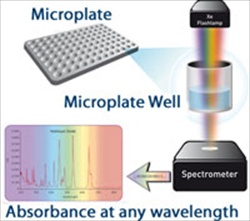 Like all good things, Analytica 2012 has come and gone. Similarly to previous shows, Analytica 2012 was a great venue for BMG LABTECH,
The Microplate Reader Company
. Providing one of the most common analytical life science instruments to laboratories, BMG LABTECH was able to showcase its unique technology to many different researchers.
If you missed BMG LABTECH at Analytica 2012, you probably also missed the new and exciting microplate reader technology on display, which includes:
The only microplate readers with ultra-fast, full spectrum (220-1000 nm) absorbance analysis for chemical or biological samples;
The only microplate readers with dual gas regulation using an Atmospheric Control Unit (ACU) for cell-based assay assays or for inducing disease states such as hypoxia; and
The only laser-based light-scattering microplate reader, the NEPHELOstar Plus, which is ideal for determining compound solubility or for bacterial/fungal/cellular growth assays.

BMG LABTECH's unique microplate reader technology was also showcased at a well-attended Biotech Forum presentation by Dr. E.J. Dell. He discussed how to use BMG LABTECH's unique ultra-fast, UV/Vis spectrometer in a microplate reader, highlighting how all absorbance assays such as DNA, RNA, and ELISA can all be improved with this unique technology.
The unique UV-Vis spectrometer technology was further showcased at two posters, one measured the conversion of the cofactor NADH (Detection of NADH and NADPH with the Omega´s High Speed, Full UV/Vis) and the second measured the metallation of tetraphenylporphyrin (TPP) with zinc (Ultra-Fast, UV/Vis Spectrum Analysis Optimizes Chemical Reactions on a Microplate Reader). A copy of Dr Dell's presentation, as well as the poster presentations, can be requested at
http://www.bmglabtech.com/analytica
If you would like any more information about this or other microplate reader technology, please contact BMG LABTECH.