Members Login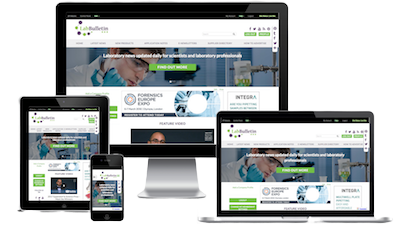 Monthly Newsletter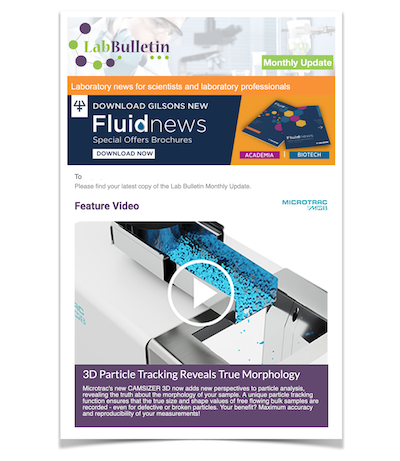 Microscopy | Image Analysis
IT Solutions and Laboratory Automation
New Possibilities for Researchers - Enhanced Cell-Based Assays with Microplate Readers
publication date:
Mar 28, 2018
|
author/source:
BMG LABTECH
Latest technology for cell-based assays now also available for BMG LABTECH's entry-level product line
Cell-based assays have become an important application in the life science sector, from basic to top-level research. They are widely used in biotech companies and academic research institutions to monitor cell health in real-time. As experiments with living cells require constant physiological conditions, a precise gas control is essential. Our latest Atmospheric Control Unit (ACU) is now also available for the Omega series, BMG LABTECH's budget-friendly product line.
When running cell-based assays on a microplate reader, specific atmospheric and temperature conditions are required to keep cell cultures in the optimal environment. The imitation of conditions matching those found in nature is necessary to avoid stress responses ensuring robust and reliable results. BMG LABTECH's Atmospheric Control Unit enables the independent control over oxygen and carbon dioxide concentrations within the plate reader and replaces the need for transferring plates between the incubator and the microplate reader, saving time and labour. It is the ideal solution for a wide range of applications, including studies involving long-term cell proliferation, hypoxia and standard cell growth.
Gas control for all requirements and any budget
With the introduction of the latest ACU for the Omega series, now all of BMG LABTECH's life science and assay development plate readers provide enhanced possibilities for cell-based assays. The Omega series including the multi-mode plate readers FLUOstar® Omega and POLARstar® Omega are perfect instruments for multiplex assays including simultaneous reads of fluorescence, absorbance and luminescence, ideal for following reporter gene expression whilst following cell growth and proliferation.
The ACU is also compatible with the single-mode Omega readers, LUMIstar® and SPECTROstar® meaning the gas control technology is available to all researchers meeting all requirements whether just single-mode reads or multi-mode.
Exclusive features with the CLARIOstar
The same precise Atmospheric Control Unit with additional features is available on the CLARIOstar®. Atmospheric control on the CLARIOstar includes the capability to run gas ramps for ischemic reperfusion type experiments and also benefits by tracking real-time gas values directly in the MARS data analysis software. These features are unique to the CLARIOstar with ACU and provide unrivalled control, measurement and reporting of live cell-based assays in a microplate reader.
With the CLARIOstar and Omega series researchers now have a wide choice of BMG LABTECH microplate readers for their specific cell-based applications – there is an instrument for any purpose and any budget.
---
---