Members Login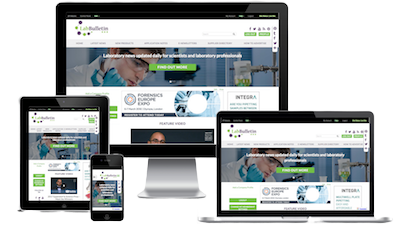 Monthly Newsletter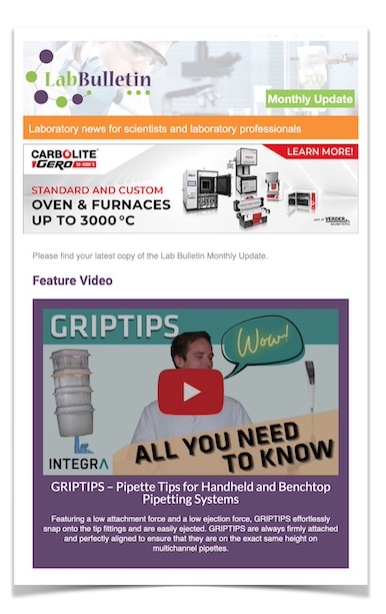 Special Offers and Promotions
Microscopy | Image Analysis
IT Solutions and Laboratory Automation
BMG LABTECH is attending ARABLAB 2012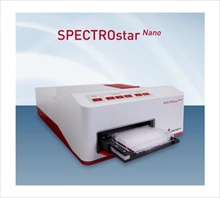 BMG LABTECH, the Microplate Reader Company, based in Ortenberg, Germany will be exhibiting at ARABLAB 2012 from March 26-29
th
. Visit Booth #408 to get a personal introduction to the SPECTROstar Nano and the POLARstar Omega microplate readers. The SPECTROstar Nano represents a revolution in ultra-fast, full spectrum absorbance measurements for assays such as ELISA, DNA, RNA, and protein determination. Compatible with microplates, cuvettes, and low volume samples down to 2 µL, the SPECTROstar Nano is ideal for all laboratories seeking the finest absorbance microplate reader. Discover how ultra-fast, full spectrum analysis, which is unique to BMG LABTECH readers, can improve data quality for all types of absorbance assays.
Also featured at ARABLAB 2012, the POLARstar Omega is a multidetection life science microplate reader at an affordable price. The POLARstar Omega offers all detection modes including ultra-fast, full spectrum analysis as well as AlphaScreen®/AlphaLISA®, TR-FRET, and fluorescent polarization. In addition, the POLARstar Omega now has a new accessory, the Atmospheric Control Unit or ACU, which is perfect for all types of cell-based assays. Microprocessor controlled, the ACU maintains the optimal environment for cell-based assays by independently regulating two gases, CO2 and O2.
Besides exhibiting at Booth #408, BMG LABTECH will host an onsite BIOLAB seminar (Thursday, March 29, 16:20) titled "Rapid DNA Measurements in Low Volume Samples," which will feature the SPECTROstar Nano and the LVis Plate for low volume measurements for DNA, RNA, or protein.
For further information, please visit us at ARABLAB 2012 or visit our website at: www.bmglabtech.com.
BMG LABTECH, bringing the future of microplate reader technology to you today.