Members Login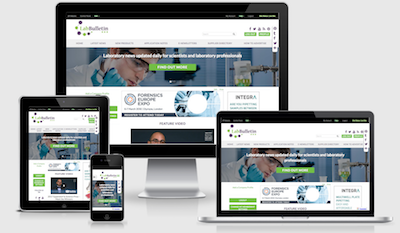 Monthly Newsletter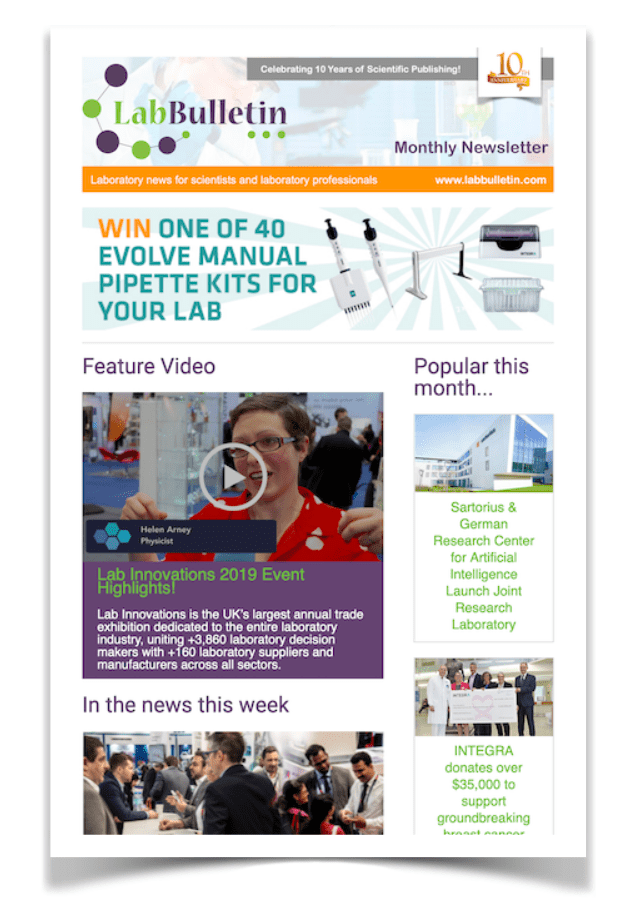 Roche and Fluidigm Corporation Enter Worldwide Co-Promotion Agreement
454 Life Sciences, a Roche Company, and Fluidigm Corporation have announced that they have entered a worldwide co-promotional agreement for the companies' complementary amplicon sample preparation and high-throughput sequencing platforms. Fluidigm's Access Array System enables automated processing of 48 unique samples against 48 unique amplicons, resulting in PCR products which are ready for emPCR amplification and sequencing with 454 Life Sciences' GS Junior or GS FLX System. The partnership offers users a robust and streamlined workflow that minimizes the number of manual steps required for targeted sequencing applications, including genotyping and rare variant detection.

Analysis of disease associated regions and panels of genes by sequencing PCR products is critical in areas of oncology, immunology and virology research. 454 Sequencing Systems enable rapid and comprehensive analysis of large numbers of samples, but have shifted the bottleneck to amplicon sample preparation, a process which can take weeks using traditional approaches.

"We believe that the Access Array System and the GS Junior System are extremely complementary, allowing analysis of large numbers of sample/amplicon combinations in an affordable workflow, without the need for complicated liquid handling," explained Christopher McLeod, President and CEO of 454 Life Sciences. "In essence, a single Access Array plate on a single GS Junior System run generates as much data as hundreds, even thousands, of 96-well plates analyzed on a capillary sequencing system."

The combination of the GS Junior System with our Access Array System delivers a potent solution to life science researchers," said Gajus Worthington, President and CEO of Fluidigm Corporation. "Fluidigm and 454 Life Sciences are committed to providing capabilities that will help speed researchers to breakthrough biological discoveries."

For more information on 454 Sequencing Systems, visit www.454.com or www.gsjunior.com
For more information on Fluidigm's Access Array System, visit www.fluidigm.com/products/access-array.html.

Headquartered in Basel, Switzerland, Roche is a leader in research-focused healthcare with combined strengths in pharmaceuticals and diagnostics. Roche is the world's largest biotech company with truly differentiated medicines in oncology, virology, inflammation, metabolism and CNS. Roche is also the world leader in in-vitro diagnostics, tissue-based cancer diagnostics and a pioneer in diabetes management. Roche's personalised healthcare strategy aims at providing medicines and diagnostic tools that enable tangible improvements in the health, quality of life and survival of patients. In 2009, Roche had over 80'000 employees worldwide and invested almost 10 billion Swiss francs in R&D. The Group posted sales of 49.1 billion Swiss francs. Genentech, United States, is a wholly owned member of the Roche Group. Roche has a majority stake in Chugai Pharmaceutical, Japan. For more information: www.roche.com.

Fluidigm develops, manufactures and markets proprietary Integrated Fluidic Circuit (IFC) systems that significantly improve productivity in life science research. Fluidigm IFCs enable the simultaneous performance of thousands of sophisticated biochemical measurements in extremely minute volumes. These "integrated circuits for biology" are made possible by miniaturizing and integrating liquid handling components on a single microfluidic device. Fluidigm systems, consisting of instrumentation, software and chips, increase throughput, decrease costs and enhance sensitivity compared to conventional laboratory systems. For more information: www.fluidigm.com.

For life science research only. Not for use in diagnostic procedures.

454, 454 LIFE SCIENCES, 454 SEQUENCING, GS FLX, GS JUNIOR, and EMPCR are trademarks of Roche. Fluidigm, the Fluidigm logo, and Access Array are trademarks or registered trademarks of Fluidigm Corporation.

Other brands or product names are trademarks of their respective holders.